In brief
Something strange happened today in the world of Bitcoin trading.
On Binance, Bitcoin price hit a high of "$82,000" during the early morning.
All signs point to some kind of error.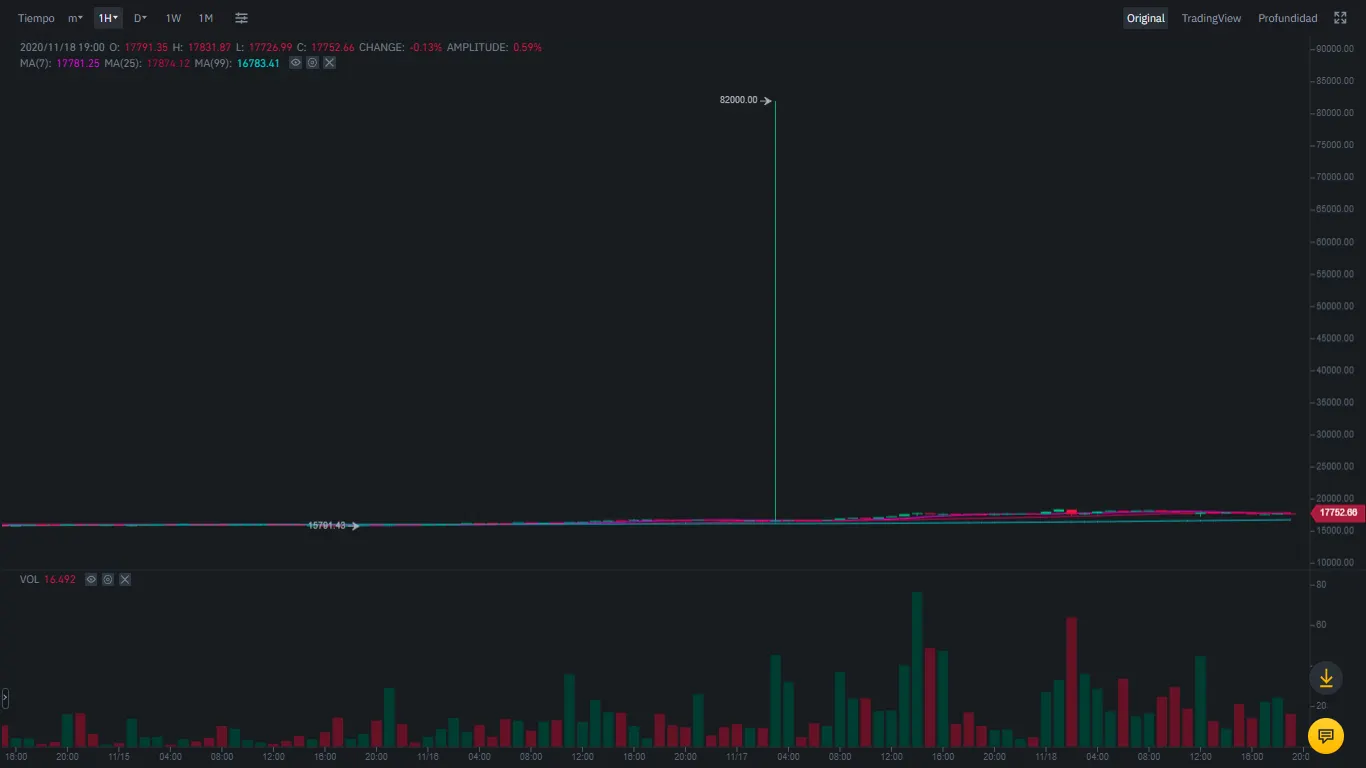 What happened?

Disclaimer
The views and opinions expressed by the author are for informational purposes only and do not constitute financial, investment, or other advice.