In brief
Bitcoin futures are a type of simple agreement contract to buy or sell Bitcoin at a specific price at a specific future date.
They have grown in popularity, with Bitcoin futures now representing more than 75% of all Bitcoin trade volume.
While Bitcoin futures volume is considered to be a key indicator of institutional interest in Bitcoin, the UK's FCA has banned some cryptocurrency derivatives for retail customers, including futures.
Did you know?
Regulatory concerns around Bitcoin futures
Trader uptake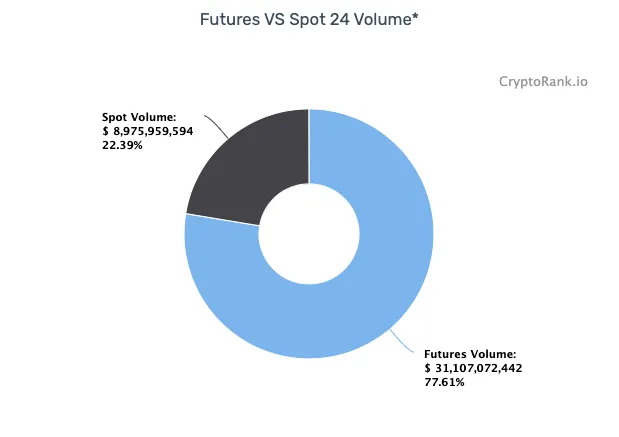 Retail traders may be left underwhelmed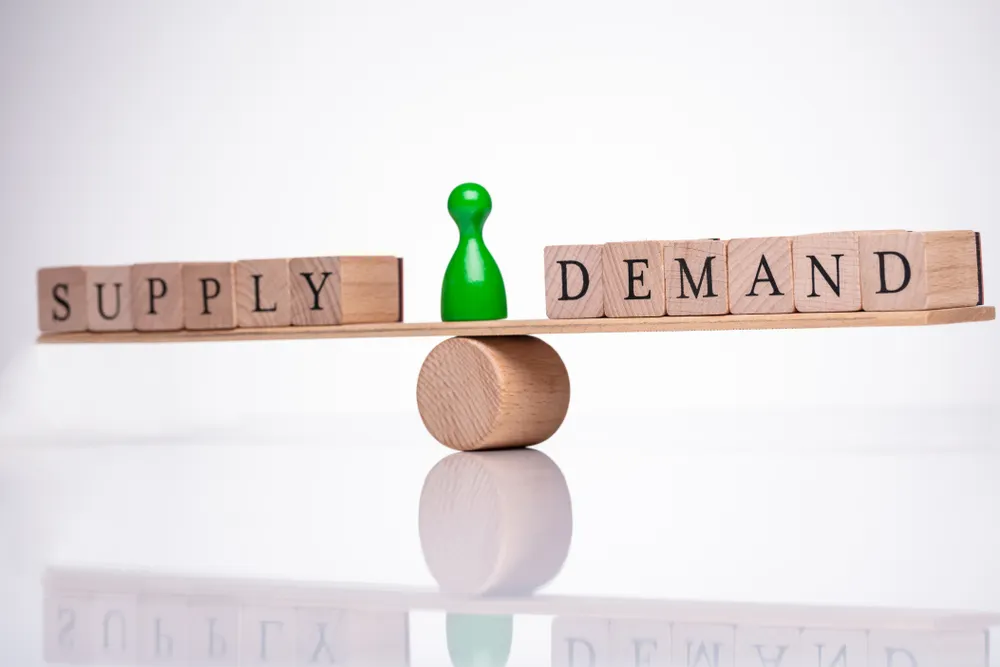 Disclaimer
The views and opinions expressed by the author are for informational purposes only and do not constitute financial, investment, or other advice.