In brief
Open interest on the CME Bitcoin futures hit a new high of $841 million at the start of the week.
Right now, the latest figures put it at $800 million.
The surge in interest shows investors typically involved in traditional finance are becoming drawn to the asset.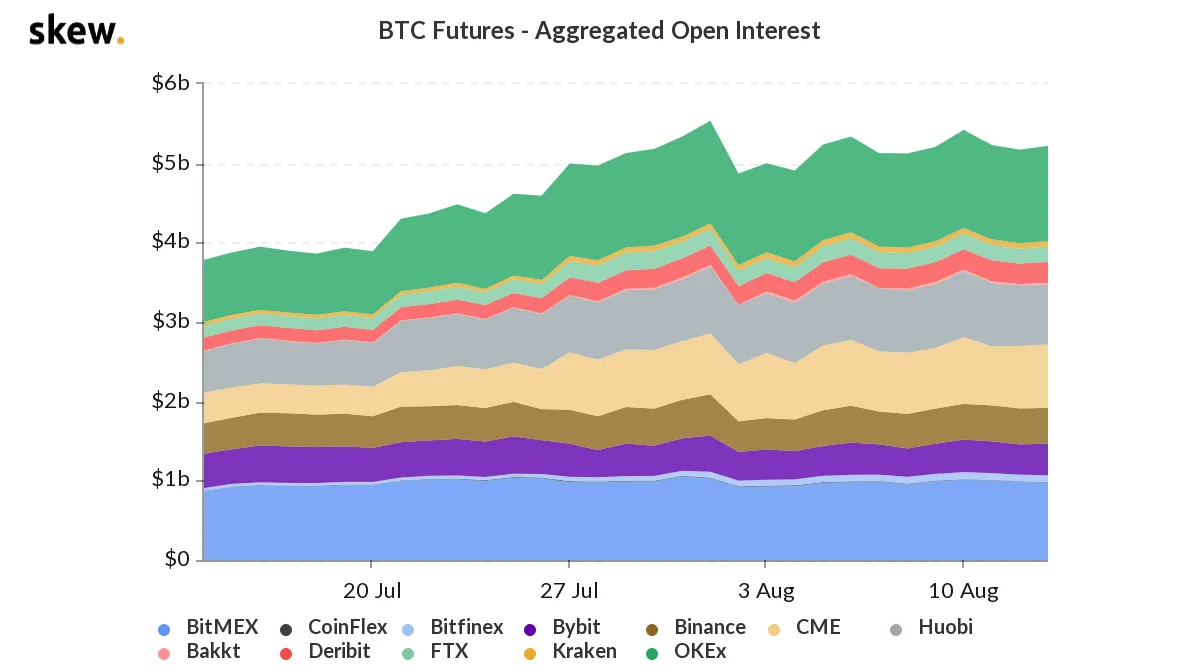 Disclaimer
The views and opinions expressed by the author are for informational purposes only and do not constitute financial, investment, or other advice.