Update: Since publishing this article, Celsius has been in touch to say that, due to production delays, the integration won't be live until October 15.
Cryptocurrency exchange Bitfinex has partnered with reward earning platform Celsius Network to give its users an easy way of earning yields on their Bitcoin (BTC), Ethereum (ETH) and XRP holdings, according to an announcement today.
Bitfinex customers can now create and manage an account on Celsius directly via the exchange's platform. Thanks to this integration, users will be able to earn up to 6.2% annual percentage yield on their BTC, and up to 6.2% and 4.91% on their ETH and XRP holdings, respectively.
"We expect this offering to appeal to customers that have bought Bitcoin as a long-term store of value, and who also want to earn on their assets while they hold," said Bitfinex CTO Paolo Ardoino, adding, "Our collaboration with Celsius forms part of our mission to empower individuals and let them take control of their finances."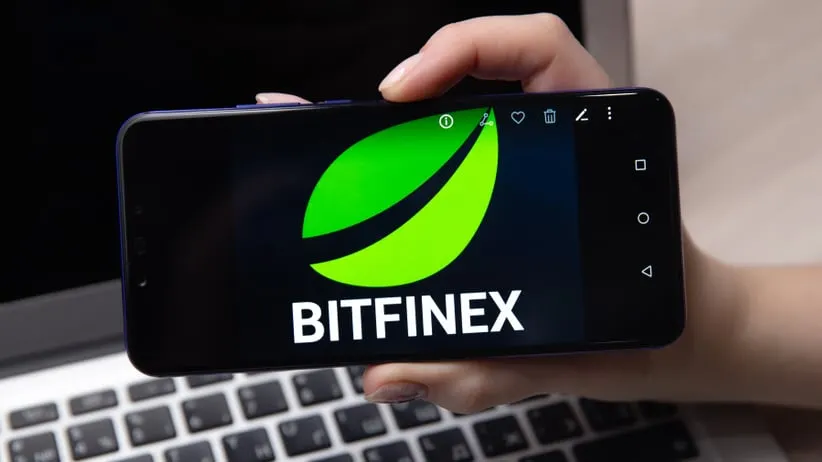 The exchange noted that rewards will be accrued daily and paid out at weekly intervals. Additionally, Bitfinex users can always freely withdraw their funds from Celcius without any restrictions such as lock-in periods, fees or penalties
"Our integration with Bitfinex extends the mission and focus of both companies to bring the next 100 million people into the crypto community and do it while we do good before we all do well. Celsius's commitment to reward our users with 80% of the value we create is now available to all Bitfinex customers," added Alex Mashinsky, the CEO of Celsius.
As Decrypt reported, Bitfinex has also recently listed UNI, the governance token of leading decentralized finance (DeFi) platform Uniswap, amid the recent yield farming boom. Exchanges are rapidly moving into the DeFi space—turning it into the new crypto battleground.