In brief
New York startup Diamond Standard is trying to launch an Ethereum-based marketplace that would make diamonds as fungible and liquid as any other asset.
The company is trying to raise $25 million by selling diamond-studded, encrypted tokens for $5,000 each at a token offering on Monday.
The physical tokens are encrypted and registered on the blockchain; transactions can be made via a mobile app.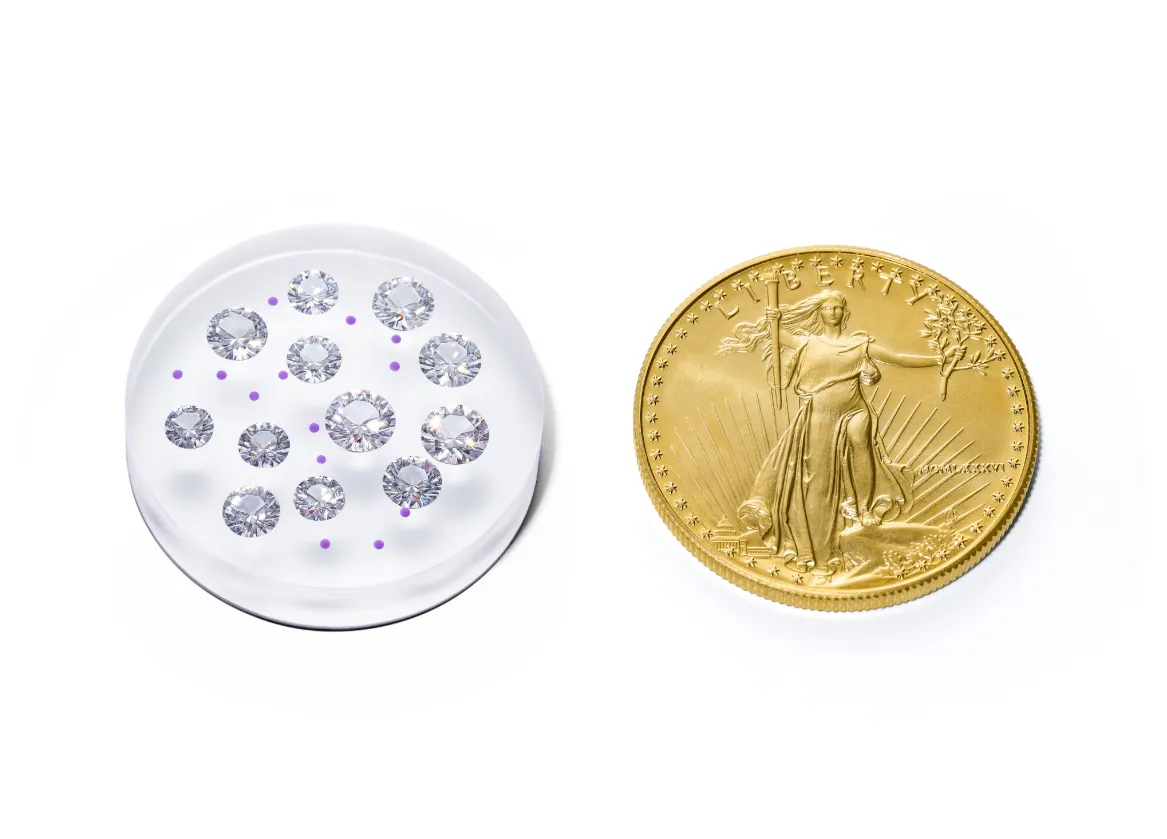 How Diamond Standard works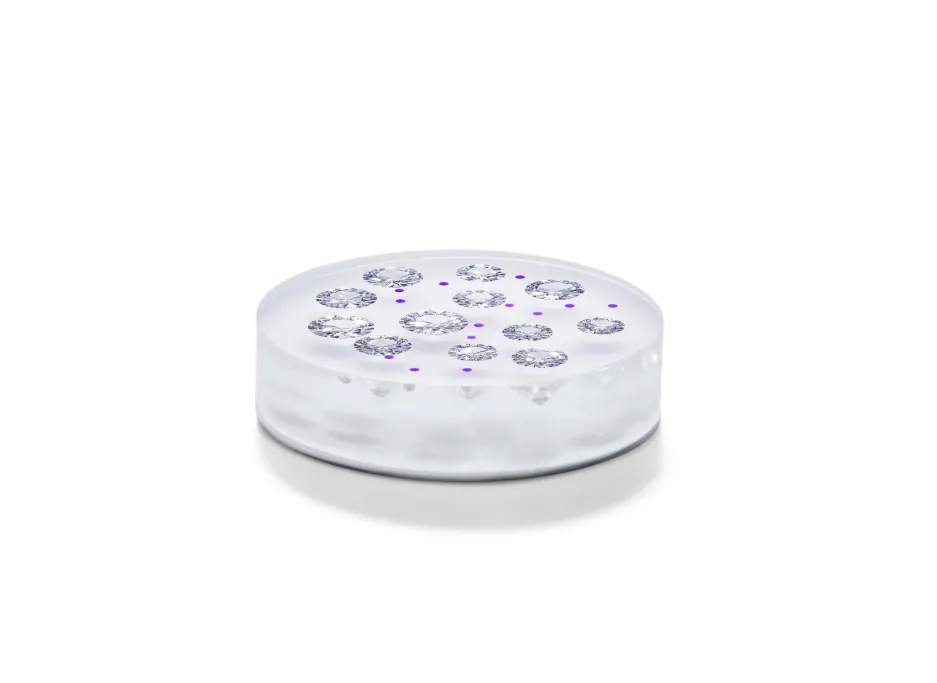 Diamond Standard's coin offering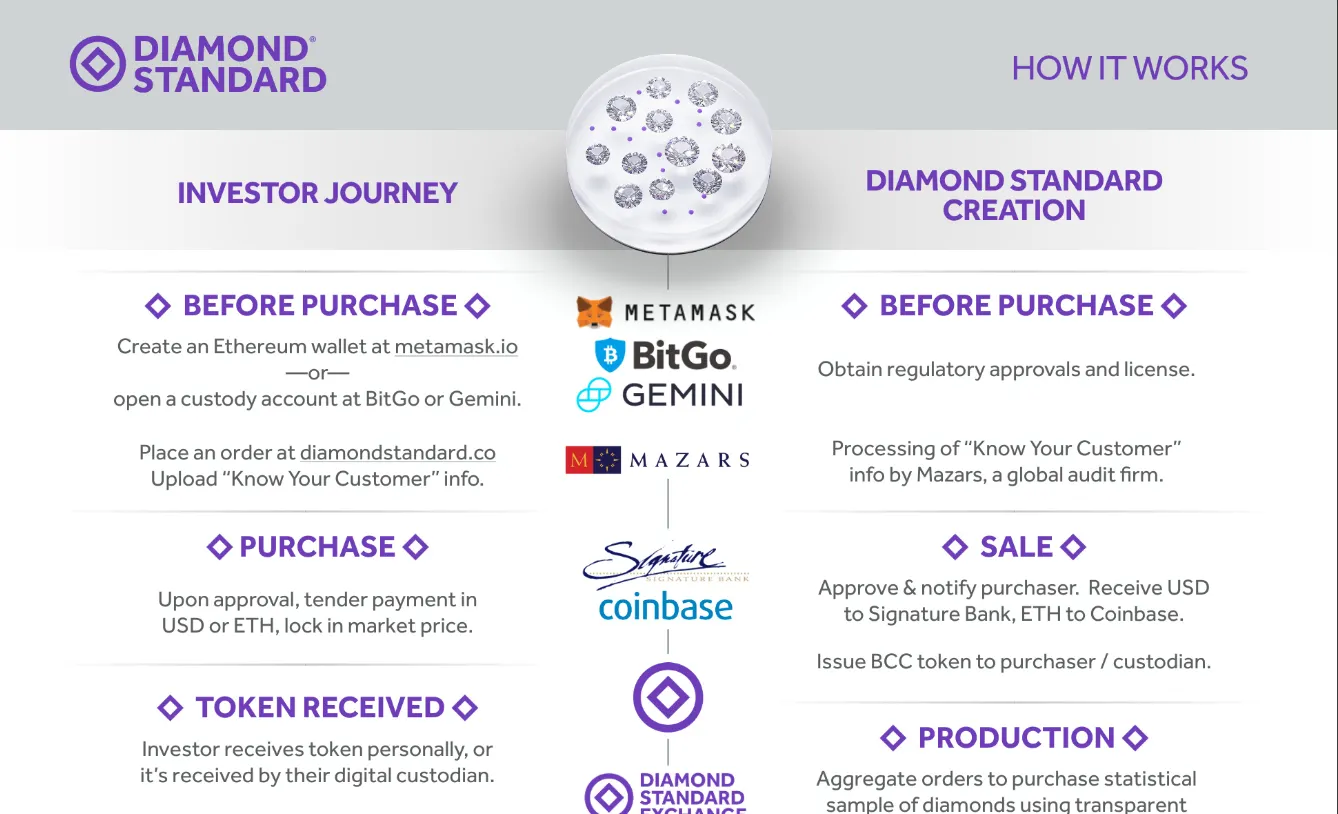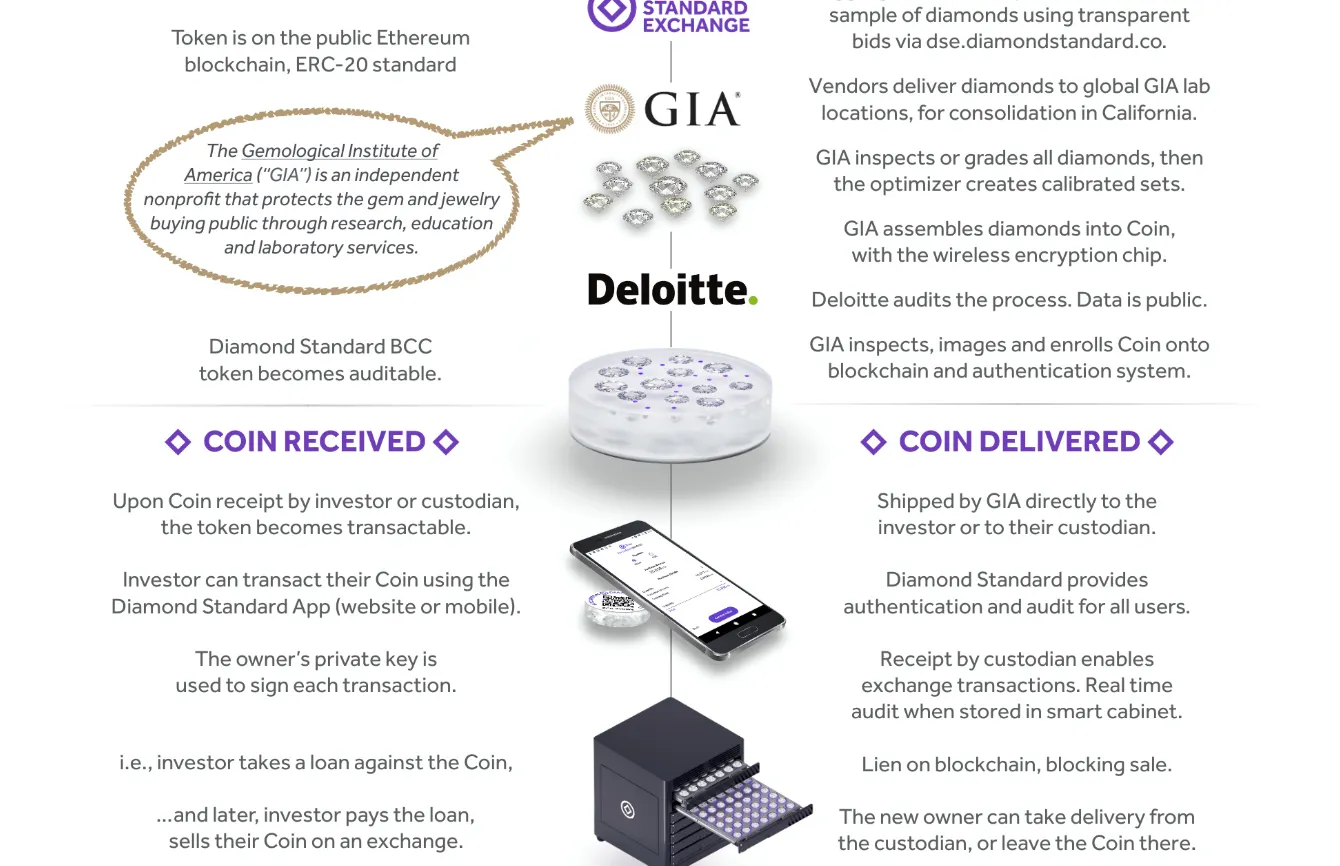 Disclaimer
The views and opinions expressed by the author are for informational purposes only and do not constitute financial, investment, or other advice.