Crypto exchange Bitfinex has launched support for "wider" Bitcoin (BTC) Lightning Network (Lightning) payment channels, dubbed Wumbo, that bypass the hardcoded capacity limitation of standard ones, according to an announcement today.
At launch, Bitfinex has opened three Wumbo channels with each having a capacity of five Bitcoin. The exchange said these are the network's biggest channels so far.
"Bitfinex sees a huge potential in these larger channels, so we are bringing the Wumbo channels support to Bitfinex Lightning Nodes!" said the announcement, adding that they "will give our users the ability to deposit and withdraw large amounts of Bitcoin quickly and cheaply, thus allowing them to take advantage of trading opportunities." 
How does Wumbo improve Lightning?
The Lightning Network is a "second-layer solution" built on top of the Bitcoin blockchain that processes Bitcoin transactions "off-chain." It's designed to make cheaper and faster transactions (hence the name).
In Lightning's early days, when the network was still young, the developers intentionally limited how much Bitcoin could be kept inside a Lightning payment channel—0.1677 BTC to be precise—to discourage node operators from holding large amounts of Bitcoin in a single channel or on a single node.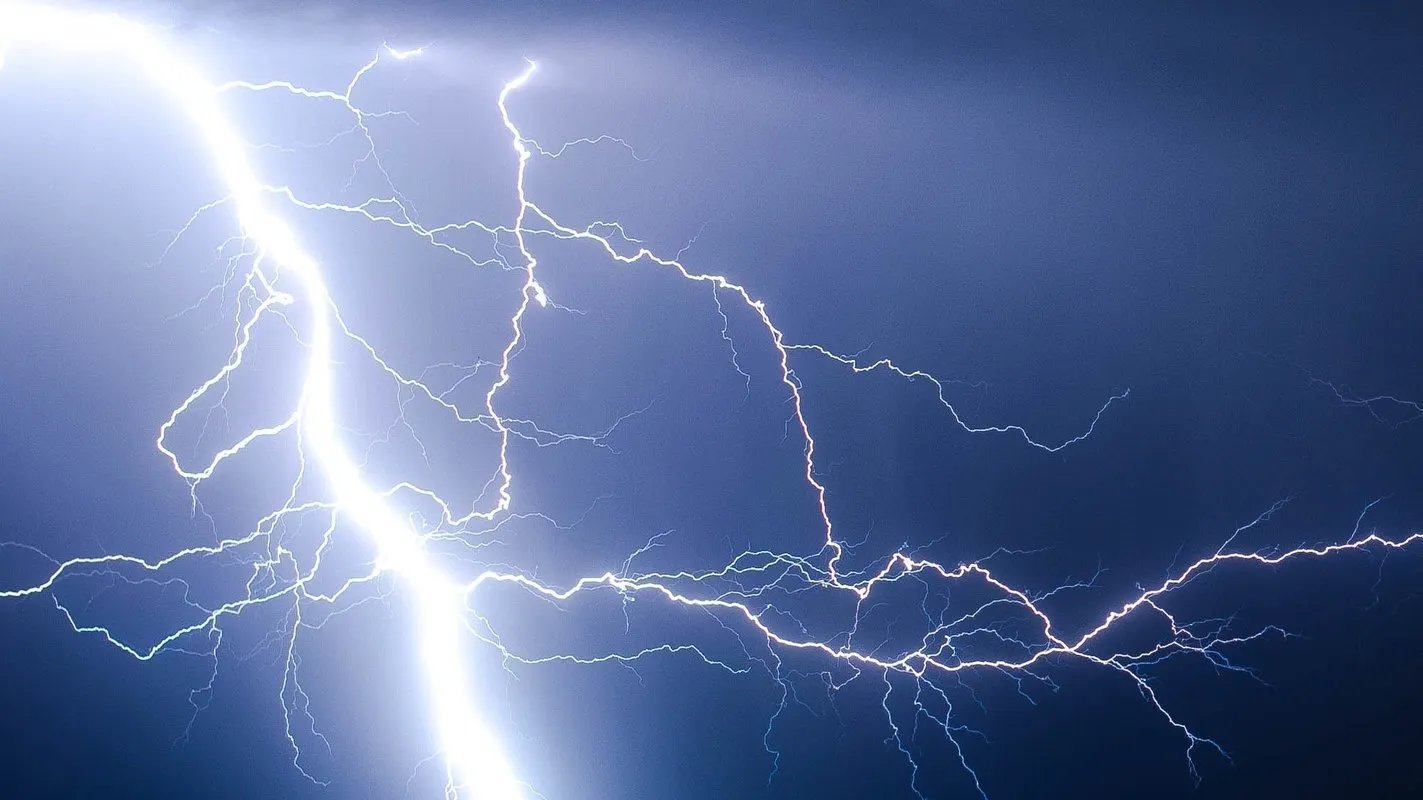 Today, as Lightning has become more mature, this limitation is slowly turning into a relic of the past. To bypass it, so-called Wumbo channels have been created, allowing nodes to service larger transactions and higher volumes, according to developer Lightning Labs.
The exchange added that this support will also allow retailers and service providers to expand the range of applications they can build as well as goods and services they can offer. This is partly thanks to the Wumbo channels' ability to reduce on-chain fees and overhead required to support a larger number of smaller channels.
"With this support, the general public will have the ability to open channels up to 2 Bitcoin capacity with either of our nodes. A number of initial retailers and wallet providers like Bitrefill, Lightning Markets and Lightning Labs, [will have] the ability to open channels with up to 5 Bitcoin capacity," Bitfinex added.
Looks like Lightning is getting faster.