The markets continue their anticlimactic recovery. Altcoins—among them Stellar, Litecoin, Monero, and Bitcoin Cash—made solid gains, while Ether, which bore the brunt of Wednesday's assault, climbed 13 percent overnight (from around $167 to $207 within days), putting paid to all the recent eulogizing.

Indeed, Ether's blip appears to have endowed it with new strength. Vlad Zamfir, one of the Ethereum network's top engineers, claims to have made a breakthrough on "sharding," the plan to streamline the Ethereum network by breaking it up into different, interoperating "shards" that can handle transactional loads more efficiently. Now Zamfir says he has finally figured out how to transfer funds from one "shard" to another without the transaction paradoxically inscribing itself as both "sent" and "not received" on the permanent record. It's good that this now won't happen.

It's been a heady few days for Ripple, too. The company, which allows banks and businesses to more easily handle cross-border transactions, is bringing some quasi-anarchic Crypto Fun to the sweeping, camel-studded sandbanks of Saudi Arabia. The National Commercial Bank, the Saudi Kingdom's largest lender, has now joined RippleNet, a large international payment rail that links "banks, payment providers, digital asset exchanges, and corporates," according to CryptoGlobe. Ripple will certainly have its hands full: data from the World Bank shows that $308 million in remittances flowed into Saudi Arabia, and another 37 billion out, in 2016, making the country an enormous beneficiary.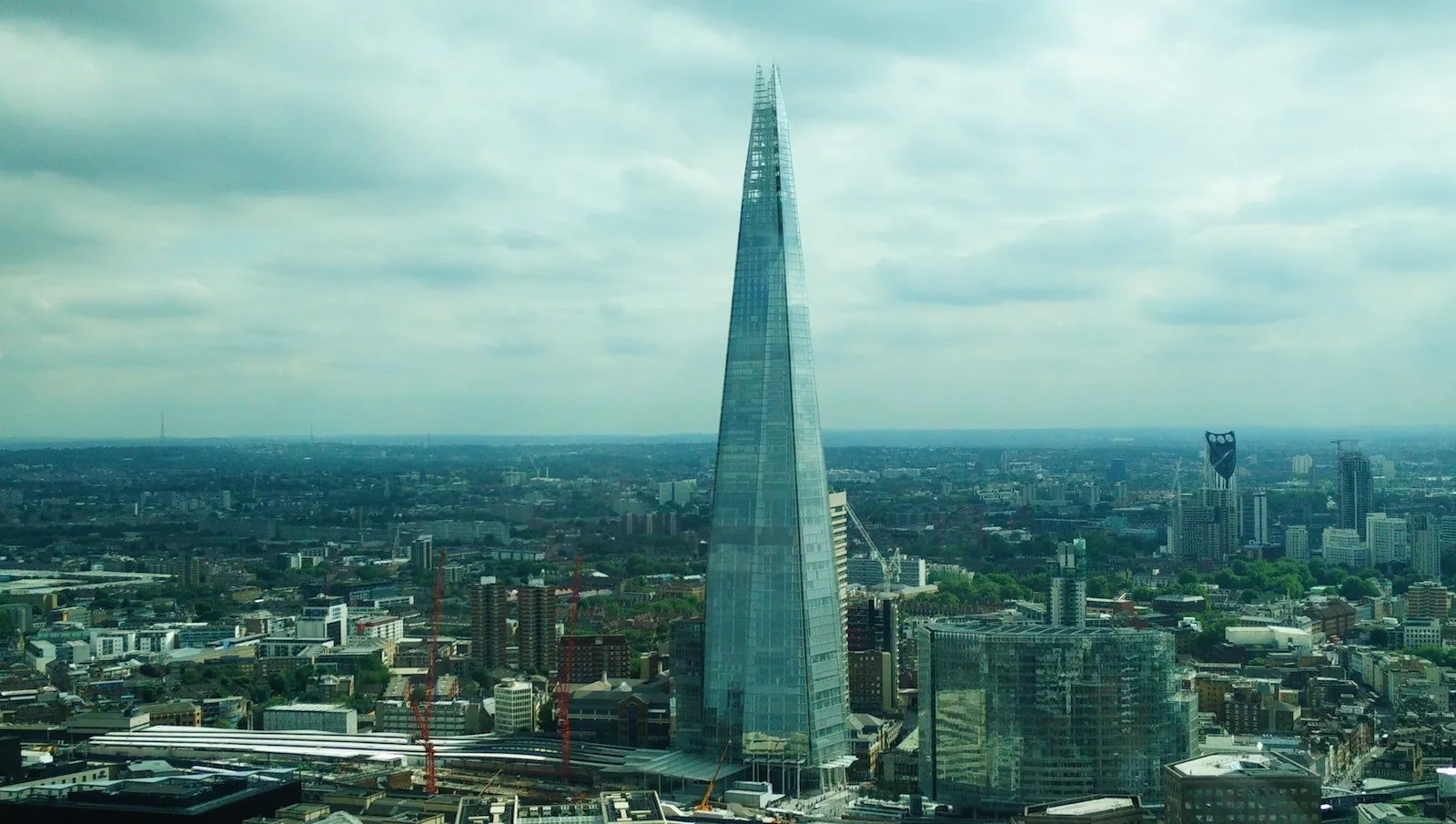 Far from the glittering Persian Gulf, the blockchain spectre stalks Dublin, a lush suburb on the periphery of Columbus, Ohio. Dublin's municipal government has filed a 'request for approval' for a distributed database of all its residents, a "blockchain-based personal identity system validated and supported by a local government," which local officials hope will lift them from obscurity and shunt them along to the frontlines of technology. Among other things, the city also wants to create a "token of some arbitrary value." They've come to the right place.

There was more good, albeit late, news. The now-defunct exchange Mt. Gox, which in 2014 had 850,000 bitcoins ($450 million at the time) filched by hackers, is offering partial refunds to corporate clients as part of a civil rehabilitation case, thought to be more profitable than the failed bankruptcy case that had preceded it. Victims of the theft have clamored for their lost funds (100,000 of which were later "found" in a Mt. Gox private wallet) for years, yet even this latest system has proven labyrinthine and unwieldy, according to claimants gathered on the "Mt. Gox Insolvency" subreddit. Should've sharded.