In brief
The war against disinformation has brought the opposing policies of Facebook and Twitter to the fore.
The two platform's approaches to moderated user content are as different as the philosophies of their founders.
They've both come under fire, and a social media platform that no one entity controls is still a pipe dream.
Jack Dorsey: A worthy champion for decentralization 
....These THUGS are dishonoring the memory of George Floyd, and I won't let that happen. Just spoke to Governor Tim Walz and told him that the Military is with him all the way. Any difficulty and we will assume control but, when the looting starts, the shooting starts. Thank you!

— Donald J. Trump (@realDonaldTrump) May 29, 2020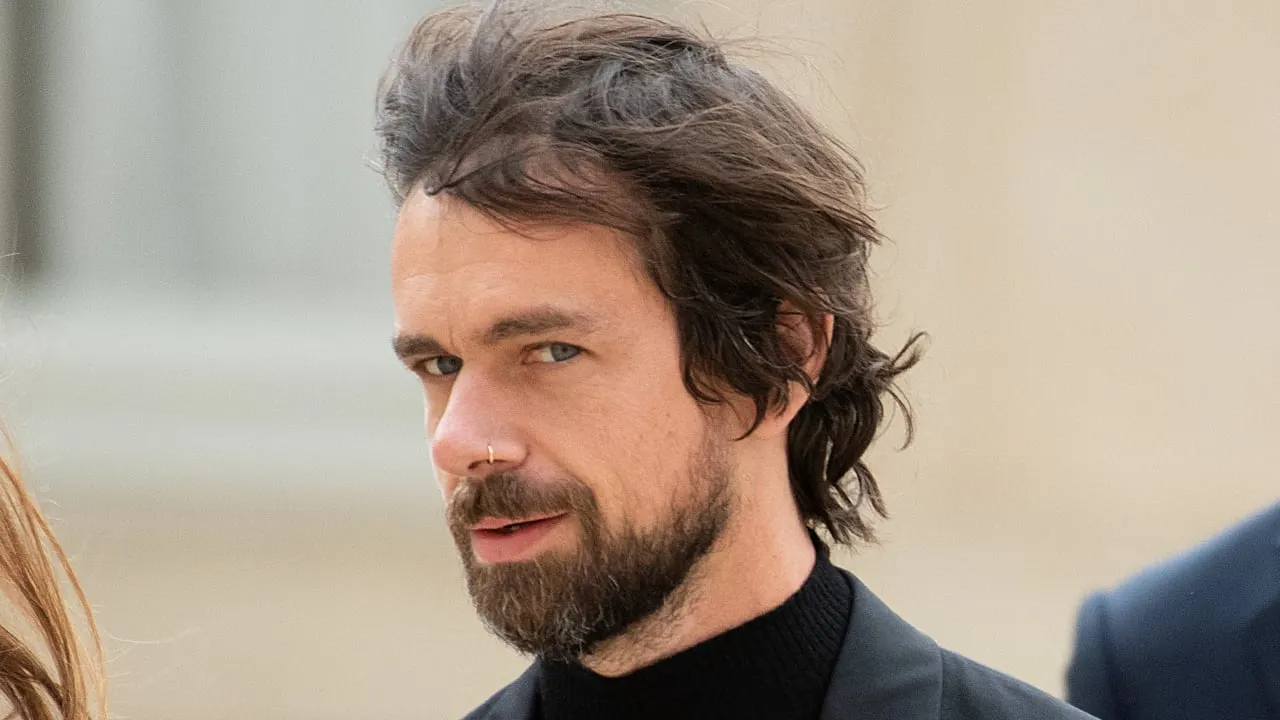 Mark Zuckerberg: The hero the world deserves?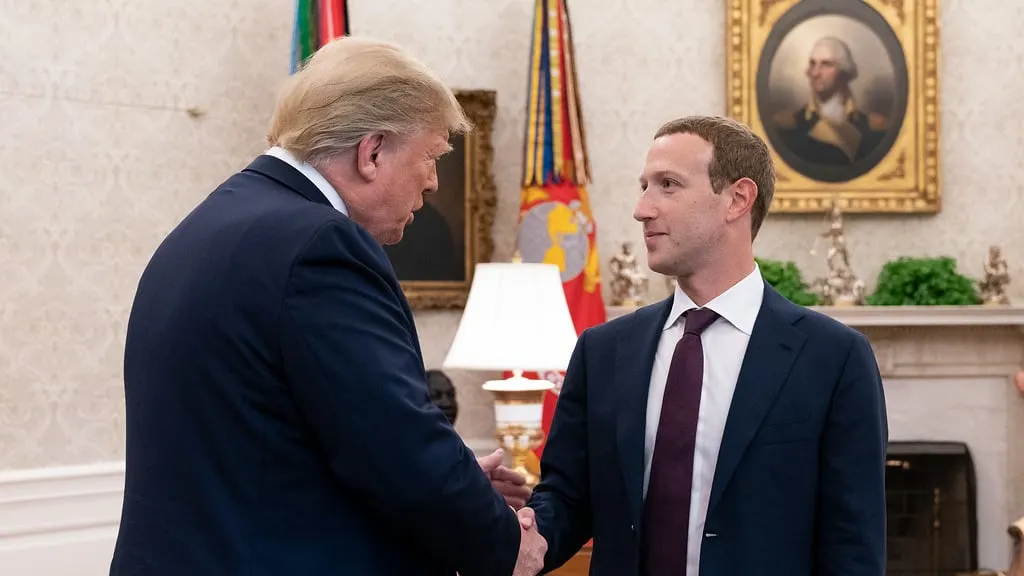 Polarized and politicized
Fact checking is like adding warning labels.
Censorship is like banning things.

Given that pro-freedom people have been pushing the former as an alternative to the latter for decades, I'd say we should give people trying to actually implement the former some slack.

— vitalik.eth (@VitalikButerin) May 28, 2020
Who gets to control the content of the "oracles?" Who creates the "extraction" technology and what implicit biases will it contain? How will it be gamed? You can't elide fundamental issues of epistemology by hiding them under layers of machine learning pixie dust.

— Buzz Andersen (@buzz) May 29, 2020