In brief:
Almost 35,000 users across the UK were left without an Internet connection this morning.
As the number of people working from home rises sharply due to the pandemic, so does the importance of stable Internet access.
Companies working in the cryptosphere have been decentralizing their routines long before it became mainstream.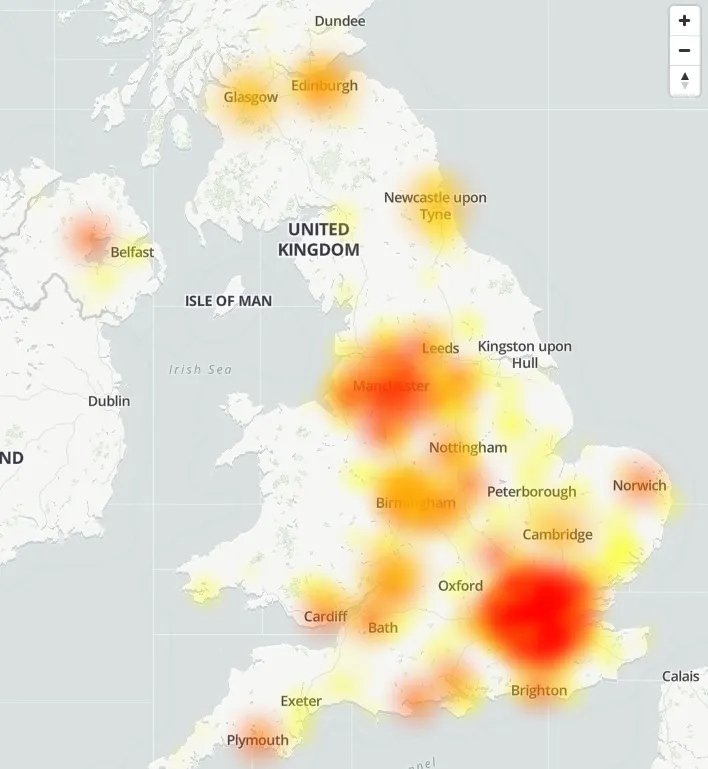 Crypto is a pioneer of decentralized work
Could Internet failure kill Bitcoin?