In brief:
A report claims that five Binance users protested outside its Shanghai office on May 25.
Binance denies that the office is real and claims the article was paid for by a competitor.
One of the issues was reportedly about the handling of FTX tokens, which many Binance users are angry about.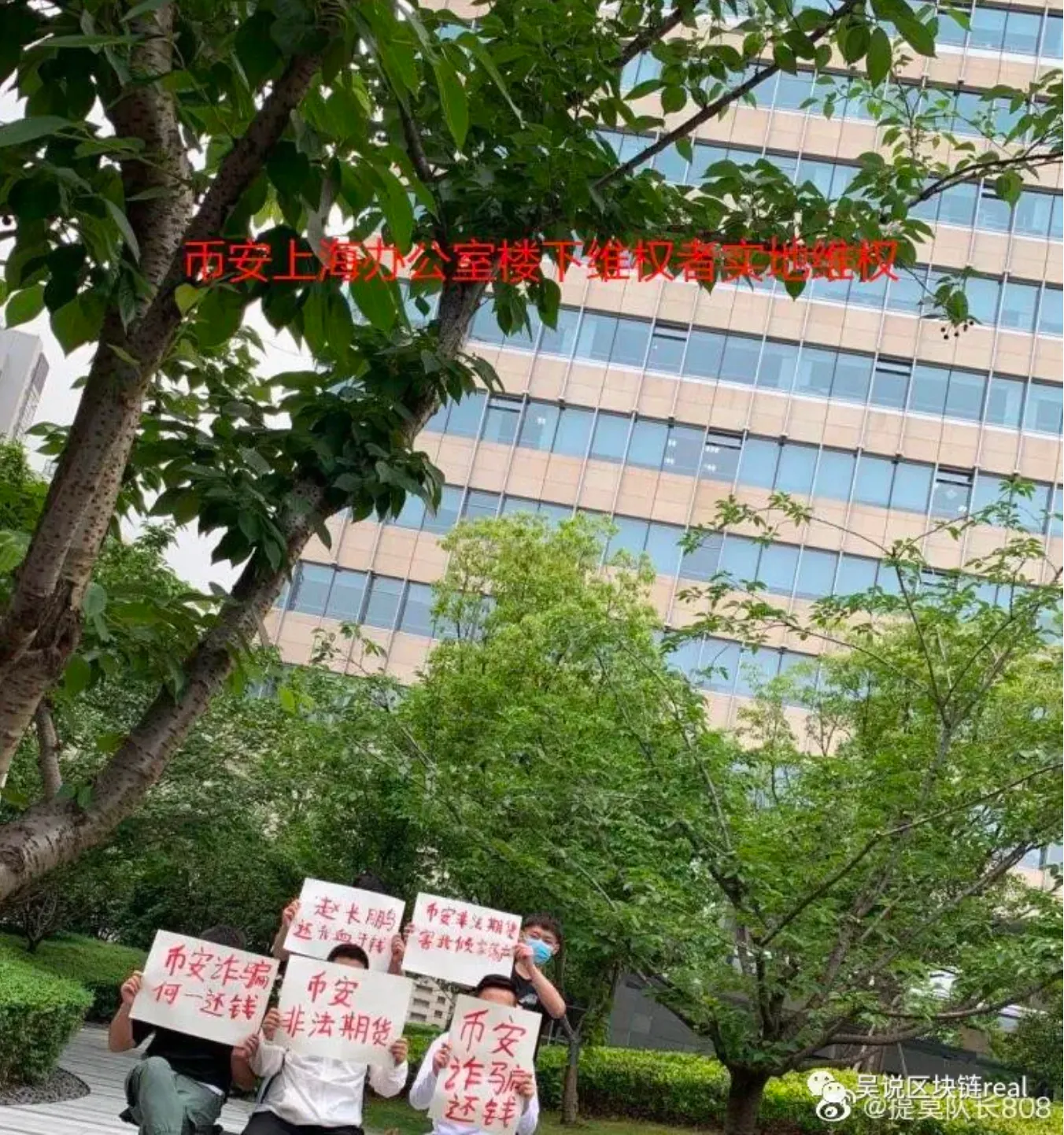 The FTX token controversy
The main reason for delisting is we find many users don't understand them. Even with pop-ups warning users each time, people still don't read it. Given they are some of the most actively traded token, it is bad for business to delist them. Not an easy choice. But ...

— CZ Binance 🔶🔶🔶 (@cz_binance) March 28, 2020