In brief
Shortages of personal protective equipment (PPE) in the coronavirus pandemic have spurred distributed manufacturing and open-source enthusiasts into action. 
As well as 3D printing face shields, other open source designs include a snorkel adapted into a face mask.
Other examples of decentralized ingenuity include an open-source hospital design and a volunteer outreach app.
Making masks
Here's one I made earlier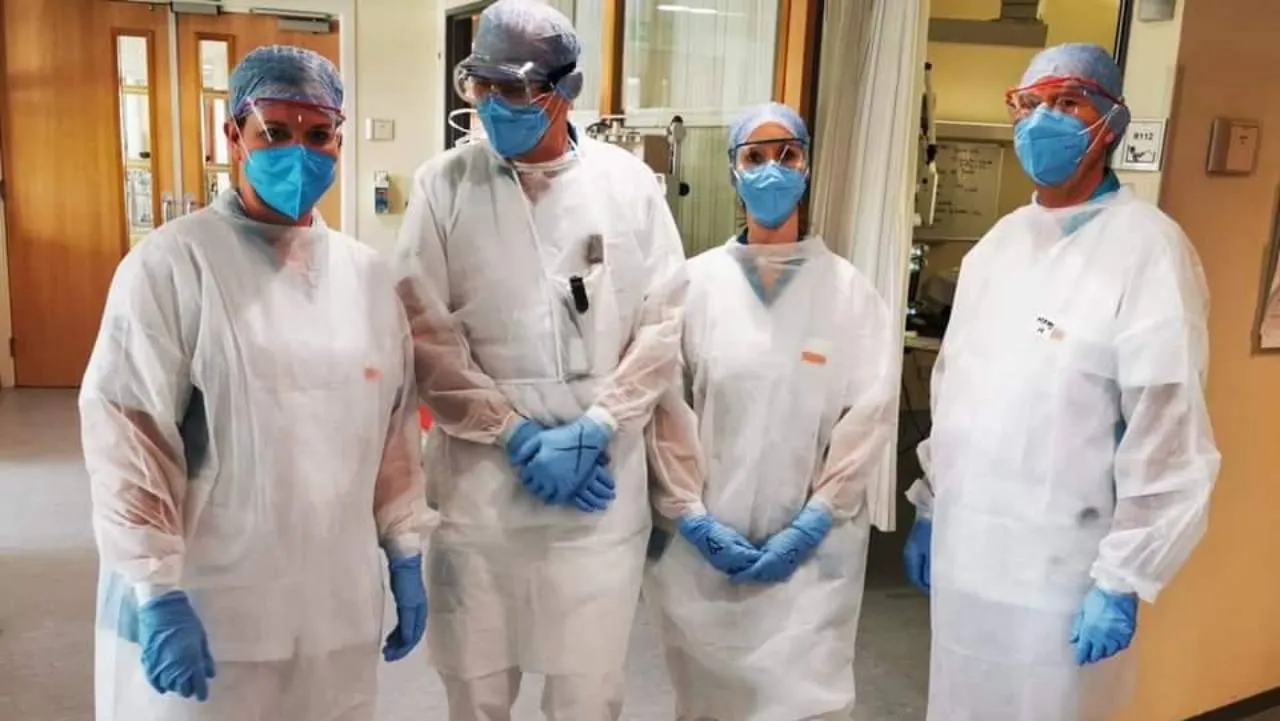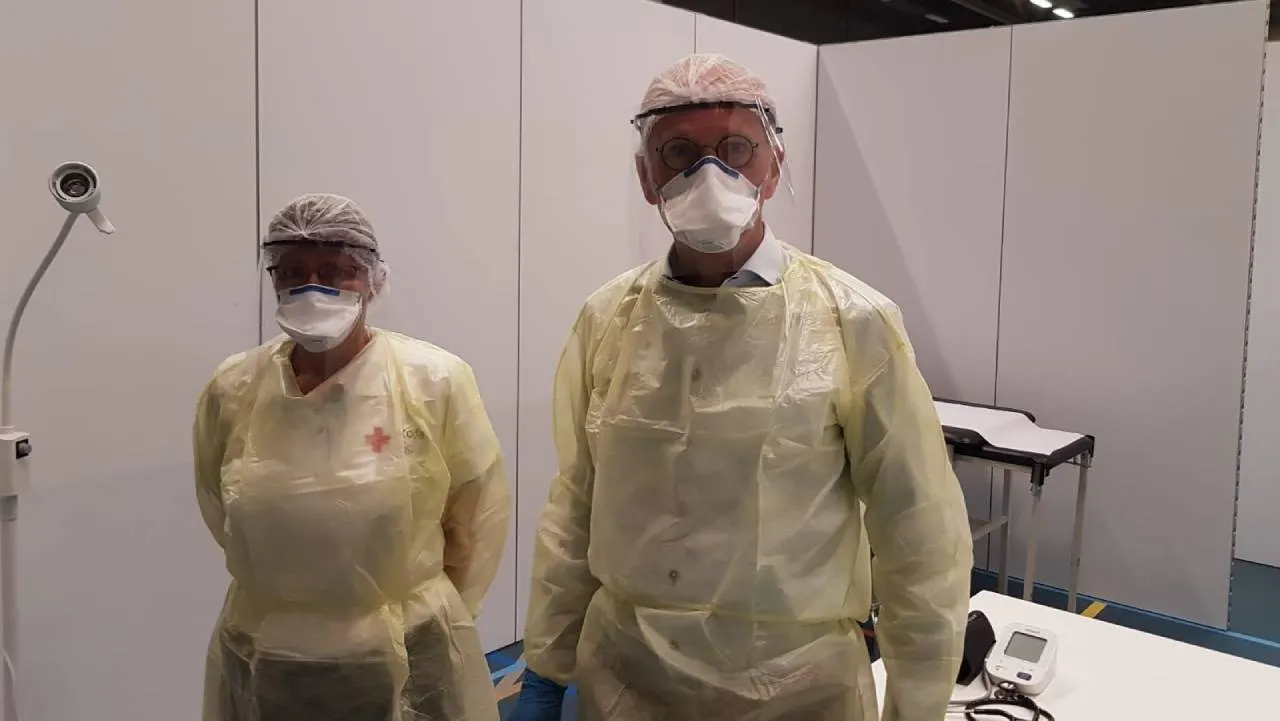 Open-source hospitals
Harnessing people power