In brief:
Research paper examines transactions on several major blockchain platforms.
XRP blockchain "fraught with zero-value" transactions, says paper.
Bulk of EOS transactions used in "valueless" airdrops; while majority of Tezos activity used in maintaining consensus.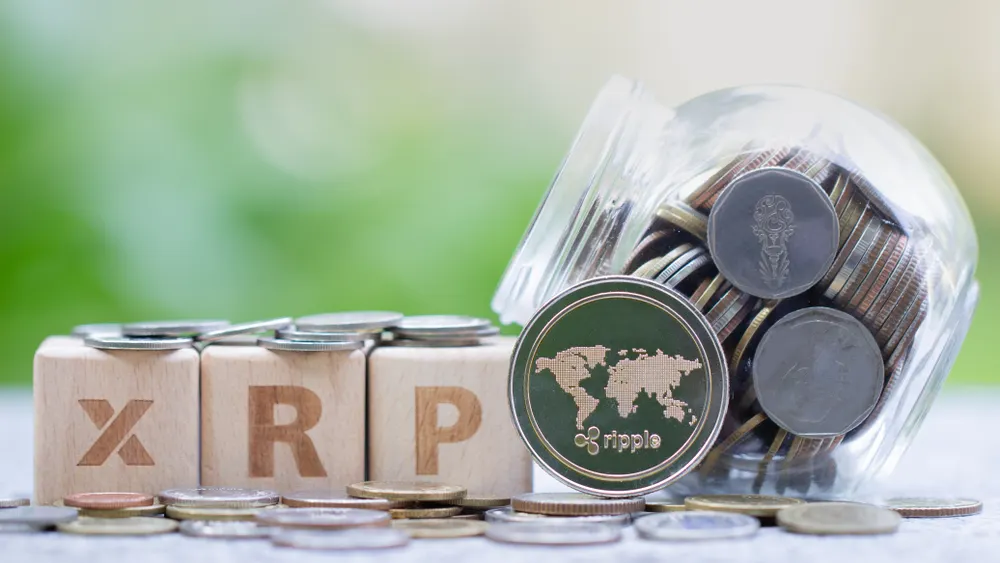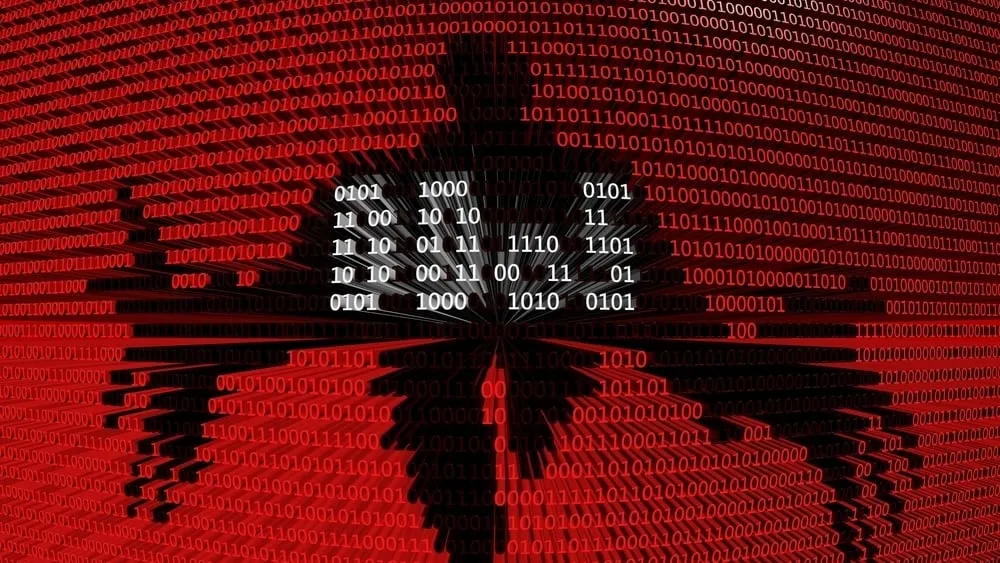 Tips
Have a news tip or inside information on a crypto, blockchain, or Web3 project? Email us at: tips@decrypt.co.