In brief:
Bitcoin manages to outperform most FAANG stocks in Q1 despite heavy losses.
FAANG revenue is up while stock prices stagnate.
Google, Facebook, and Apple stock all take a significant hit while Amazon treads water and Netflix flies.
Bitcoin (BTC): -10%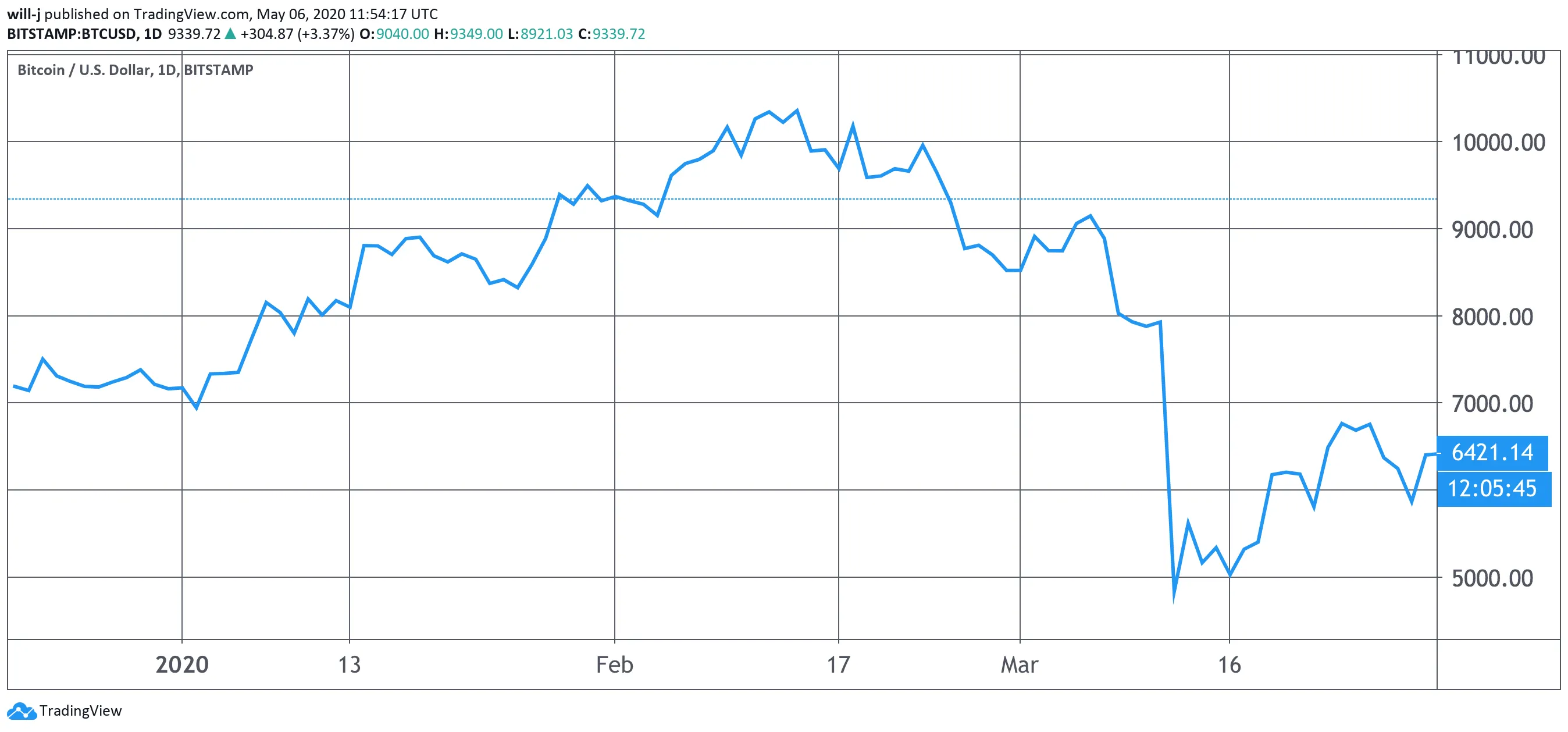 Facebook (FB): -20%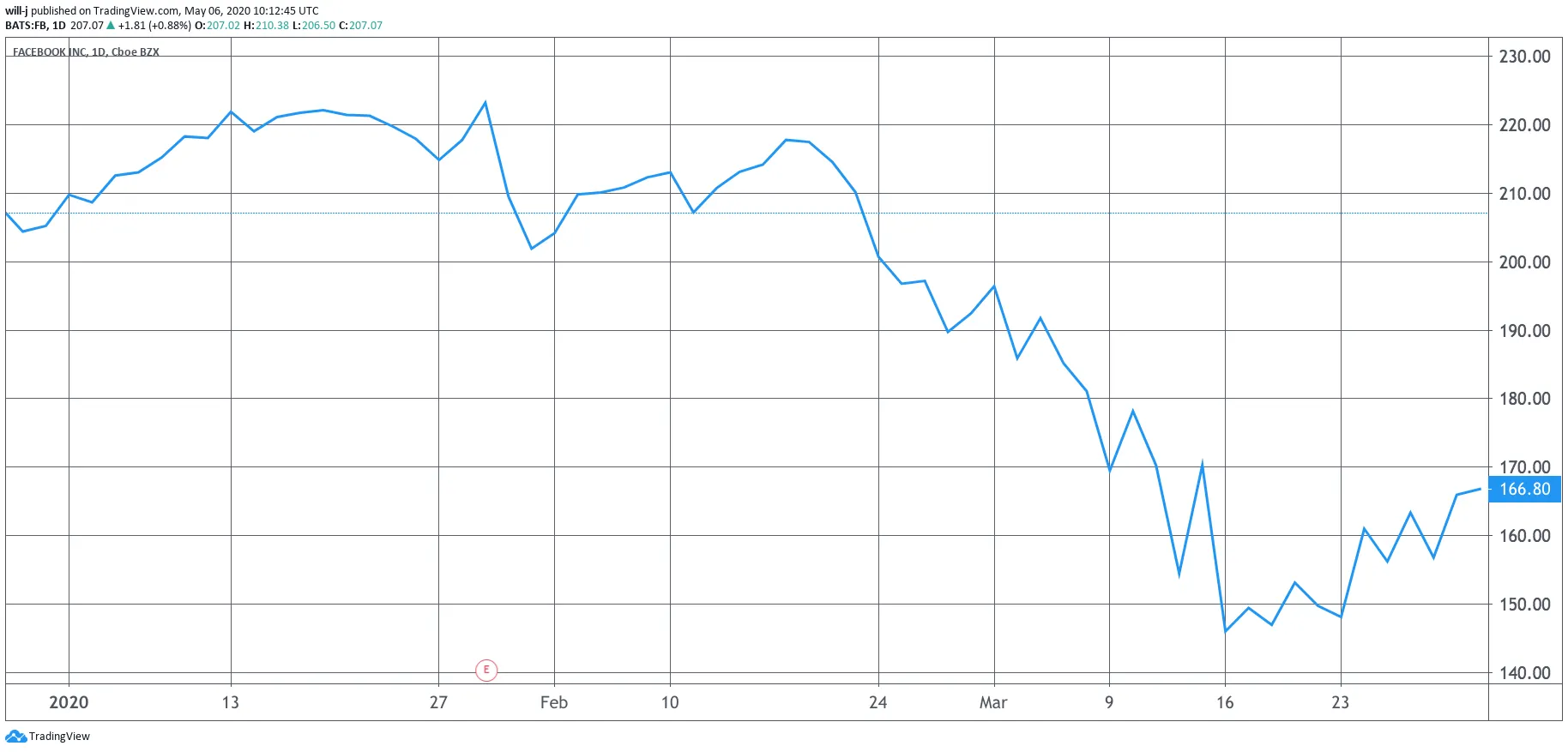 Amazon (AMZN): +0.3%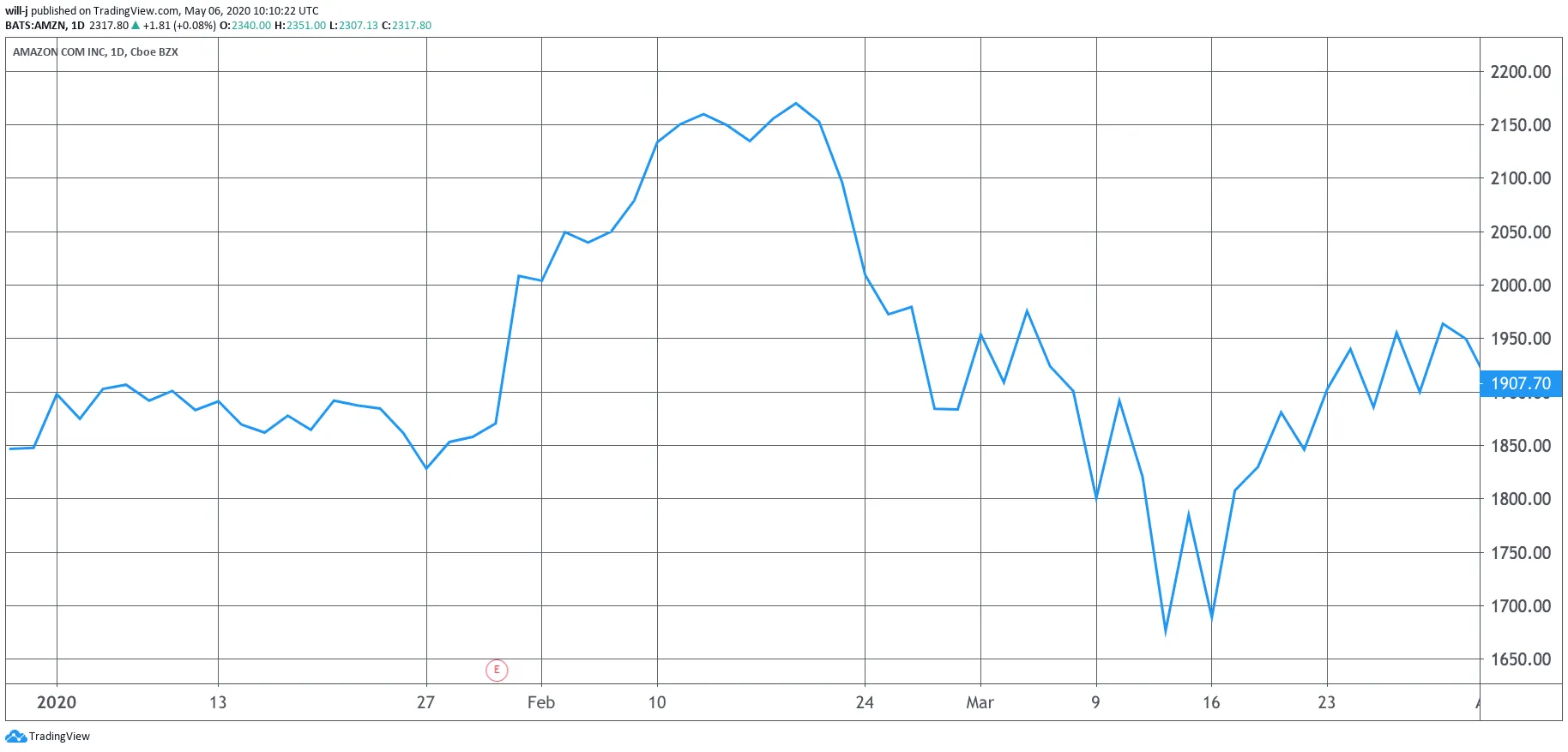 Apple (APPL): -15%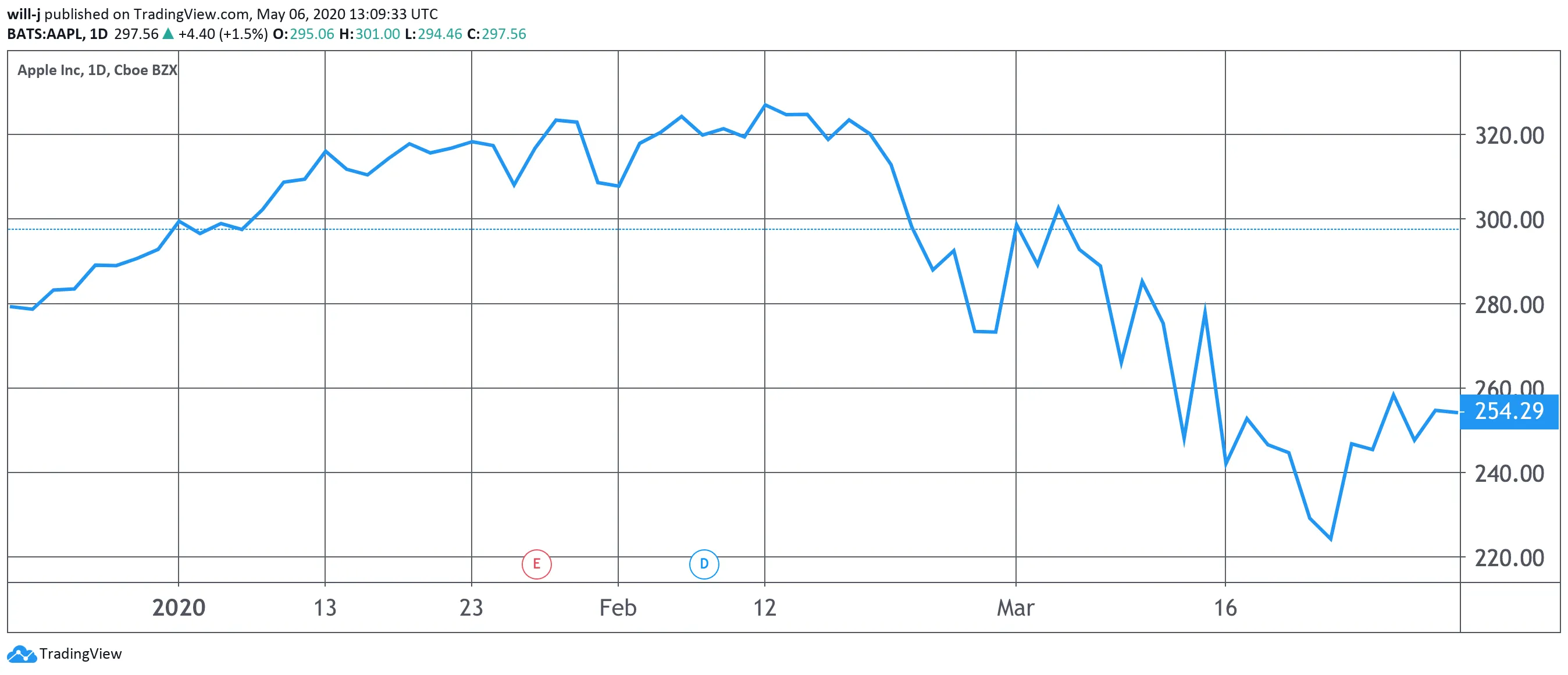 Google (GOOGL): -19%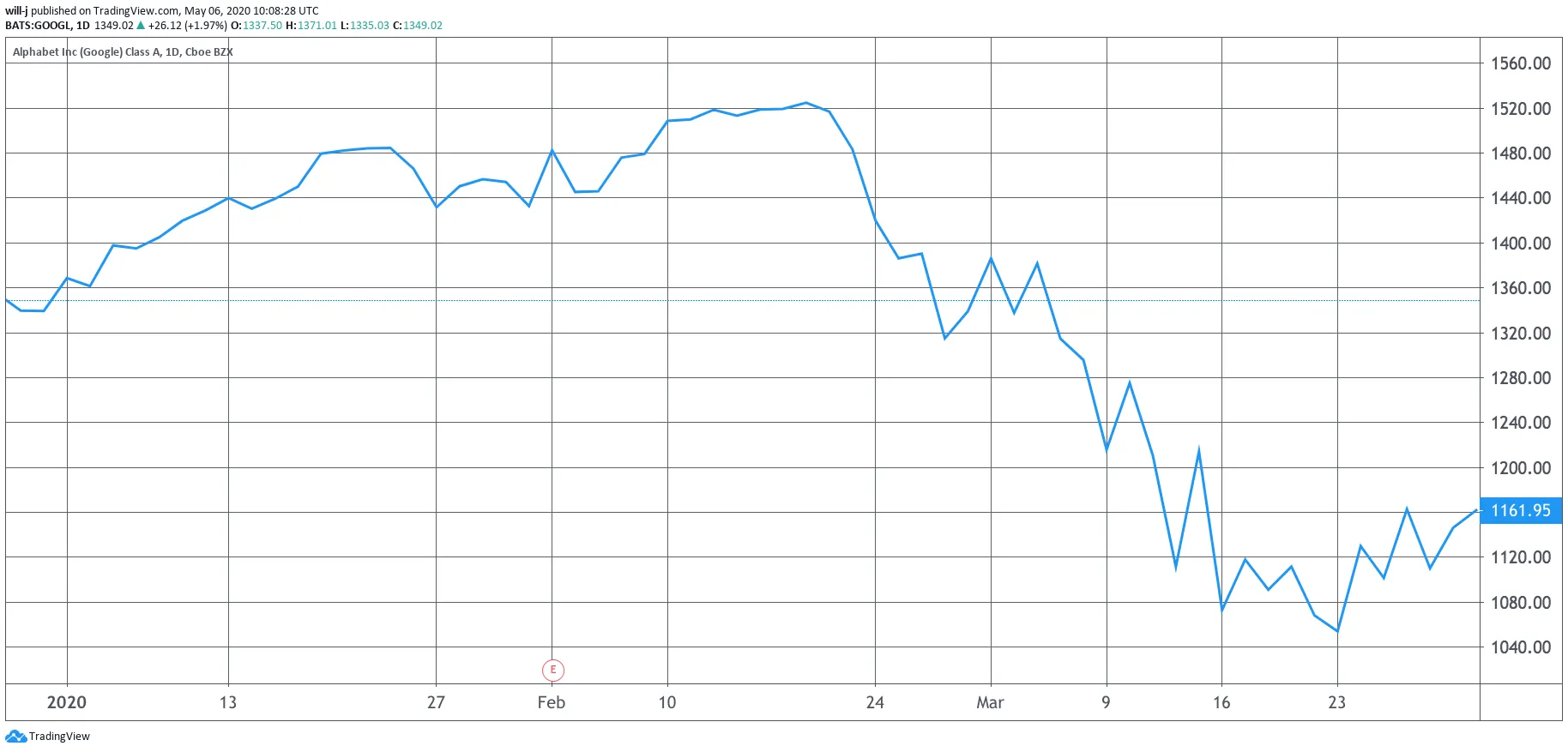 Netflix (NFLX): +13.6%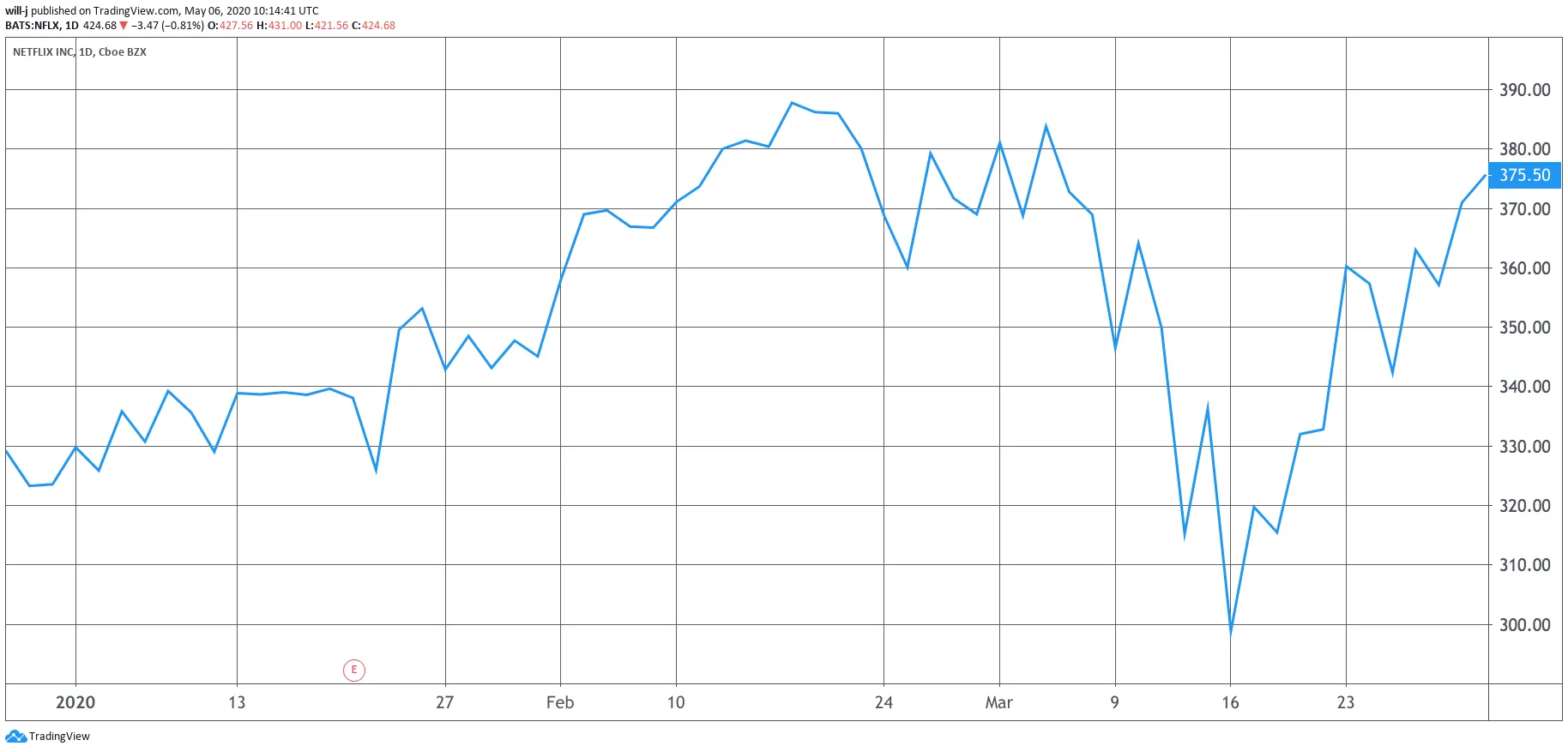 Tips
Have a news tip or inside information on a crypto, blockchain, or Web3 project? Email us at: tips@decrypt.co.