In brief
One Animal Crossing fan just created a replica Bitcoin mining operation in the latest instalment of the game.
He had to spend around $5 worth of in-game currency to do so.
This continues a trend of Bitcoin enthusiasts creating replica mining machinery in popular video games.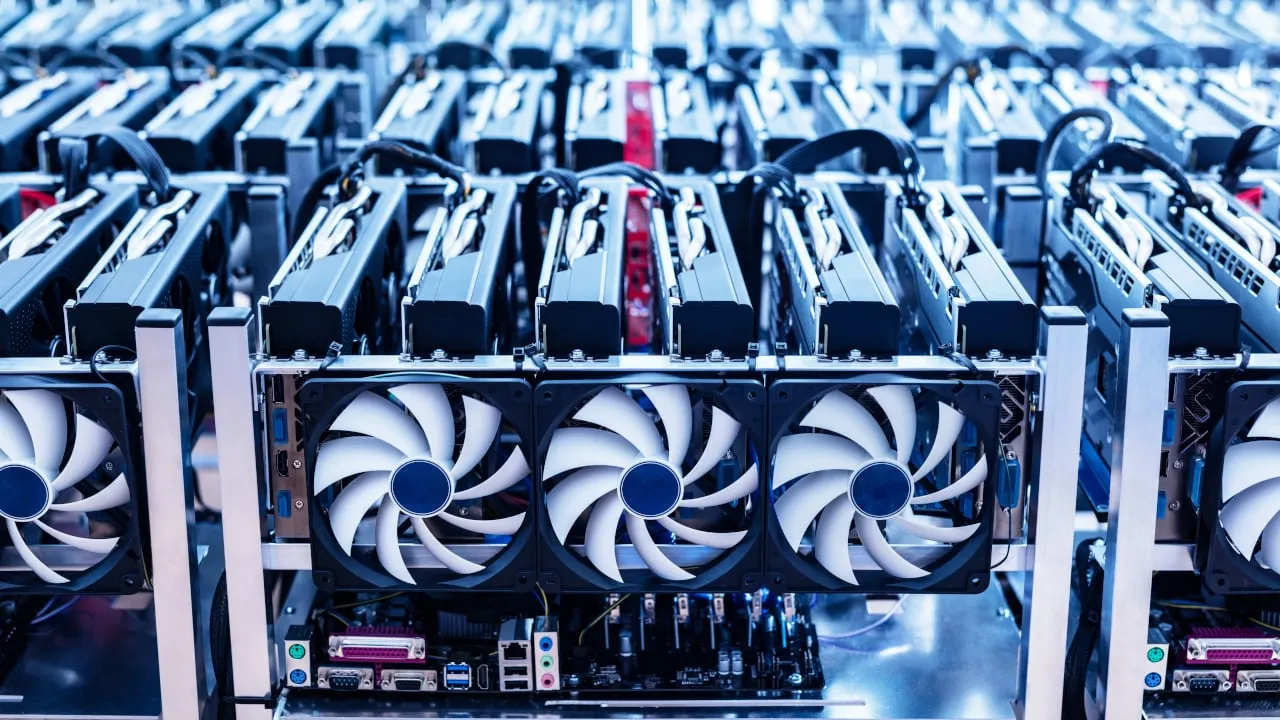 Bitcoin appears in many popular games
Tips
Have a news tip or inside information on a crypto, blockchain, or Web3 project? Email us at: tips@decrypt.co.