In brief:
The Bank of Japan has removed limits on buying government bonds.
This allows for potentially unlimited quantitative easing.
This matches similar comments by the Federal Reserve that it has unlimited money.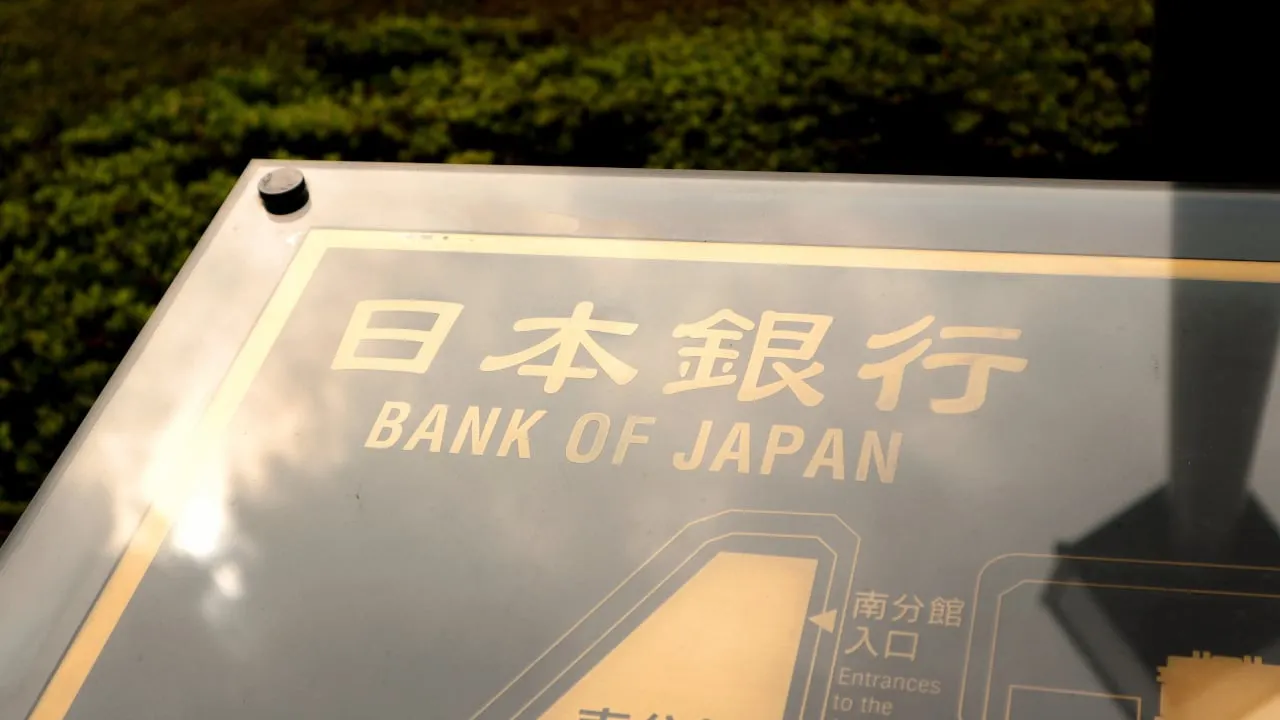 Tips
Have a news tip or inside information on a crypto, blockchain, or Web3 project? Email us at: tips@decrypt.co.