In brief:
Genesis mining report surveyed 750 Bitcoin holders.
50% believe Bitcoin's halving won't impact its price in the short term.
Many are still worried about centralization.
The biggest threats to Bitcoin mining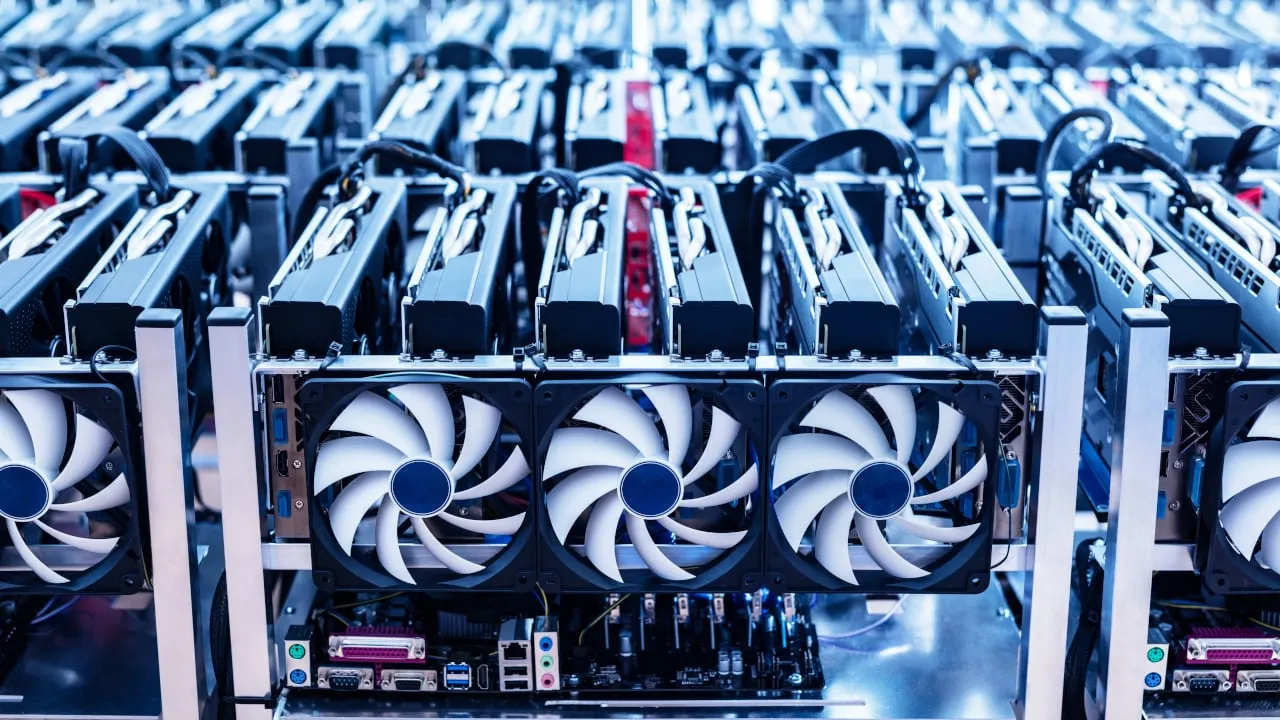 Tips
Have a news tip or inside information on a crypto, blockchain, or Web3 project? Email us at: tips@decrypt.co.