In brief
Lawsuits have been filed against 11 major crypto companies for allegedly selling securities.
The lawsuits are likely to drag on for years.
While rulings could provide some regulatory clarity, the lawsuits may end up getting settled quietly.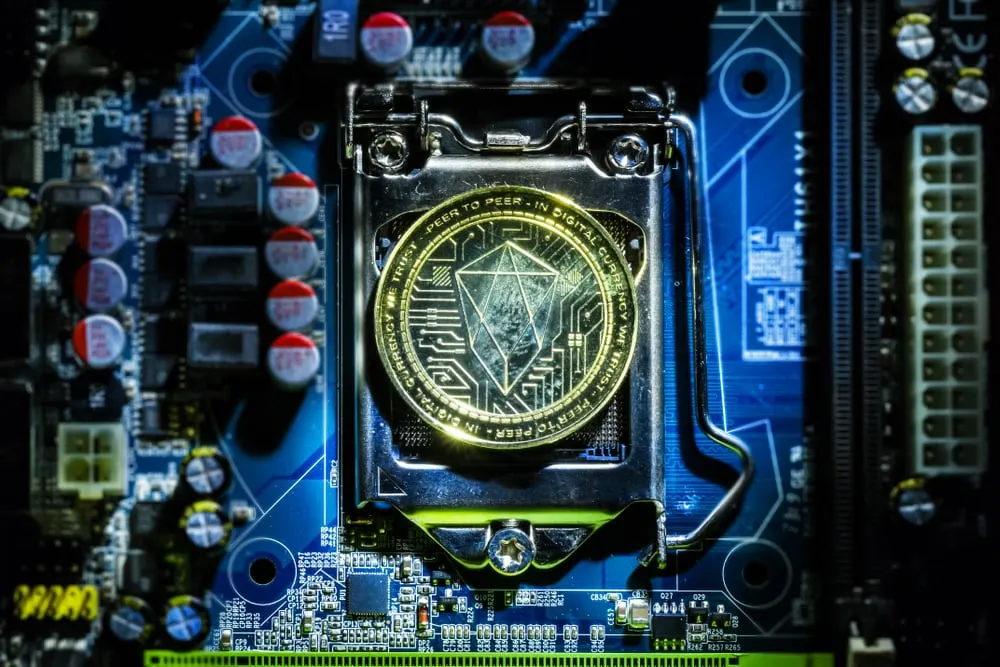 The lawsuits could drag on for years
How will the class-action lawsuits play out?