Er, where is everybody? Yesterday's dramatic market collapse was clearly a tough act to follow—today's news is something of a damp squib. Altcoins largely stabilized, with Bitcoin leading climbs of up to 10 percent across the board (Ether shimmied back to above $200, bless it). But otherwise, China hasn't jailed any HODLers (as far as we can tell), no blockchain firebrands have gone turncoat, and no angel investors have had their hard-won investments filched by AT&T inside-men.

Instead, it looks like….surely not...positive news about actual blockchain projects? FOAM, which has built a decentralized GPS network using terrestrial low-power radio operators, has now gone live—you can see the company's monochromatic map of the world, which includes a "points of interest" index, here. The world's first electric-car charging station, meanwhile, now accepts IOTA transactions, which means customers won't have to "fumble for their credit or debit cards while checking out" (disrupting the, er, "fumbling" industry?). These are Good things, actual use cases, just like Vitalik foretold, like, two days ago.

Speaking of Buterin, his new paper on "Liberal Radicalism," written with senior Microsoft researcher Glen Weyl, is gaining some traction. In the paper, Buterin pitches something called "Quadratic Voting" that would deploy cryptocurrencies to overhaul one-vote, one-party voting systems that marginalize minorities that have little political clout.

But because Buterin wrote it, it's hard to parse, and it's not exactly clear whether he's endorsing or just describing the Quadratic Voting system. Neither is it clear how it would work: With Quadratic Voting, "citizens can use a (possibly artificial) currency to buy votes at the cost of the square of the votes bought on the issues that are most important to them." Much intelligible, many intuitive sounding.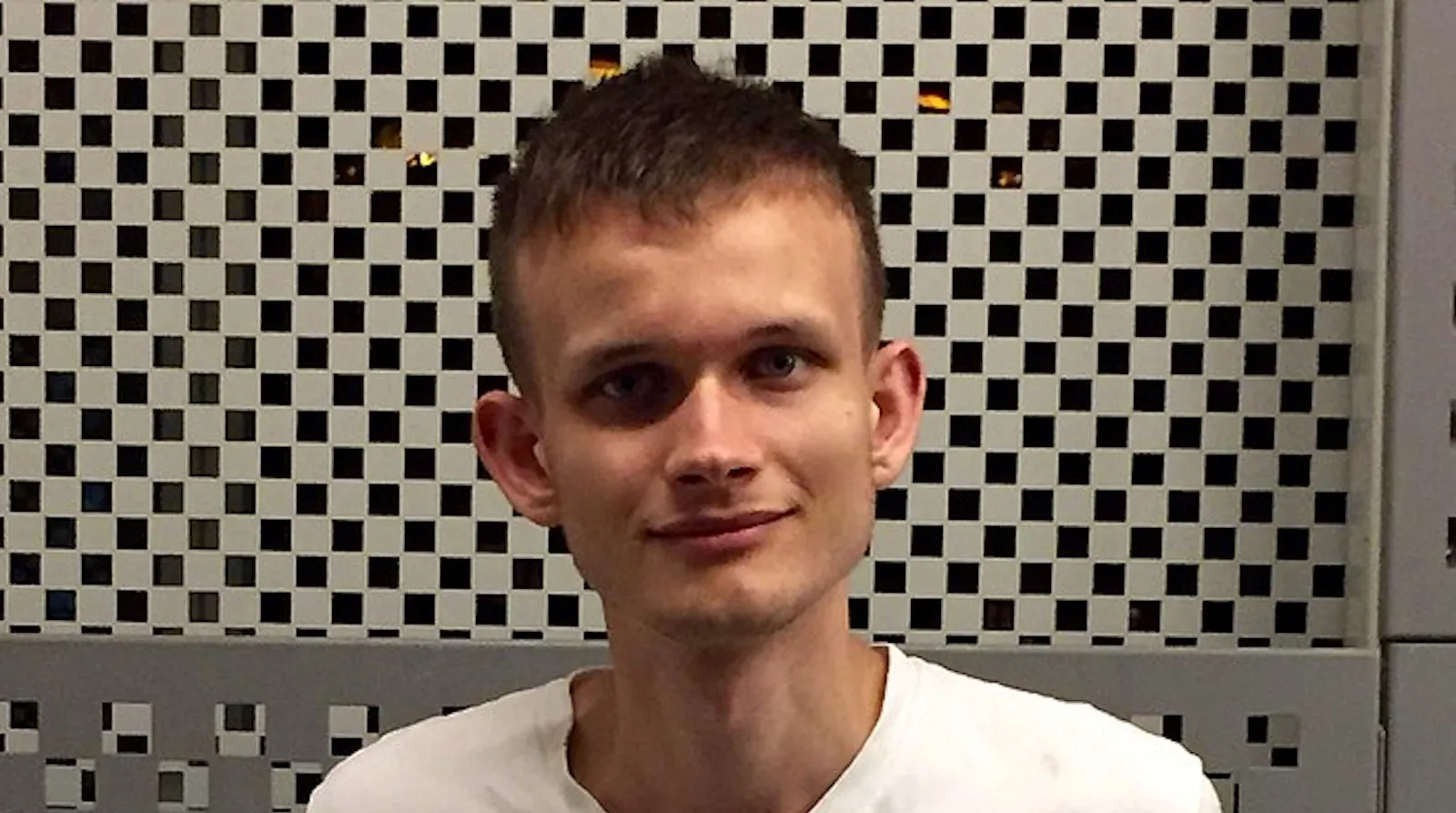 There was, at least, some minor catastrophe to relish. ShapeShift, the now regulated unregulated exchange, dropped its "Prism" platform, which allows (allowed) users to store funds without third-party risk. ShapeShift decided to "sunset" Prism, it explained, when it became "clear to us that there is actually a different (and likely superior) product to be built with this underlying technology." More likely, it seems, is that ShapeShift scuttled Prism for the same reason it submitted to "know-your-customer" requirements earlier this week—smiling Uncle Sam's regulatory handgun, held tightly to ShapeShift's temple.

In other melodrama, BitPay, a crypto wallet, was curiously removed—and then re-added—to the Google Play Store. Literally nothing else to report.