US federal agents have apprehended an Ohio man for allegedly laundering millions of dollars in Bitcoin according to a Grand Jury indictment unsealed on Tuesday. Larry Harmon was charged for operating Bitcoin mixer service Helix, which obfuscated the origins of over $300 million in illicitly used BTC.
According to the indictment, from 2014 to 2017, Harmon helped darknet patrons obscure their identities by laundering Bitcoin used in online drug deals. The illicit tumbler firm partnered with darknet market AlphaBay in 2016, until 2017 when the FBI seized AlphaBay's servers. Shortly after, Harmon shut down Helix.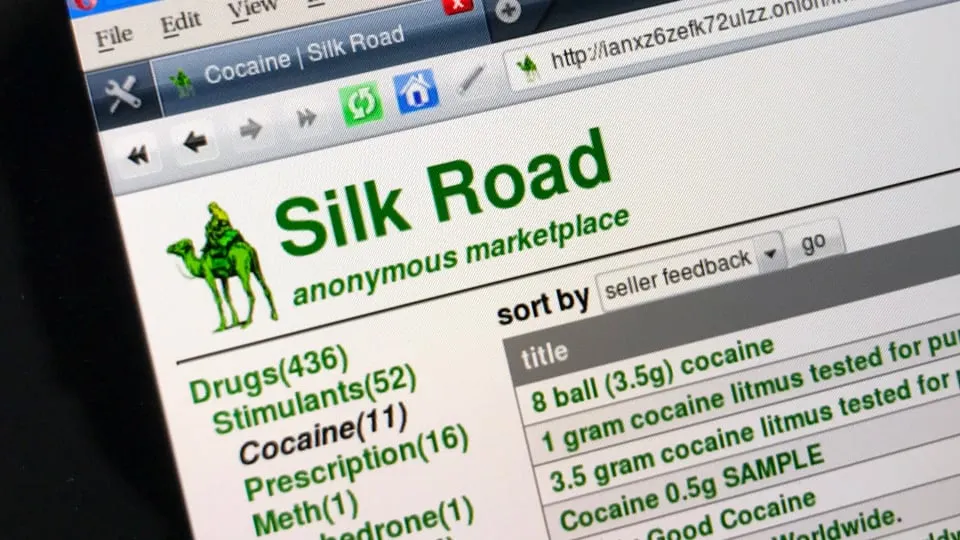 A release issued yesterday suggested that Bitcoin mixing services are illegal to run. Assistant Attorney General Brian Benczkowski of the Justice Department said, "This indictment underscores that seeking to obscure virtual currency transactions in this way is a crime, and that the Department can and will ensure that such crime doesn't pay."
The Bitcoin would be worth $3.6 billion today
In total, Helix allegedly laundered roughly 354,468 BTC. While this was around $300 million at the time, at present, this amount would fetch an astounding $3.6 billion.
"The sole purpose of Harmon's operation was to conceal criminal transactions from law enforcement on the Darknet, and because of our growing expertise in this area, he could not make good on that promise," said Don Fort, chief of IRS Criminal Investigation.
"Working in tandem with other sites, he sought to be the 'go-to' money launderer on the Darknet, but our investigators once again played the role of criminal disruptors, unraveling the interlinked web from one tentacle to another," Fort added.
According to the indictment, Harmon often boasted on online forums of Helix's ability to evade officials.
"Helix uses new addresses for each transaction so there is no way [law enforcement] would [be] able to tell which addresses are helix addresses," he said.
In November 2016, an undercover FBI agent posing as a customer transferred 0.16 BTC from an AlphaBay Bitcoin wallet to Helix. This—along with the myriad of chat logs— were all the agency needed for an indictment.
Harmon is charged with money laundering conspiracy, running an unlicensed money transmitting business, and sending money without a license.