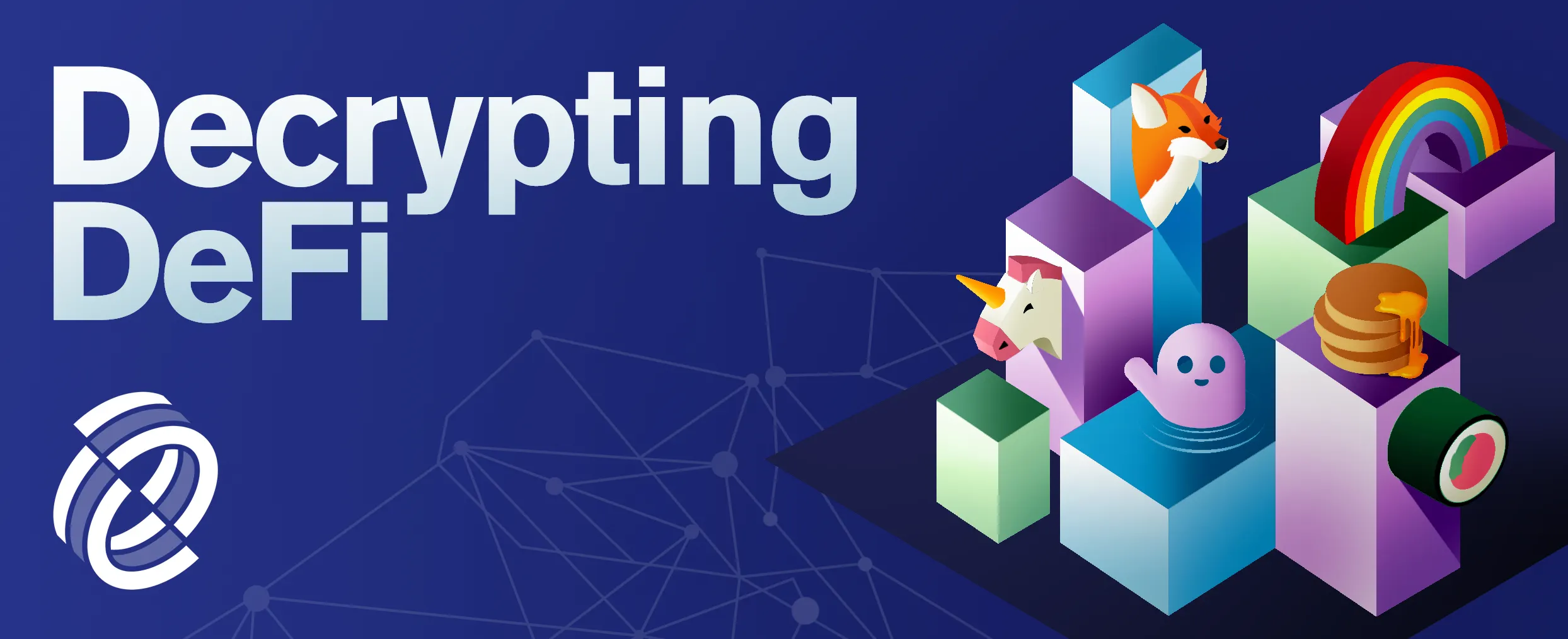 Before its agonizing implosion last month, Terra's ecosystem enjoyed nearly 15% of all DeFi market share. This made it the second-largest hub for all things decentralized finance, according to data from DeFiLlama.
But when a $40 billion network collapses and investors head for the hills, where do they run to?
First, let's look at protocols like Ethereum, Avalanche, Solana, Fantom, Tron, and Binance's BNB Chain (formerly called BSC).
On May 6, when Terra was still alive and kicking, Ethereum had 55% of all DeFi activity, BNB Chain had 6%, Avalanche had 4%, Solana enjoyed 3%, Fantom had 2%, and Tron held 2%.
Today, those figures look very different. The biggest winners were Ethereum, with a market share of 61% now, BNB with a share of 7.6%, and Tron now grabbing nearly 6%. Lesser-known Harmony now enjoys 5.2%.
Interestingly, Fantom and Avalanche actually lost a small bit of the market during this time, while Solana held steady at 3%.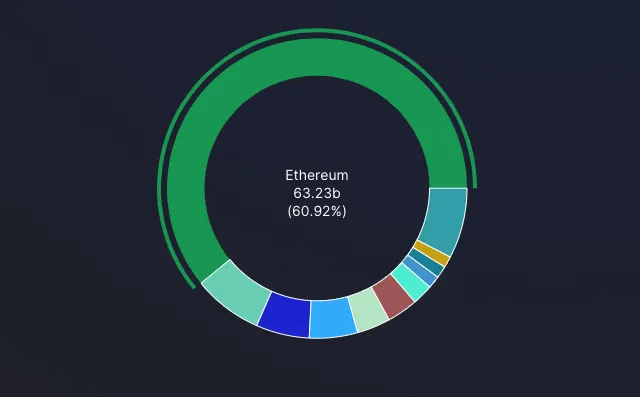 After combing DeFiLlama, we also can identify to which specific projects some of this money is flowing.
On Ethereum, projects like Arrakis Finance (liquidity management protocol), Iron Bank (a protocol-to-protocol lending platform), and Euler (another lending platform) have been key in absorbing new money within DeFi.
As for BNB Chain, projects like pNetwork (a validator network), Wombat Exchange (a Curve-like decentralized exchange), and TokensFarm (a yield aggregator), all have thrived over the past month too.
Despite all the maximalism in this space, the wide variety of types of projects gaining traction across different chains is a healthy phenomenon.
Tron's USDD looks a lot like Terra's UST
This isn't the case with Tron. Although Tron has essentially doubled its market share since Terra collapsed, it's done so with effectively the same exact product as Terra's UST: USDD.
USDD is a new algorithmic stablecoin that executes a similar mint-and-burn mechanism as Terra's UST. These days, the Tron DAO has also been buying up Bitcoin, Tron, and USDT as collateral. So, it's a weird amalgam of various strategies.
Though stablecoins are DeFi's bread and butter, users appear to be rushing to USDD not because of its merits as a decentralized dollar, but rather for the massive yields they can earn. On USDD's site, for instance, Tron promises some pretty exorbitant double-digit yields on a few different platforms.
And thanks to this promise, those platforms are boosting Tron's DeFi activity. The lending platform JustLend, where you can earn 17% on USDD, has seen a rise in total value locked (TVL) by 120% over the past month. Elsewhere, on Sun.io, users can earn up to 21%; its TVL has also jumped more than 230% over the same period.
These yields might be enticing at first glance, but users should obviously tread with extreme caution given how similar the arrangement is to Terra and its Anchor protocol.
These are also the only two DeFi platforms in Tron's eight-project ecosystem currently showing any signs of growth. The rest are all down badly.
Following closely behind these massive yields is USDD's ballooning market capitalization.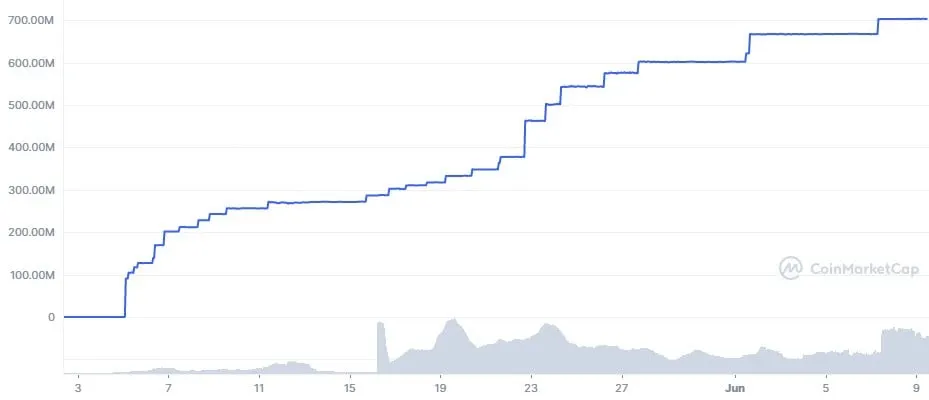 In the past month, USDD has risen over 200% according to CoinMarketCap, but at $703 million in market cap, it's still magnitudes off from UST's $18.6 billion peak.
But still. The fact that Tron has essentially doubled its value since the collapse of Terra is quite the headline.
Perhaps even more noteworthy is that it enjoyed that growth by leveraging many of the same smoldering components attributed to Terra's success. You truly can't make this up.
Decrypting DeFi is our DeFi newsletter, led by this essay. Subscribers to our emails get to read the essay before it goes on the site. Subscribe here.