In Brief
LunchMoney.io is a crypto alternative to Yelp that launched three years ago.
It was listed on Uniswap and pivoted to DeFi.
The company is among a new wave of DeFi projects started by black entrepreneurs.
Listing LMY
Black entrepreneurs coming to the forefront
The future of LunchMoney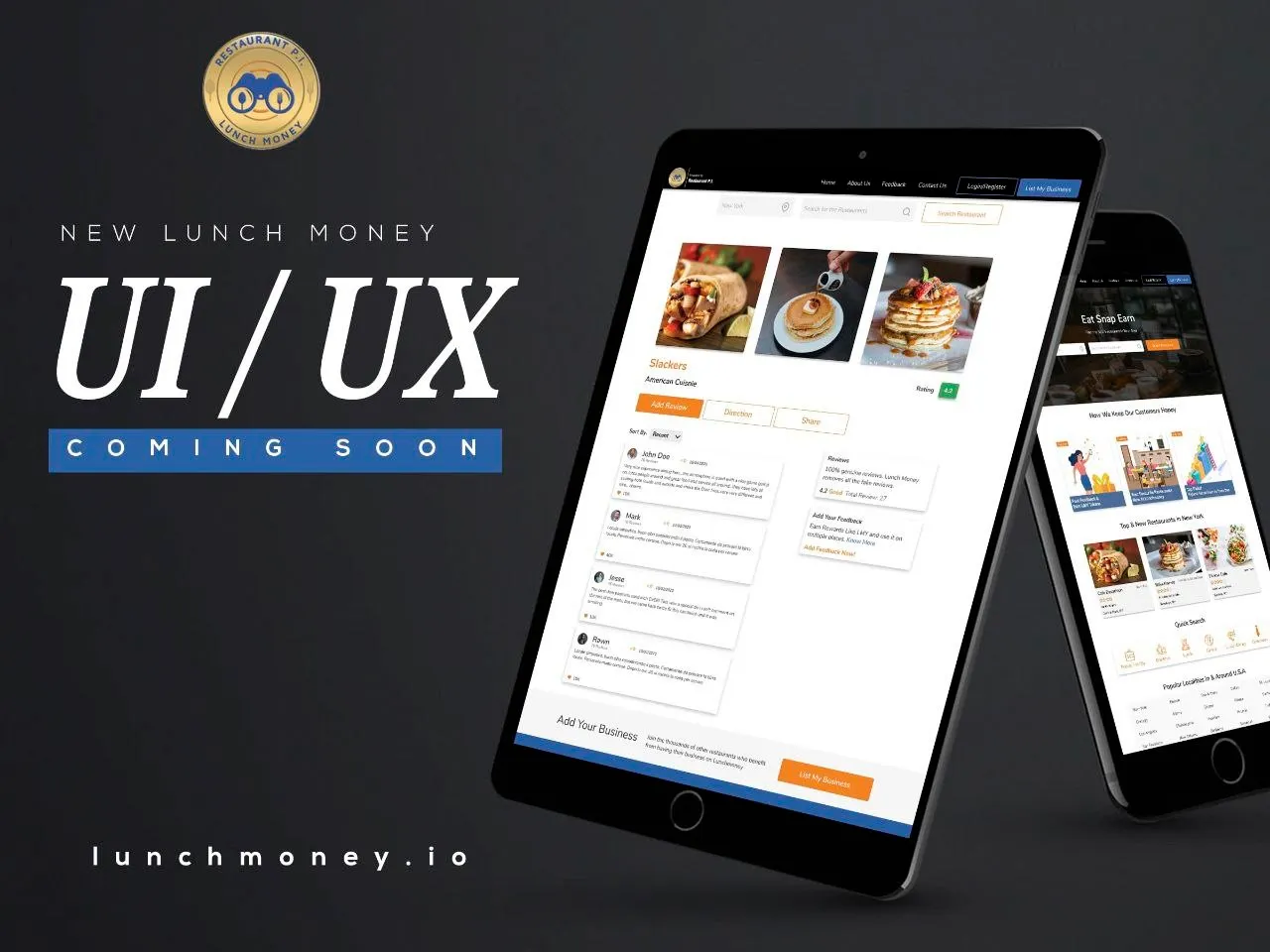 Disclaimer
The views and opinions expressed by the author are for informational purposes only and do not constitute financial, investment, or other advice.