In brief
Chainalysis data shows that only 19% of Bitcoin's circulating supply is trading at any given time.
Another 60% is being left untouched for years, showing growing belief in Bitcoin as a long-term investment.
Out of this 60%, Chainalysis reckons these long-term holders have never sold more than 25% of their stack.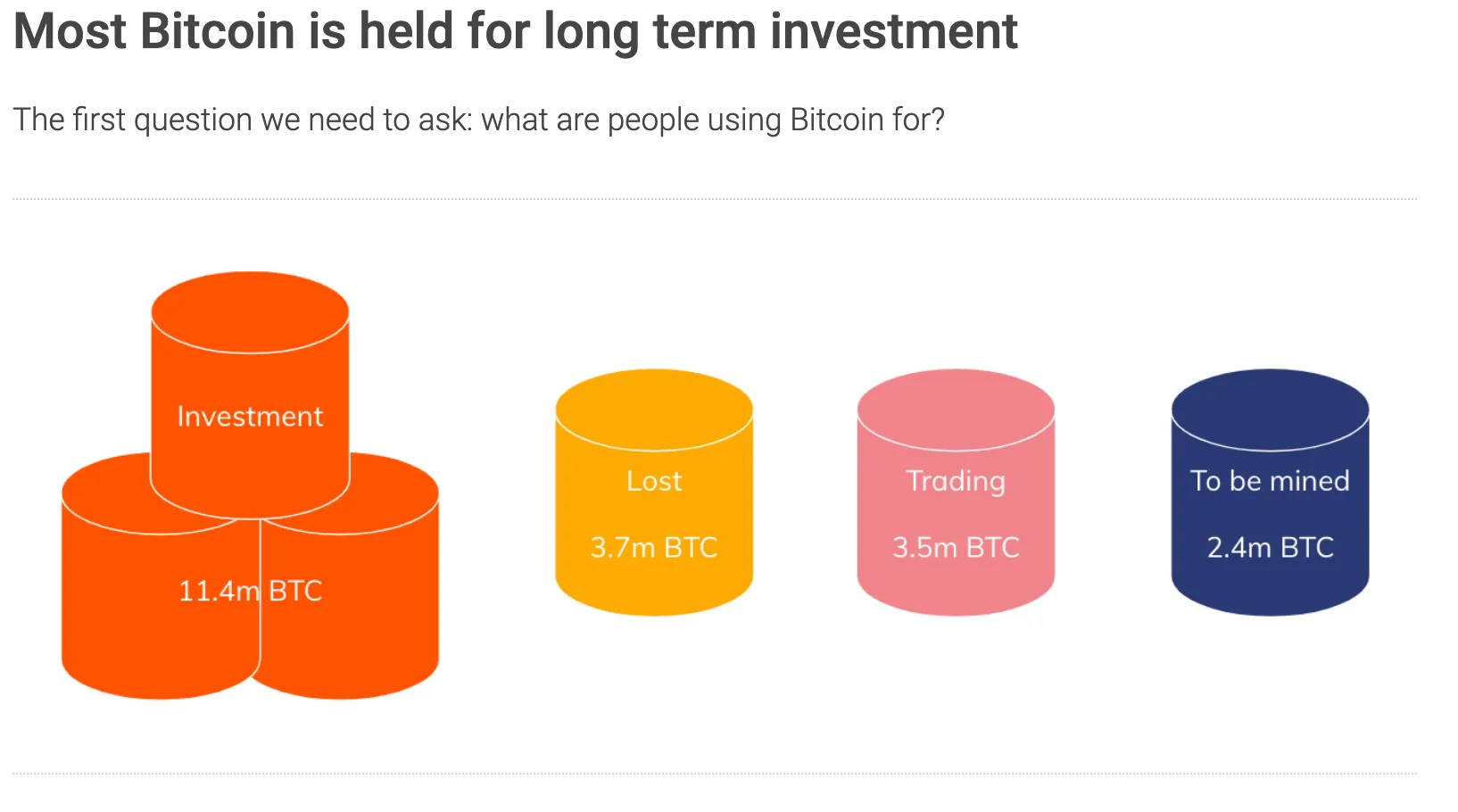 Disclaimer
The views and opinions expressed by the author are for informational purposes only and do not constitute financial, investment, or other advice.