In brief
Joe Lubin, the founder of ConsenSys, was interviewed for "Into the Ether"
If you follow SEC guidance, you can launch a "clean" utility token, he told hosts.
He also hinted at "structural changes" in his company's near future.
To hear Joe Lubin talk about the future of ConsenSys, the Ethereum venture studio he runs and he founded in 2015, you might think it was all about the tokens. And you might be right.
"We will get back to selling a lot of tokens," he told hosts Anthony Sassano and Eric Conner during a live "Into the Ether" podcast at the Ethereal Virtual Summit.
The conversation began with the history of Ethereum, where Lubin was one of five co-founders, and delved into how ConsenSys (which funds an editorially independent Decrypt) has changed, particularly after its recent spate of layoffs.  
In its first few years, ConsenSys drove a lot of initial coin-offering activity, as a way to crowdfund the projects it was incubating. But that slowed down in 2018 when regulatory actions in the space picked up. 
Now Lubin said he wants to get back into selling tokens—but in a different vein. 
"It is all about how you sell them, and how you market them," Lubin said of token launches. "You can sell a utility token, and if you do your legal homework—you ensure you are not selling it in huge quantities to speculators and you do certain things based on guidance from the SEC, like basically proving buyers of the token are using it before you open it up for trading—then you've got a clean utility token," he said.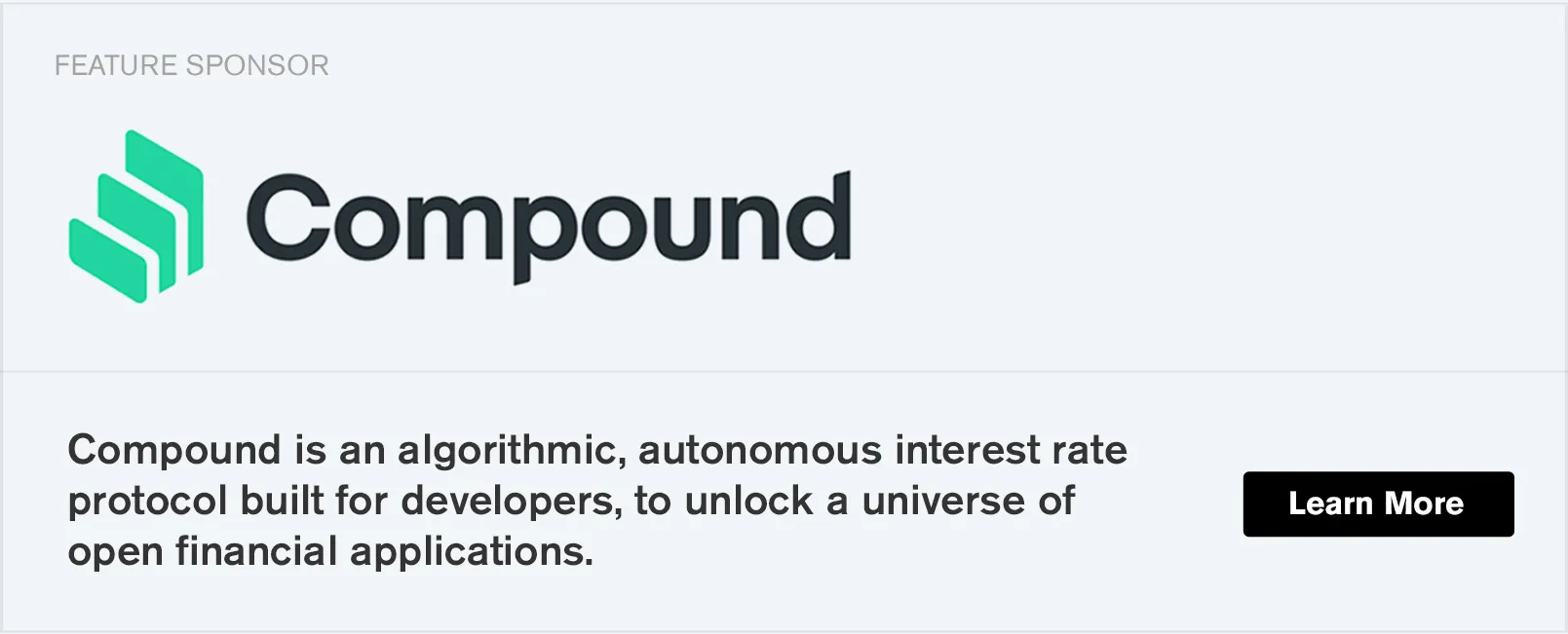 When Ethereum conducted its initial coin offering in 2014, the regulators weren't paying so much attention. But now they are, and token projects have little wiggle room. Lubin thinks he may have figured out a way to do it. This is partly why ConsenSys built its Codefi Activate platform for launching tokens.
Aside from Ether and Bitcoin, most digital tokens are suspected of being securities offerings.
'Structural changes' ahead
ConsenSys has gone through several contractions recently. In April, the company let go of 14% of its workforce. It was the second layoff in two months. But Lubin defended that, saying it was a natural response to "economic realities" and "massive global uncertainty" in the face of the Covid-19 crisis. 
"We had revenue forecasts for 2020 that were nearly double that of 2019," he said. After scaling back, ConsenSys expects its revenues to be "flat" this year, compared to last. Whether that means more layoffs or not, he didn't say.
However, he hinted to something else. "There were structural reasons we had to make an adjustment," he said. He didn't say what they were, but he said they would become apparent in the  "not-too-distant" future. 
As for now, he said his company was stronger and leaner. It's operating "like a finely oiled rugby squad," he said. "We tussle a lot, but everyone is moving in the same direction."
The future is finance
Looking into his crystal ball, Lubin said the future for ConsenSys will be "financialization." He believes that some of the development work on future decentralized platforms will become more tightly linked with governance. Everything is centered on tokens. Tokenized assets. And "the tokens are all part of governance going forward," he said. 
Lubin is also paying a lot of attention to decentralized finance, or DeFi—apps that run on the blockchain that provide financial services to everyone, regardless of where they are in the world. 
Another project he spoke about was building "staking as a service" in collaboration with the Ethereum Foundation. Staking involves locking up coins, so you can participate in the network and earn rewards. These services manage the complexities of staking, like storing coins securely and handling updates and upgrades for investors.
"It looks like it is going to be a big business," Lubin said, adding that ConsenSys is already building infrastructure for it. He also said that staking as a service, in a more generalized format, was something a lot of organizations and institutions are interested in. "We are having commercial discussions with them," he said.  
But is all this focus on tokens and finance taking ConsenSys in a different direction? What happened to earlier dreams of building a world computer? Lubin shook that off. Maybe on the outside, it might appear decentralized finance is the new thing. But Lubin said that is where it all started.  "That narrative is old and prominent," he said. 
Lubin was the last speaker in the two-day Ethereal Summit, which is produced by ConsenSys. More than 100 panelists and speakers appeared—online rather than in person, due to the worldwide quarantine.