In brief
Bitcoin trading throughout Latin America is hitting all-time highs.
But that's only if you measure trading volume in each country's rapidly inflating fiat currency.
The real data shows a very different picture.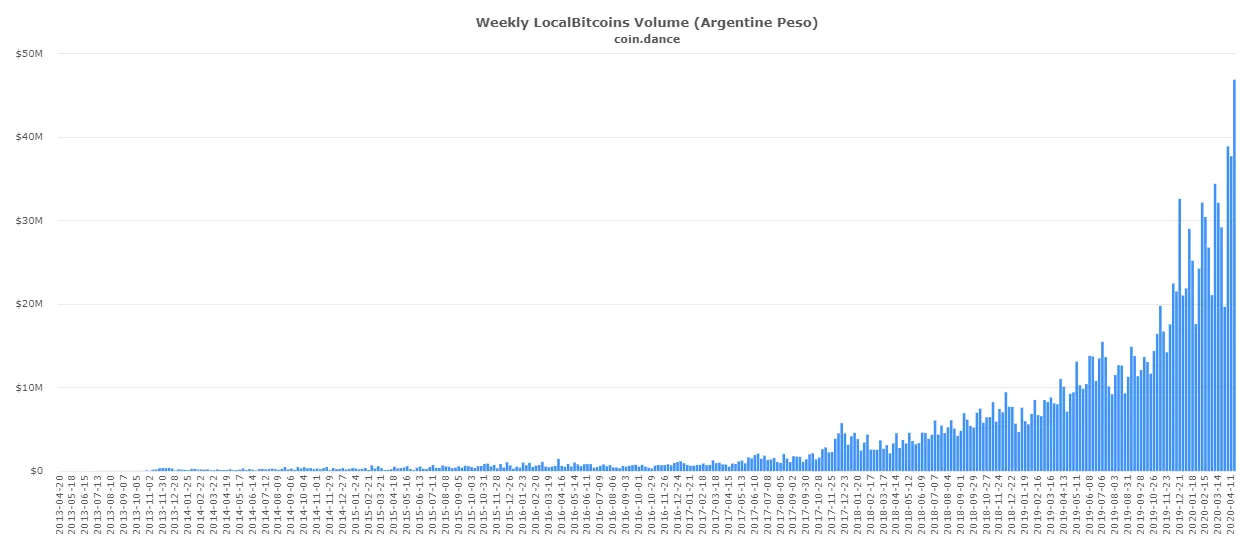 What the Bitcoin trading data actually says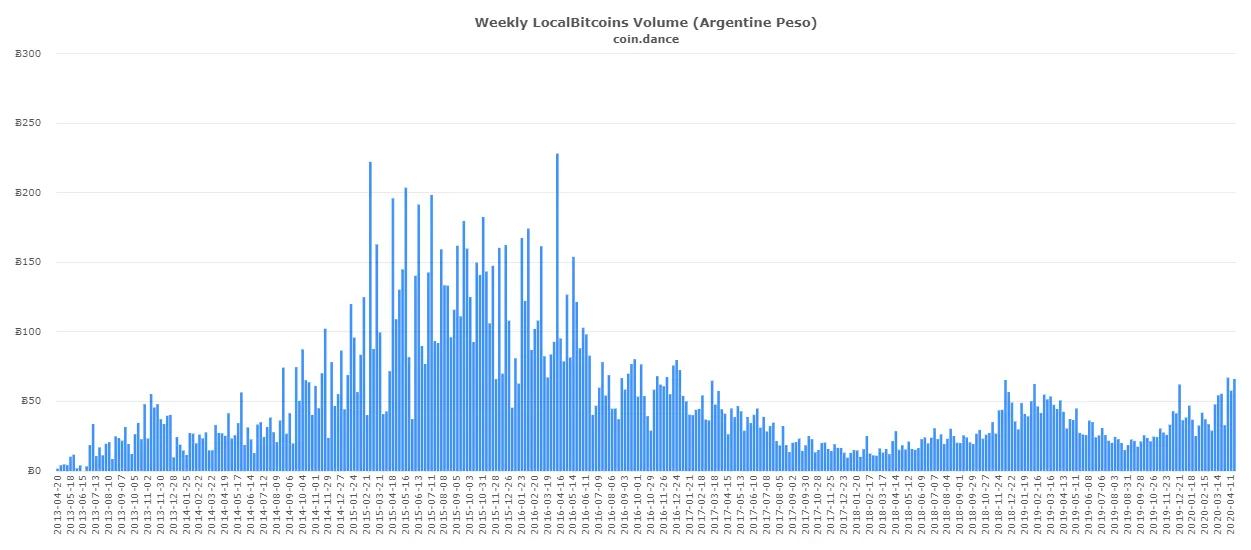 Disclaimer
The views and opinions expressed by the author are for informational purposes only and do not constitute financial, investment, or other advice.