The Case of Missing VIP Trader Programs on DEXes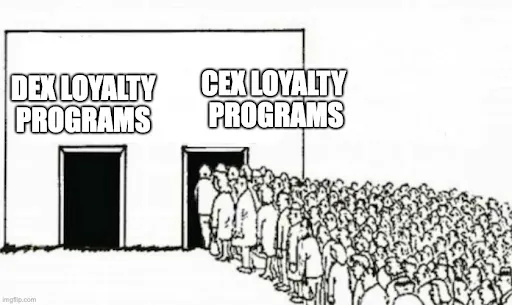 Logging all users' trading history in a centralized database — a

dirt-cheap

task that allows for

easy querying in the future

.

Monthly, executing a

straightforward

query on the highly performant centralized database to determine each user's trading volume and fee tier based on historical data.
Directly storing every user's trading history in smart contracts isn't feasible due to the

exorbitant storage costs

associated with blockchains. Implementing such logic means

~4X higher gas costs

for each of a user's trades. 

Even if one could justify the on-going data recording costs, it is even more expensive to do statistical query and calculation on this data. For example, calculating the volume data for a single user with 10K trades will cost 156M gas (yeah we calculated). 
The state of the entire blockchain at any given time in history  (e.g. who is the first owner of the cryptopunk #1).

The transaction and events emitted as a result of transactions at any given time in history (e.g. Charlie swapped 1000 USDC to 0.5ETH).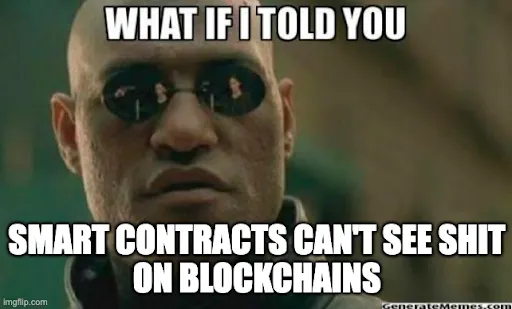 Data stored in the VM state (excluding transaction or event data).

Data from the most recent block (historical data access is constrained).

Data from other smart contracts that's made public via "view" functions (excluding private or internal contract data).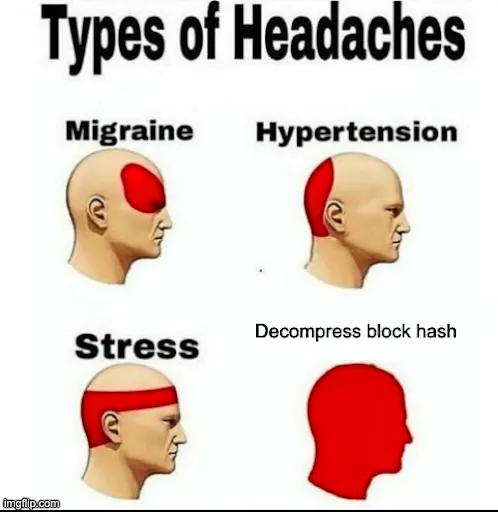 We need data-driven dApps in Web 3.0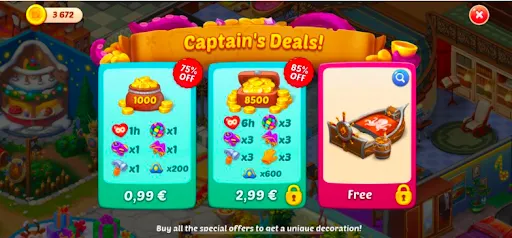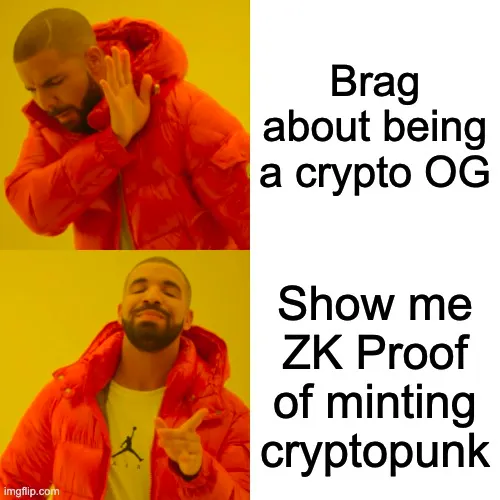 Want to prove you are a NFT OG? Show me you are one of the original minters of Cryptopunk.

Bragging about being a big-time trader? Prove to me that you have paid more than $1M in transaction fees on DEXes.

Close to Vitalik? Show me that his address sent funds to your address. 
Beyond the Data-Driven Paradigm: Charting the Asynchronous Horizon of Web 3.0 with ZK Coprocessors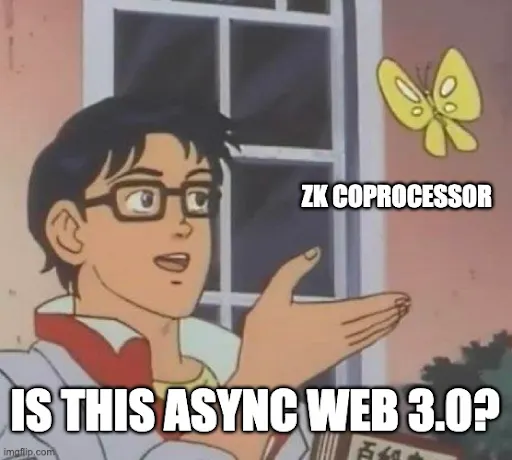 On-chain computation cost > (Off-chain ZK Coprocessor computation (inclusive of proof generation) + on-chain verification cost)

On-chain computation latency > (Off-chain ZK Coprocessor computation (inclusive of proof generation) + on-chain verification latency)
In the next episode….
Disclaimer: Press release sponsored by our commercial partners.