The crypto space is a mixed bag, containing both the weird and wonderful. On one end, there are serious developers and their communities, striving to create a better world. And on the other? A cryptocurrency inspired by garlic bread. 
This is the beauty (and peril) of decentralization. Anyone can take your utopia-inspired cryptocurrency, copy it and turn it into a meme. And there's nothing you can do about it.
On that note, here are five crypto tokens that weren't designed to be real money—but four of them somehow became valuable nonetheless.
Epstein didn't kill himself token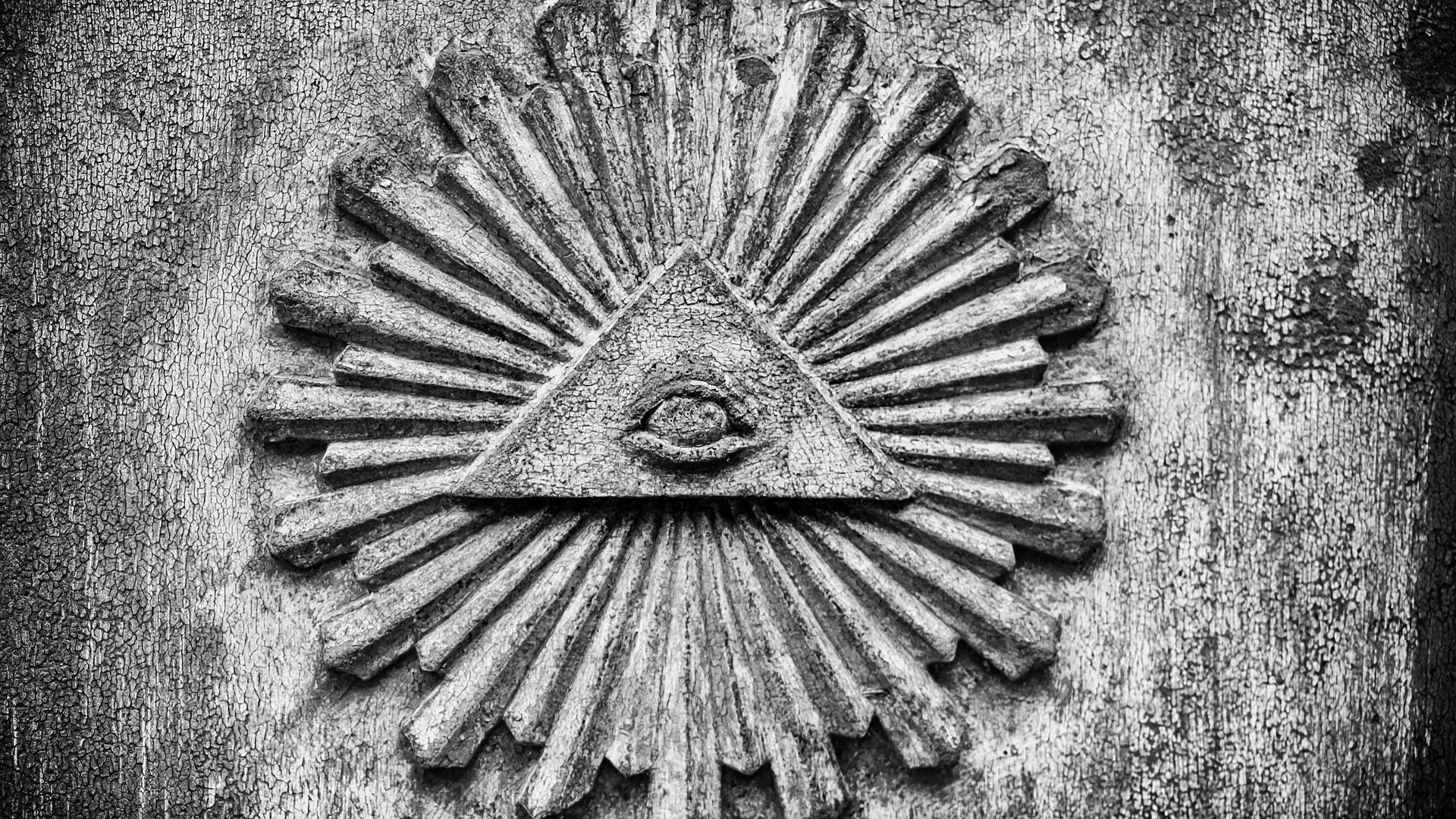 Eternal bitcoin bull, John McAfee, recently decided to add to the conviviality of the crypto space, creating his own joke token. So, what light-hearted topic did John choose to poke fun at? The mysterious death of infamous sex trafficker, Jeffrey Epstein. What else?
Epstein's suicide in police custody earlier this year has become the center of an internet conspiracy theory. Its mantra: 'Epstein didn't kill himself,' has cropped up everywhere from a guest on TwentyTwo words to beer cans from a Californian brewery.
McAfee decided to jump on the bandwagon, creating the eloquently named "Epstein Didn't Kill Himself" token. It will launch for trading on McAfee's decentralized exchange, 'McAfee DEX,' this week—and it will have a peculiar feature. According to the man himself, one of the key features of the token is random self-immolation.
"In one out of every ten transactions the tokens are randomly sent to the burn address (they're whacked) rather than to the recipient."
This means when you send an "Epstein Didn't Kill Himself" token, there's a one in 10 chance of your money mysteriously disappearing. 
How wonderful.
Dogecoin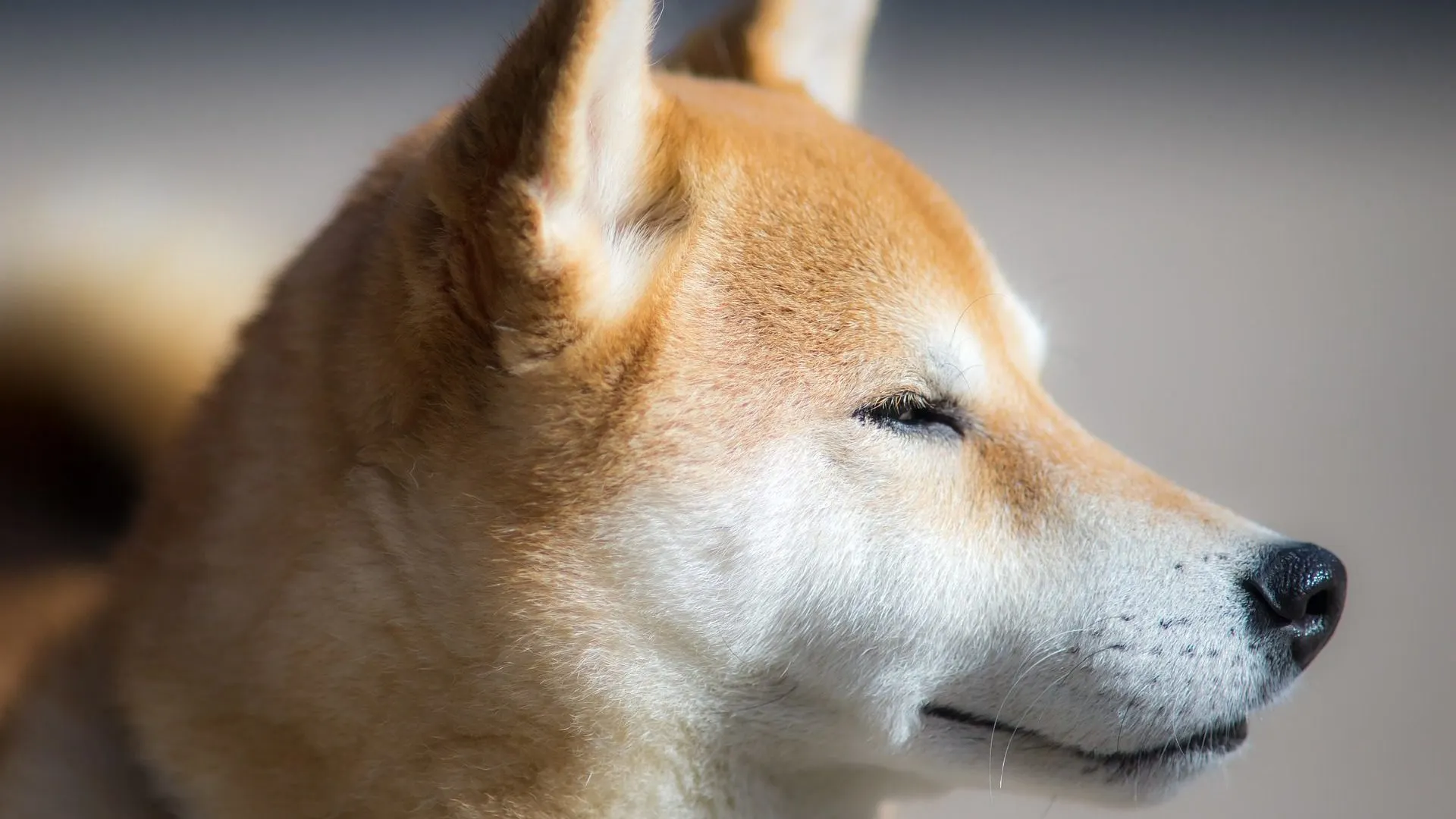 We couldn't have a list of joke tokens without including the grand-doggy of them, Dogecoin. Created back in 2013, Dogecoin is a Bitcoin clone that perfectly encapsulates the jovial nature of the cryptocurrency industry.
Based on the infamous Doge meme of a Shiba Inu dog with a cute inner monologue, Dogecoin found instant rapport within the crypto community. Initially conceived to ridicule the myriad of altcoins on the market, Dogecoin quickly gained traction, and the joke turned into a real-life gold mine. At its peak in 2018, Dogecoin went from zero to hero, with a $2 billion market cap to back it up—becoming one of the most successful altcoins on the market. 
It had become everything it was born to mimic. Wow, such irony.
While its founder, Jackson Palmer, left the project not long after it was created, its loyal community has kept the project going. As of right now, Doge still has a cult following, many of whom are waiting patiently for it to kickstart the next bull run.
Useless Ethereum Token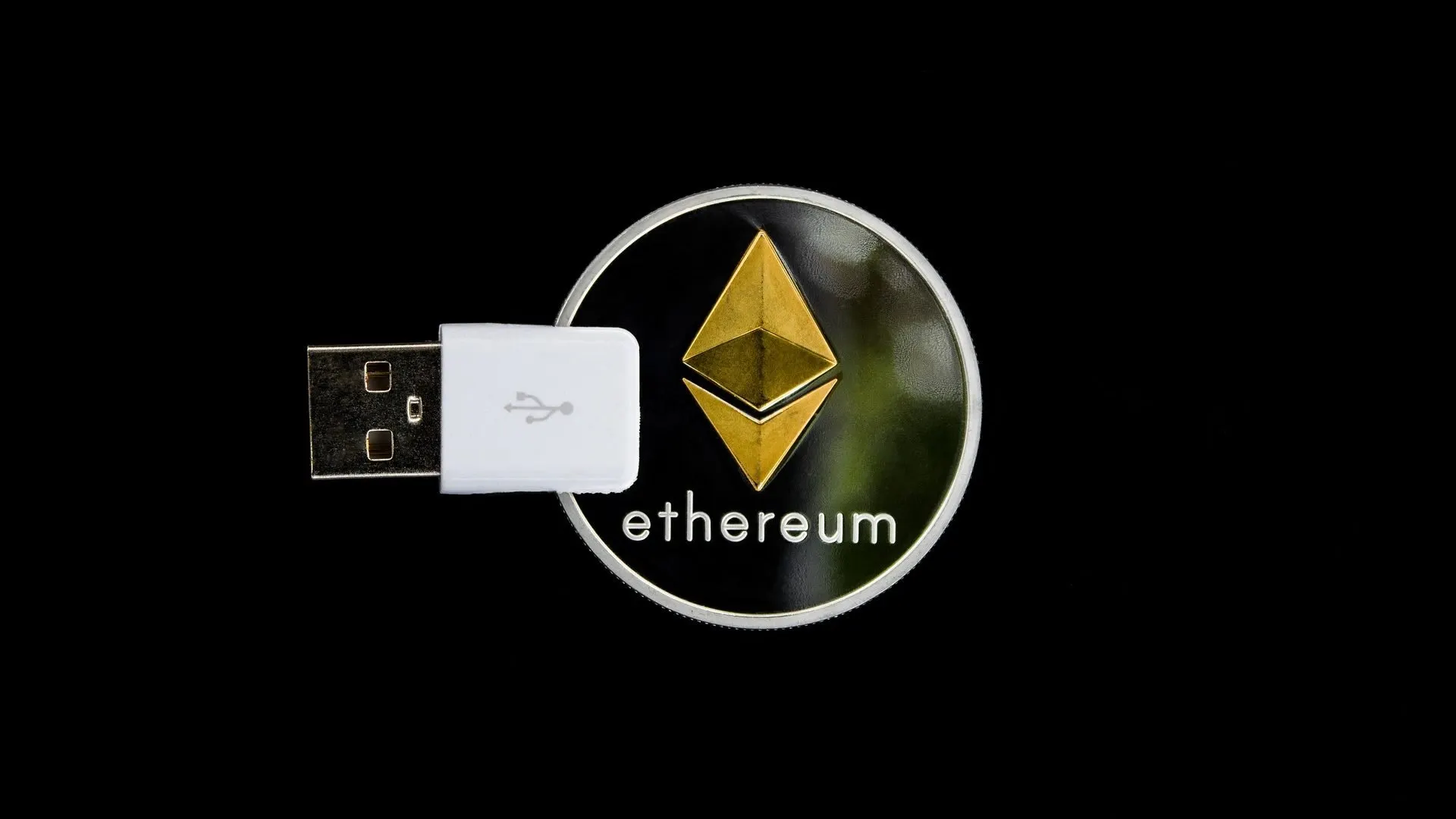 In keeping with Dogecoin's theme of mocking altcoins, the "Useless Ethereum Token," rose to satirical fame in 2017. Unless it wasn't obvious, this token took aim at the plethora of ICOs, promising groundbreaking use cases, but ultimately offering nothing. Which, aptly, is precisely what the token does. Besides being a transferable ERC-20 token, it is literally useless.
Incredibly, much like Dogecoin, the market didn't care what the cryptocurrency actually did. Statistics from the crowdsale reveal an impressive total contribution of 310 ETH ($57,647).
Not bad for something entirely pointless.
Garlicoin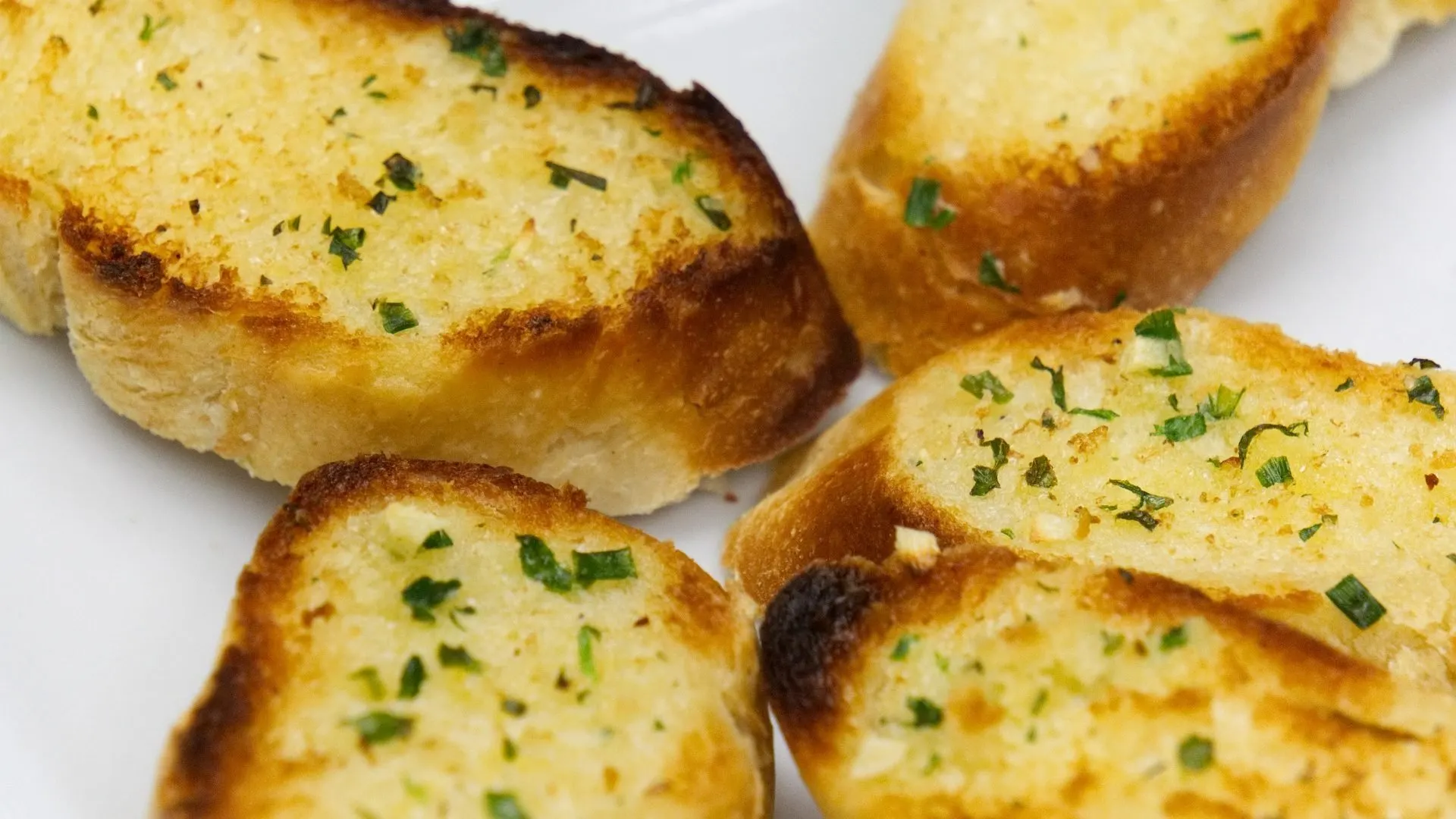 Diverging from relative sanity to the bizarre, Garlicoin is a token directly influenced by garlic bread. It has its origins in a 2017 Reddit post, which stated: "If this post gets 30,000 upvotes, I will make a garlic bread cryptocurrency called garlicoin." Well, that's exactly what happened. 
Years later, the fork of Litecoin (which was itself a fork of Bitcoin) has a massive following; with around 98,000 subscribers, the r/garlicoin/ subreddit is one of the larger crypto communities on the site. All praising its pungent, buttery goodness.
Like many altcoins, controversy hit the garlic-based crypto hard. 40,000 GRLC ($34) were premined by devs with the intention of being airdropped to the community. However, the Garlicoin vanished, with accusations levelled at a member of the development team. We may never find out who really stole the garlic.
Despite the mishap, GRLC perplexingly enjoys a $44,000 market cap, currently trading at a price of $0.000856. Just 84,000 of these bad boys can buy you an actual garlic bulb.
Jesus Coin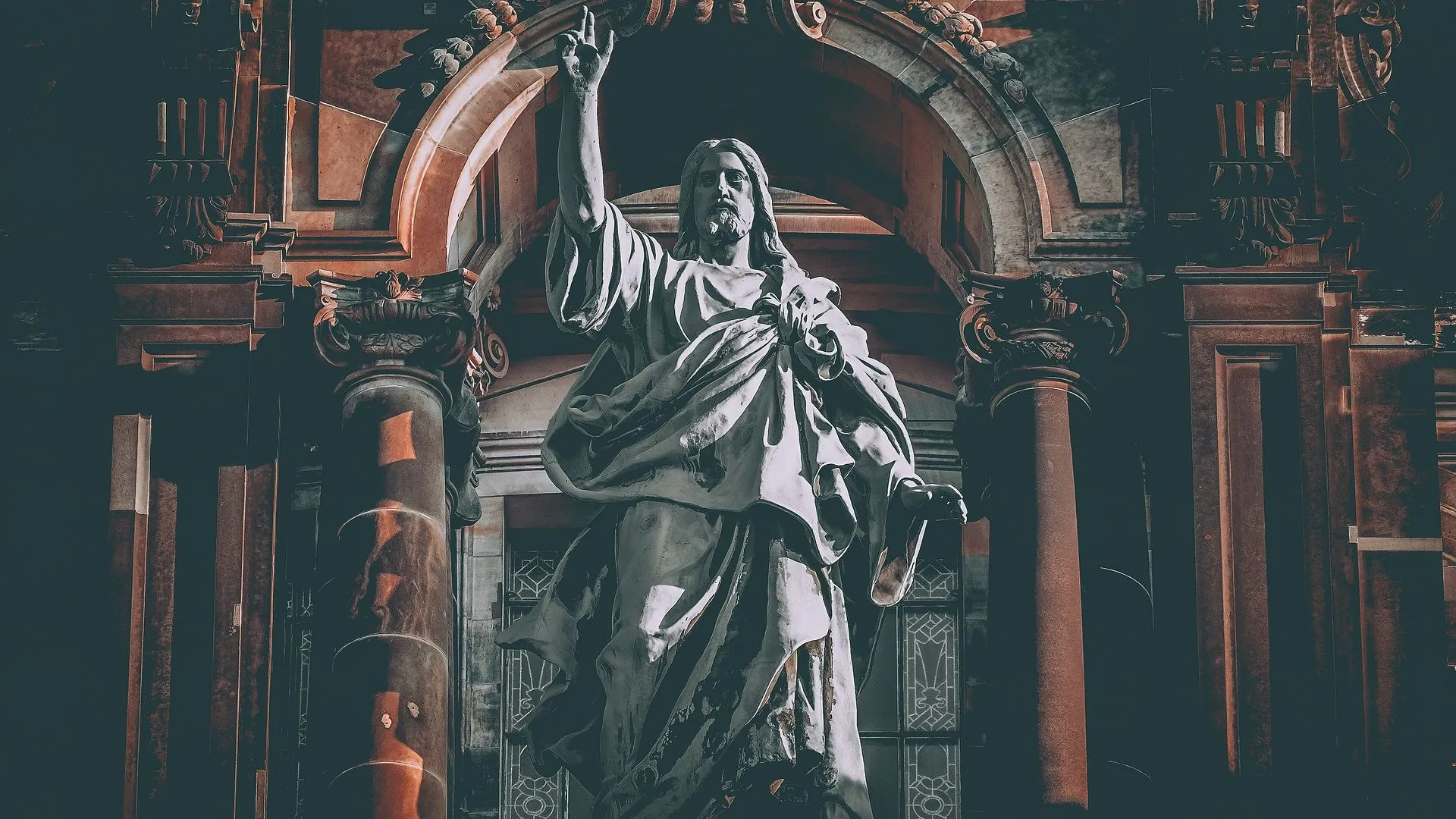 Last but certainly not least, Jesus Coin. Dubbed the official "currency of God's son," Jesus Coin emerged into the crypto ecosystem circa 0 AD... wait, that's not right. In 2017, Jesus Coin's ICO promised to decentralize Jesus for everyone, and much like our previous entries, the markets fell to their knees. One faithful supporter even bought up 18.8 ETH (currently $3,491) worth of Jesus Coin, valued at $5,640 at the time.
Today, there is no market for Jesus Coin, likely because the cryptocurrency ecosystem is full of heathens. But if there's another altcoin season, Jesus Coin could yet have a second coming.