---
Top Videos



---
---
Degen Explorer
Généré par IA, édité par des humains
---
Degenerate
Release the degen in you!
---
Premium course
Mastering NFT Trading
$9.99
Take Degen U's new course, Mastering NFT Trading, and earn an on-chain certificate. A top instructor will help you identify trends, seize the right moment to trade, weed out scams—and have fun while doing it.
Purchase Now!
+ get 50% off your 1000x membership, launching in September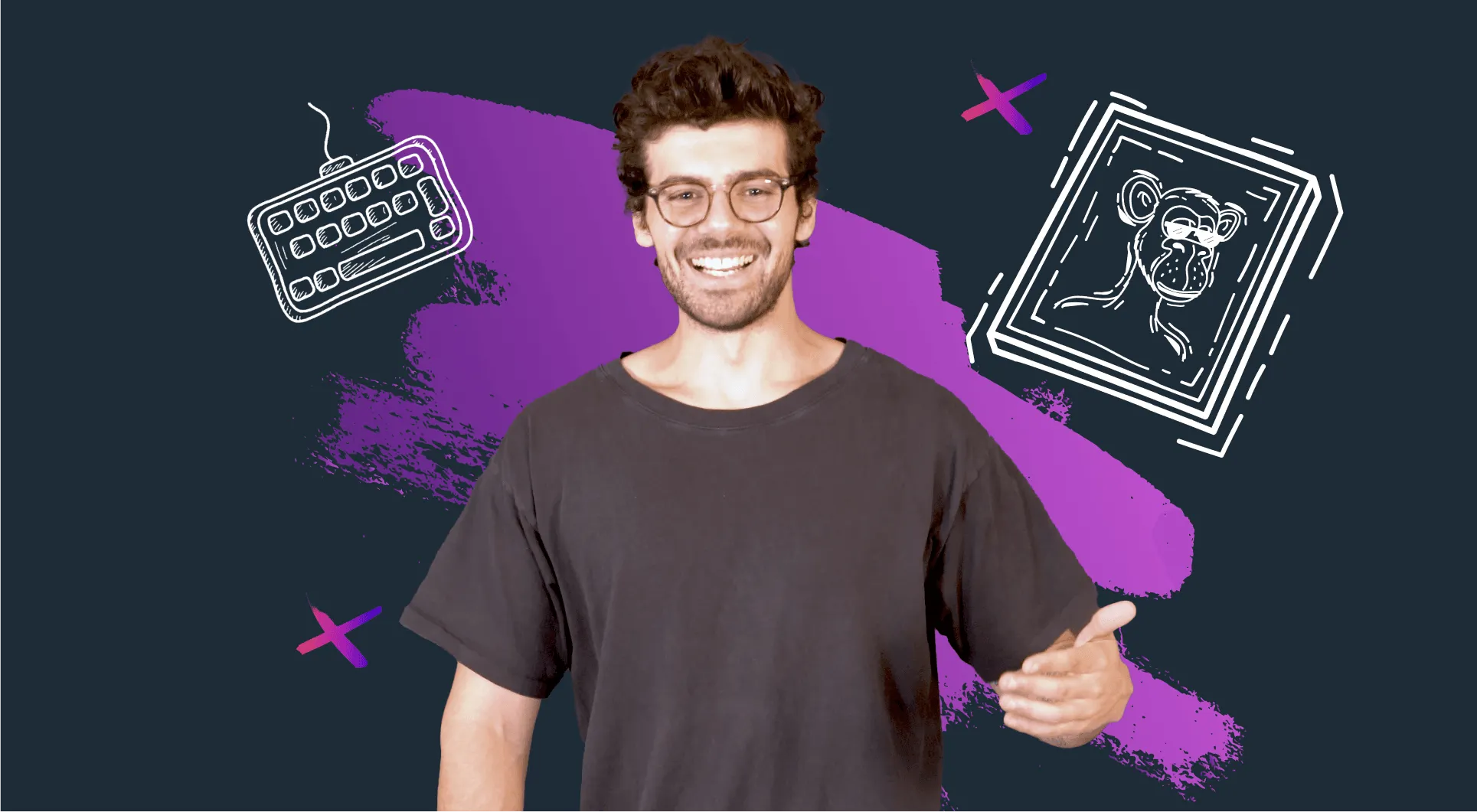 Plus d'actualités
Plus de perspectives sur les actualités blockchain
Les fumeurs du monde entier ont reçu jeudi une nouvelle choquante qui ne manquera pas de susciter une cacophonie d'expressions chuchotées de choc : Snoop Dogg, saint patron de la marijuana, a déclaré qu'il renonçait officiellement à l'herbe. Le marché DeFi n'est cependant pas sûr si Snoop - le rappeur, acteur et fervent enthousiaste des cryptomonnaies - restera fidèle à la déclaration publique publiée aujourd'hui, et vraiment, définitivement, abandonnera ses feuilles à rouler. Ainsi, certains De...
---