In brief
Amiti Uttarwar, Bitcoin's first confirmed female developer, is a top notch engineer, but she's also committed to making the community more diverse.
Her work focuses on two key areas: Bitcoin's privacy and developing test networks.
She warns that emotional endurance is a key requirement for anyone wanting to move into Bitcoin development.
A Bitcoin journey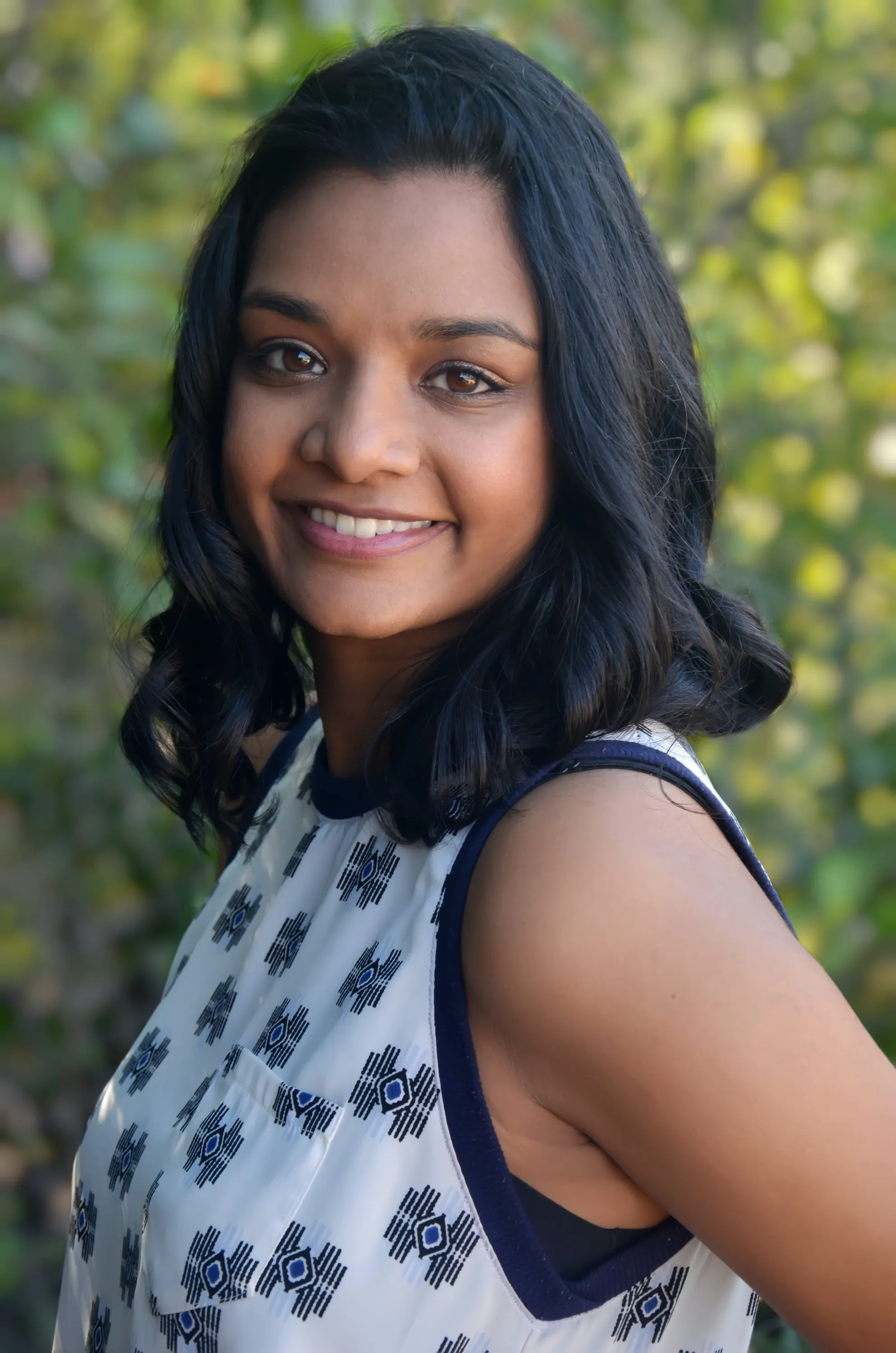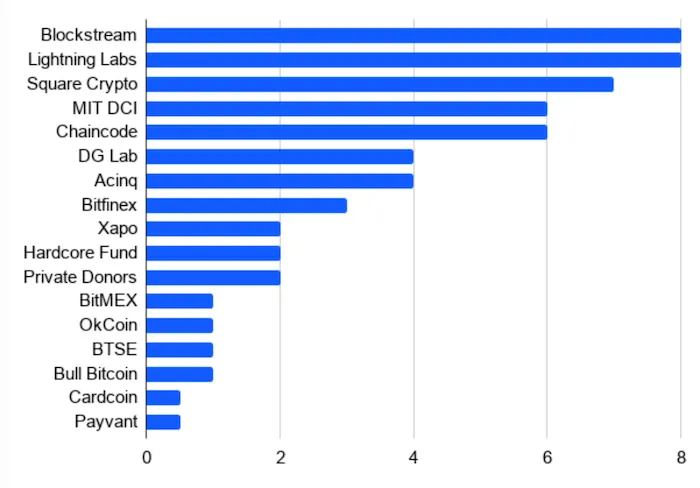 Improving Bitcoin's privacy
YAAA!! 👏🎈

incase you haven't heard of her yet, @glozow is a 🔥🧨 bitcoin core contributor who I've had the pleasure of helping ramp up over the past ~6 months

her take on onboarding to core?
"it was like a drug. well, it was like falling in love.."

check it out 👇🏽 https://t.co/j8RC3mFRZF

— Amiti (@amizi) October 2, 2020
A force for diversity in Bitcoin
bitcoin core has the most discourse-oriented, meritocratic community structure that I've ever participated in

ALSO

the hardest part of contributing to bitcoin is not technical, its emotional

— Amiti (@amizi) October 28, 2020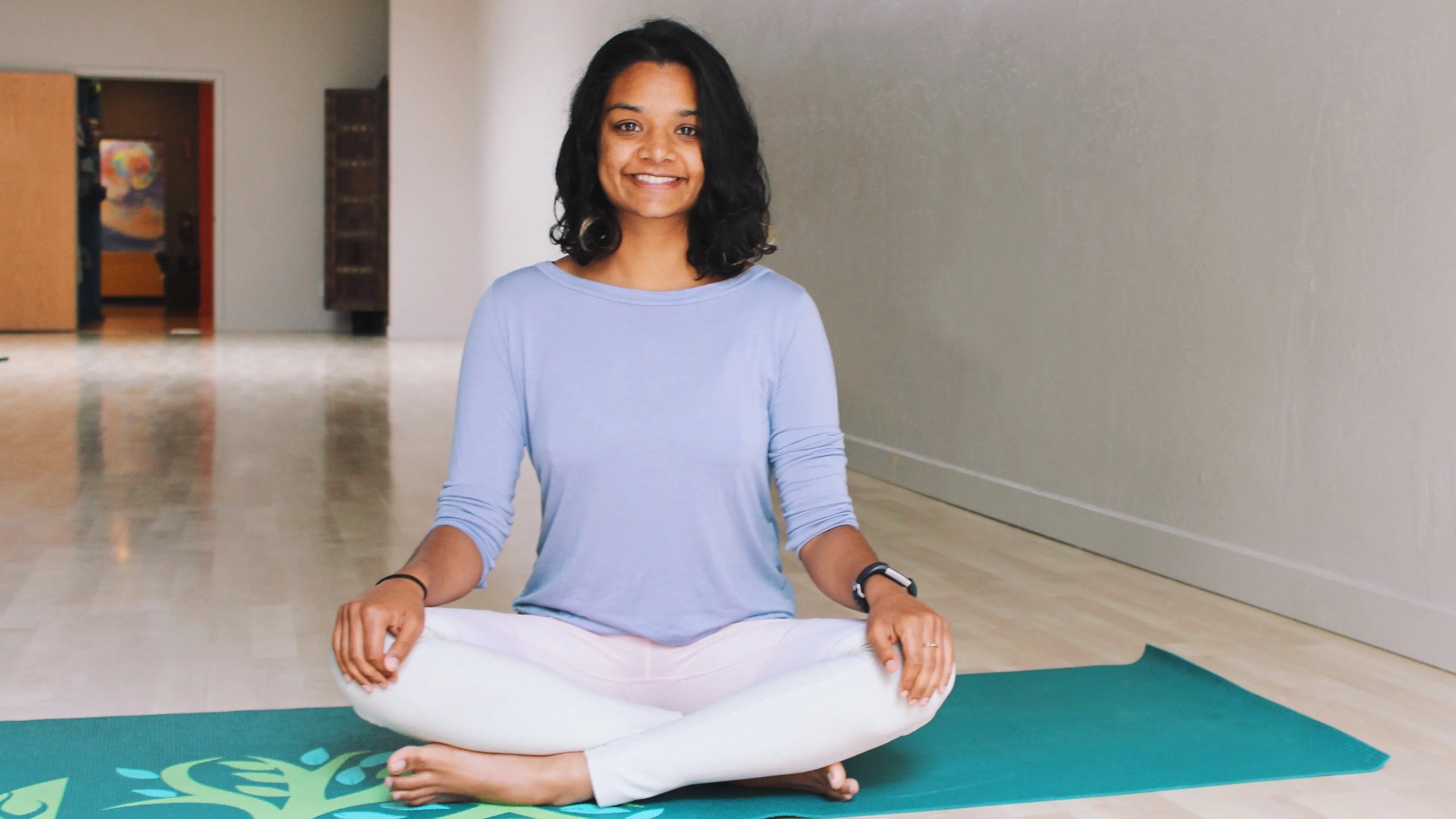 Bitcoin: inclusive by nature