In brief
Hip Hop artist MF DOOM, in conjunction with digital art platform Illust Space, is auctioning off 11 NFT-based masks.
The masks are inspired by the classic pronged one that's been DOOM's signature since the early 2000s.
Buyers will be able to "wear" the masks in augmented reality using Illust Space's app.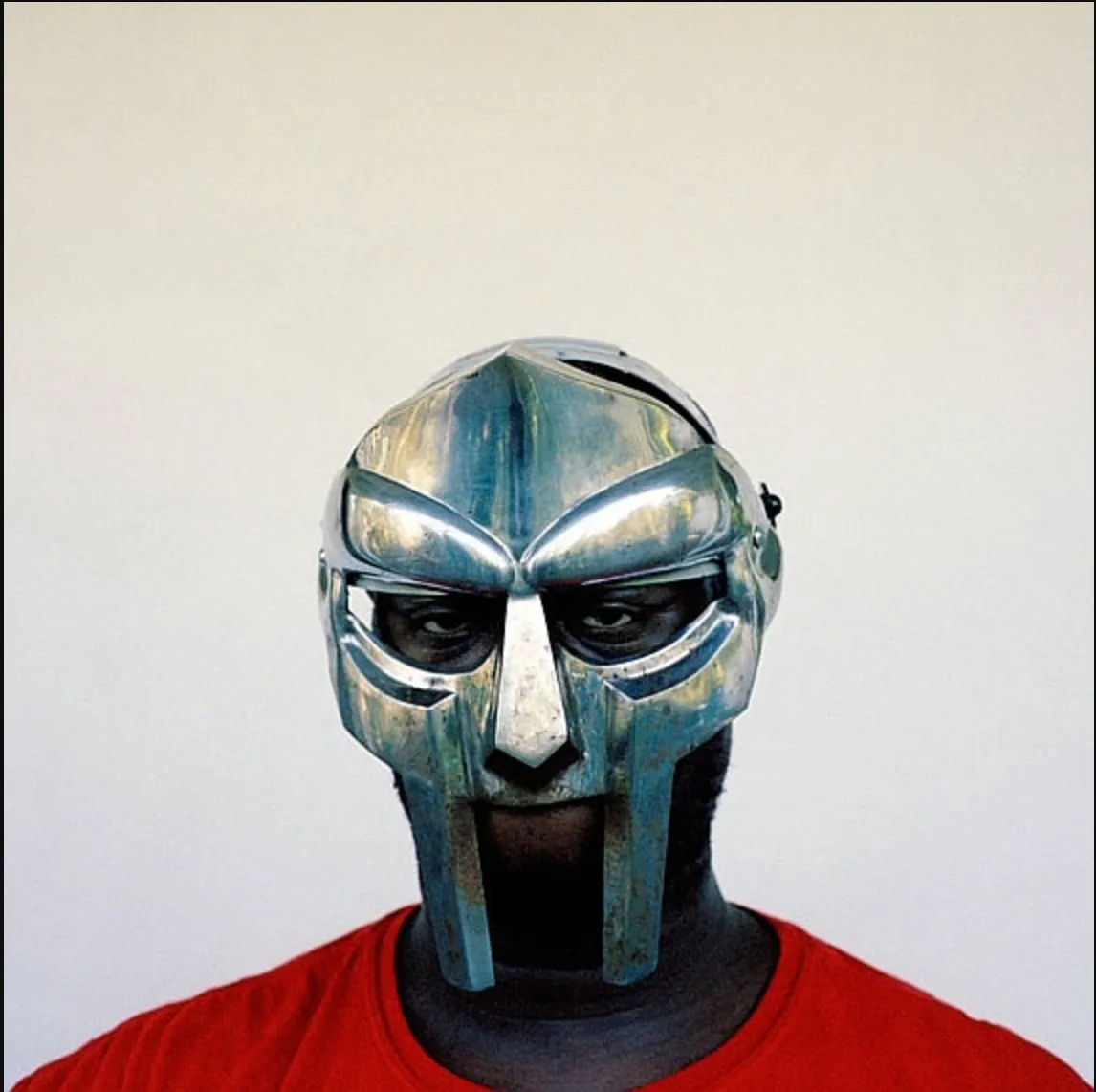 A 'perfect use case'
Non-fungible tokens' 15 minutes of fame