Mick Mulvaney, a former acting White House chief of staff, has joined blockchain advocacy group The Chamber of Digital Commerce alongside finance giants Visa, Goldman Sachs and Six Digital Exchange (SDX), The Block reported today.
"His experience as a legislator is very valuable because he can help us navigate Congress, which is a very complicated organism to work with," said the group's founder Perianne Boring in the announcement, adding that Mulvaney would bring regulators' point of view to the table.
While Mulvaney will sit on The Chamber of Digital Commerce's board of advisors, Visa, Goldman Sachs and SDX have joined the group as executive committee members.
Mulvaney served as the acting White House chief of staff between December 2018 and March 2020 and is a former member of the US House of Representatives. Among other things, he co-founded the Congressional Blockchain Caucus, representing the state of South Carolina. Currently, Mulvaney holds the position of special envoy to Northern Ireland.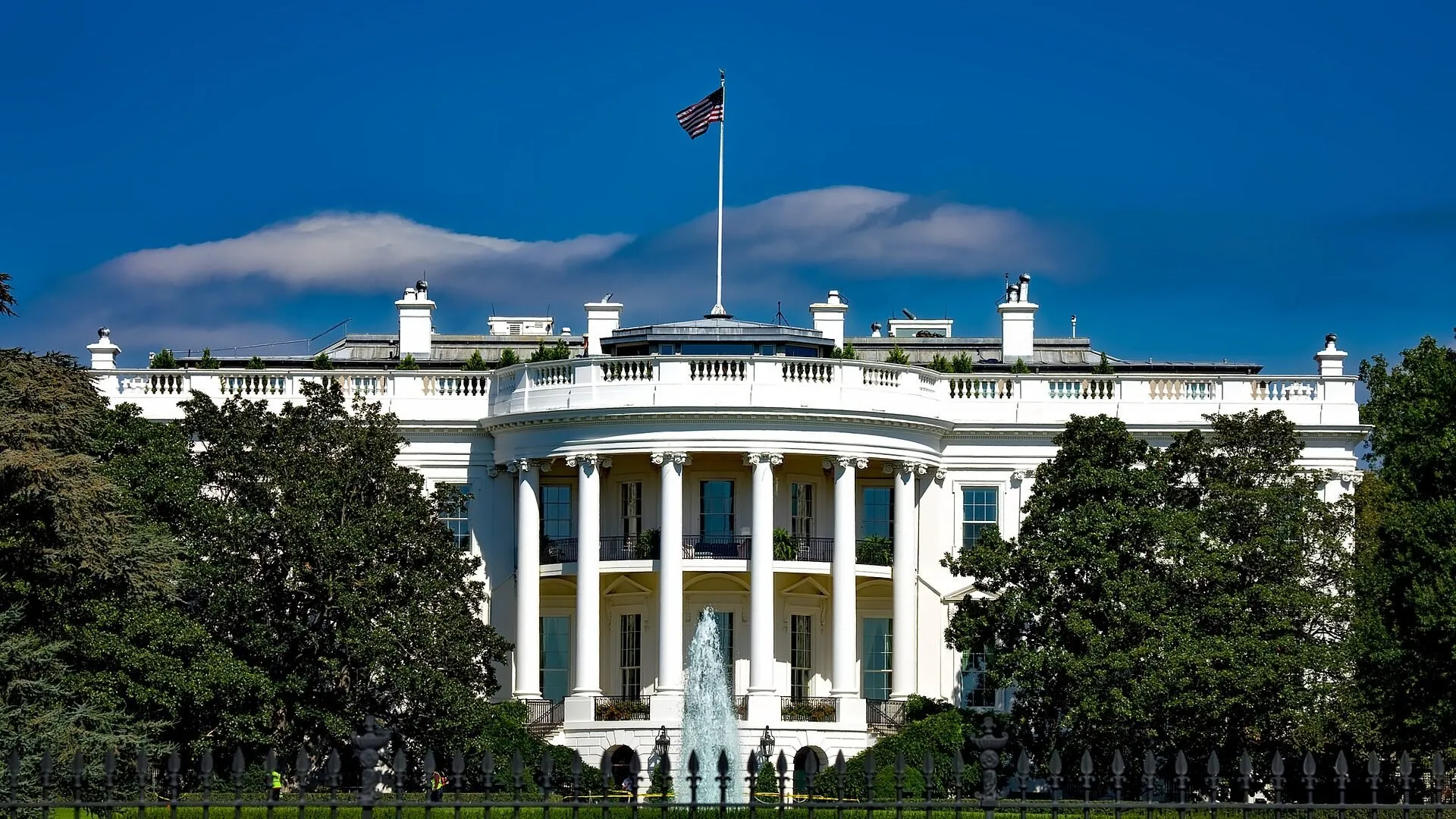 "I believe U.S. advancement of blockchain development and policy is crucial to our continued success as a global leader in technological evolution," he said, in the announcement.
Besides Mulvaney, other well-known industry figures such as former chair of the Commodity Futures Trading Commission Chris Giancarlo and former JPMorgan head of global commodities Blythe Masters have joined the group in the past.
As Decrypt reported, crypto and blockchain-related entities regularly take interest in traditional finance experts. For example, the Libra Association, a member organization of Facebook's Libra initiative, recently appointed James Emmett, former chief executive of investment bank HSBC Europe, as the CEO and managing director of Libra Networks.
In late August, major US crypto exchange Coinbase onboarded venture capitalist Marc Andreessen, a co-founder of silicon valley venture company Andreessen Horowitz, as its board observer.
The traditional finance and crypto worlds are merging together.