In brief
JP Morgan has approved banking accounts for crypto exchanges Coinbase and Gemini.
The exchanges are the bank's first crypto customers.
The news will be encouraging for crypto businesses seeking banking services.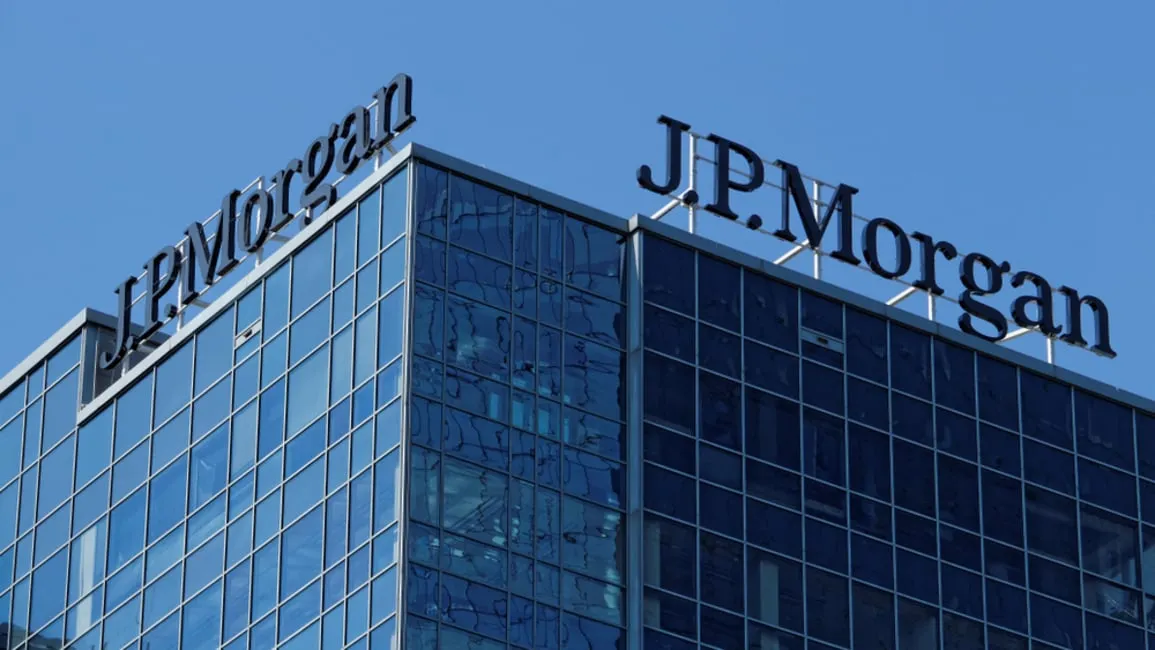 Tips
Have a news tip or inside information on a crypto, blockchain, or Web3 project? Email us at: tips@decrypt.co.