In brief:
Retail Bitcoin miners are laying down their rigs as profitability wanes.
More miners may be forced to yield after the Bitcoin halving.
There's still a sliver of hope for retail miners.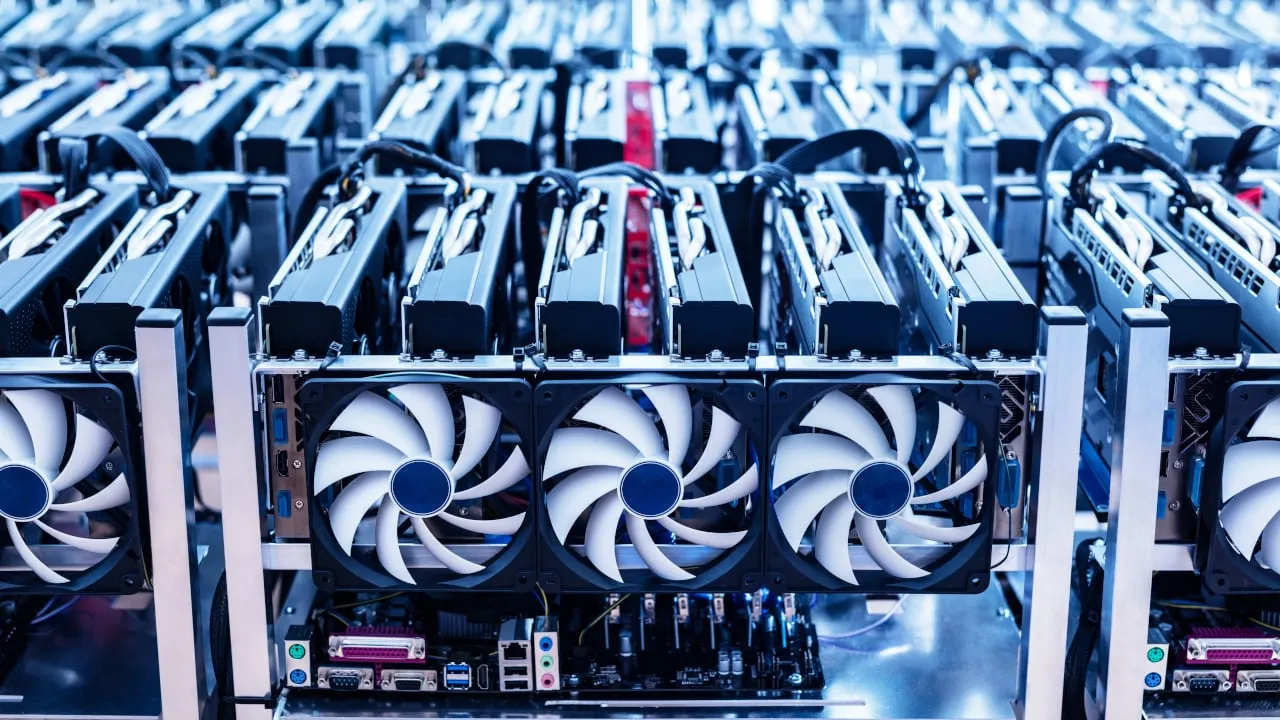 Diminishing returns
Tips
Have a news tip or inside information on a crypto, blockchain, or Web3 project? Email us at: tips@decrypt.co.