In brief
Bitcoin was mentioned on the season five premiere of Billions last night.
In the scene, two characters discuss the worth of Bitcoin versus the US dollar.
Bitcoin and other cryptocurrencies have now been featured on several hit shows, and even some feature flicks.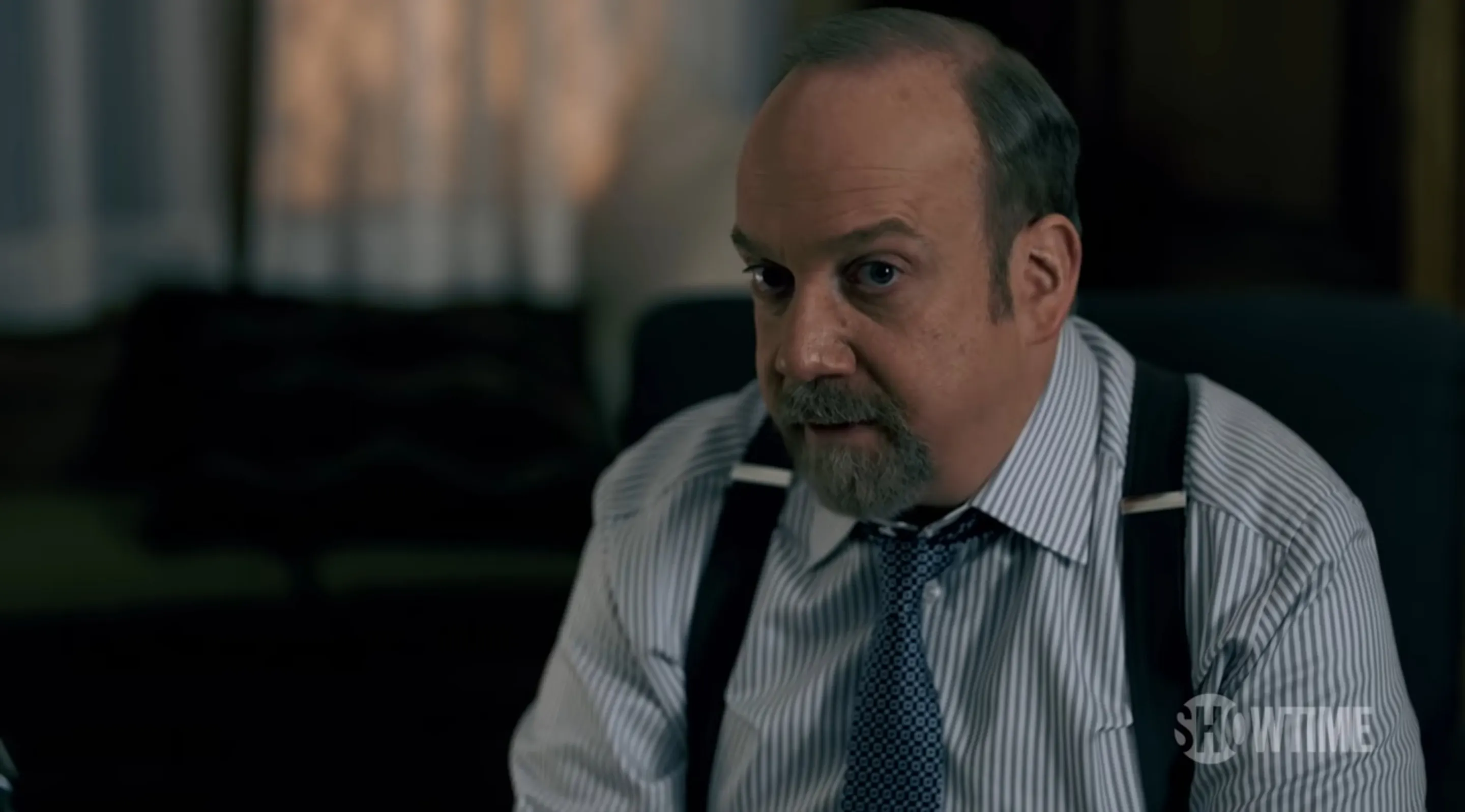 Bitcoin back in Billions
Bitcoin on Billions! It's beautiful, baby. :):):):)

— Ben Mezrich (@benmezrich) May 4, 2020
Billions joins the crowd
This press release was accurate at the time of posting at 8am ET. Since then, another film has reported $11,489 in sales for the 4/10 weekend. Usually sales numbers are reported within 24 hours; we were not expecting 8 days. We are investigating and communicating with press.

— Monero Means Money (@MoneroMovie) April 21, 2020
Tips
Have a news tip or inside information on a crypto, blockchain, or Web3 project? Email us at: tips@decrypt.co.