In brief
Arthur and Kathleen Breitman's recent comments have caused the Tezos community to believe that the pair are abandoning the project.
The community suspects that a new feud between the Breitmans and the Tezos Foundation has started. 
In the past, bitter infighting led to a series of lawsuits, but the Tezos Foundation's finances appear to be in rude health.
A new feud between the foundation and the Breitmans?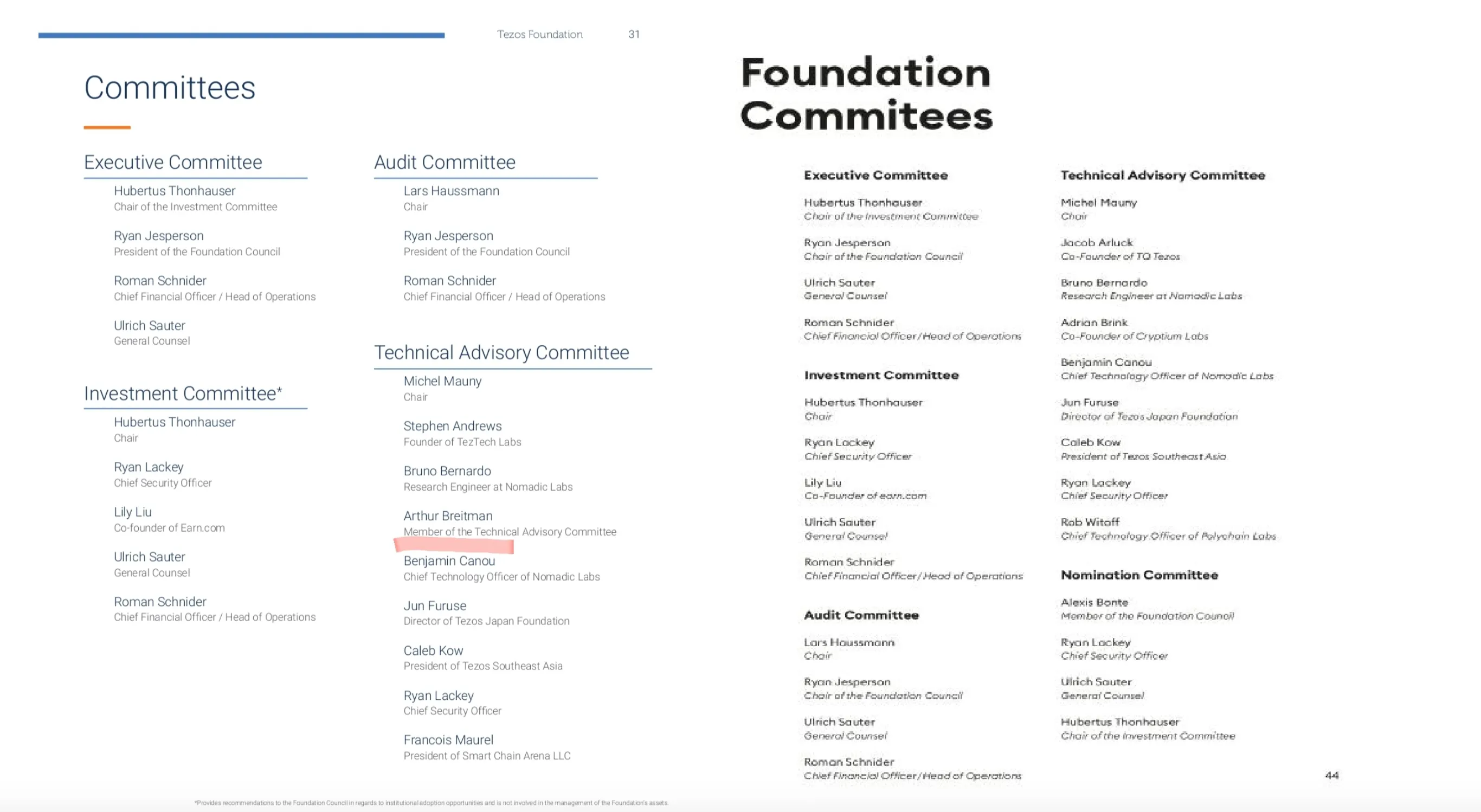 Litigation has dogged the Tezos platform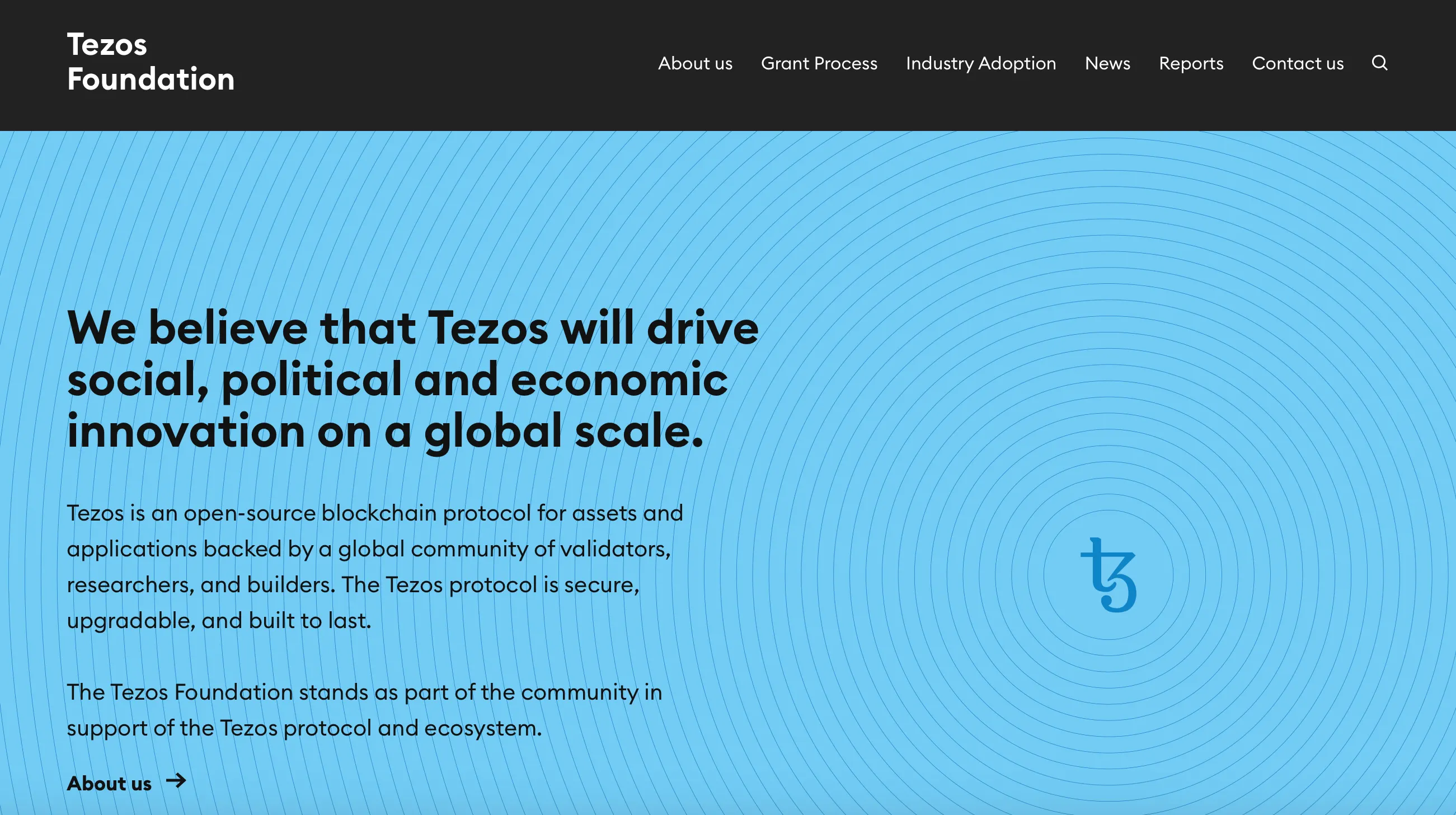 Emergents may not emerge on Tezos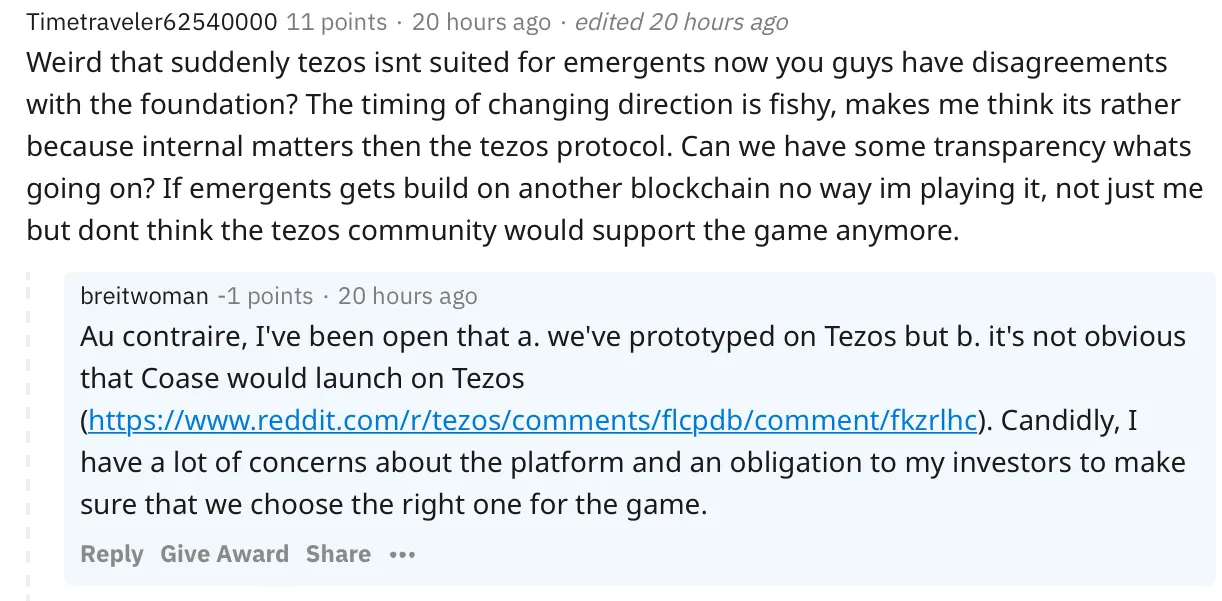 Savvy Portfolio Management saves Tezos
.@TezosFoundation holds a massive amount of capital ($635M) per its latest biannual report, but what stands out is its active approach to portfolio management

The foundation dialed back its exposure to crypto, liquidating ~7,500 BTC and adding more conservative investments

— Wilson Withiam (@WilsonWithiam) March 31, 2020