In brief
China appears to have brought its coronavirus epidemic under control, with new cases slowing.
The global Bitcoin hashrate didn't drop off during the peak of China's epidemic in February.
That's despite China accounting for two thirds of the global Bitcoin hashrate.
China's coronavirus epidemic "under control"
What does China's coronavirus recovery mean for Bitcoin mining?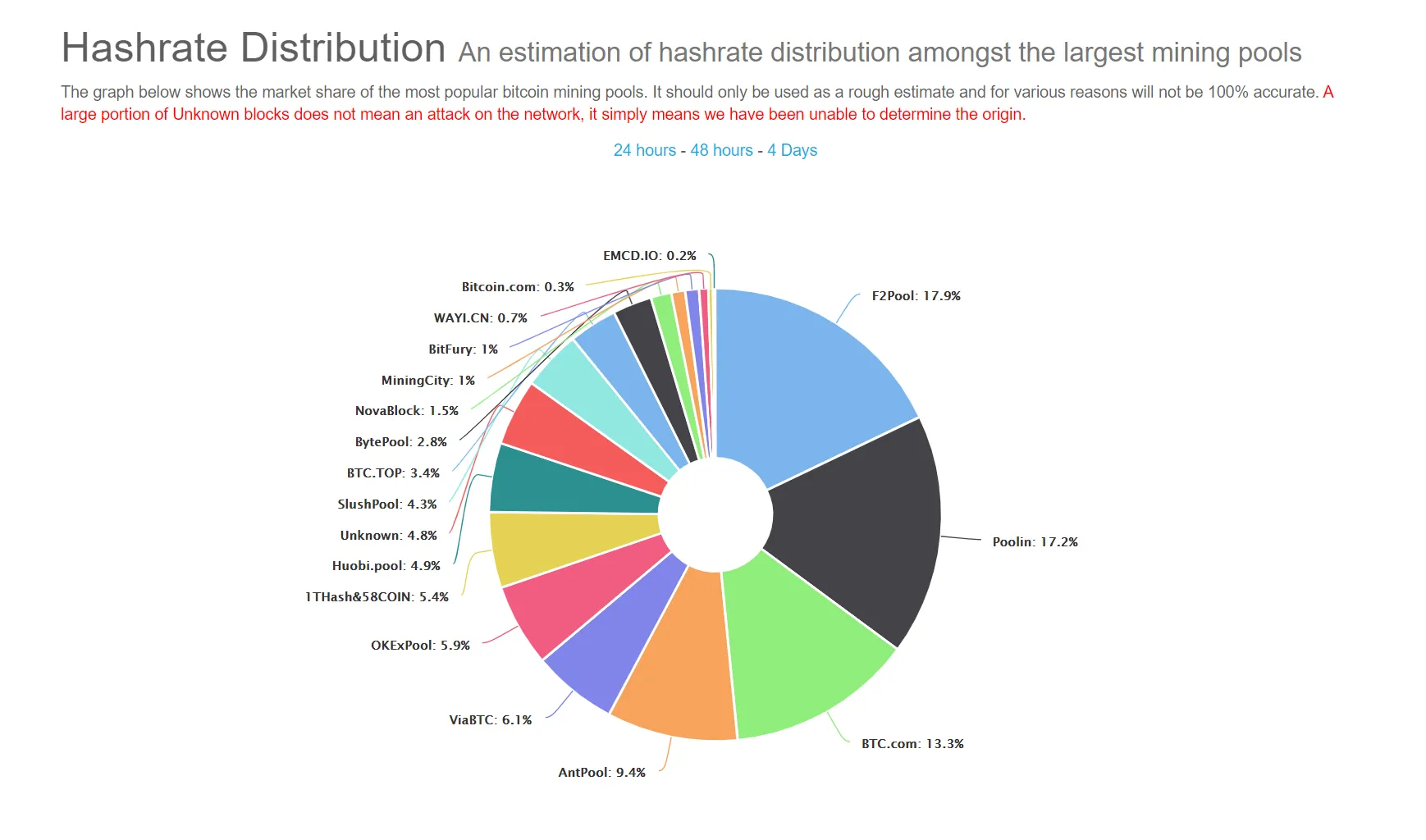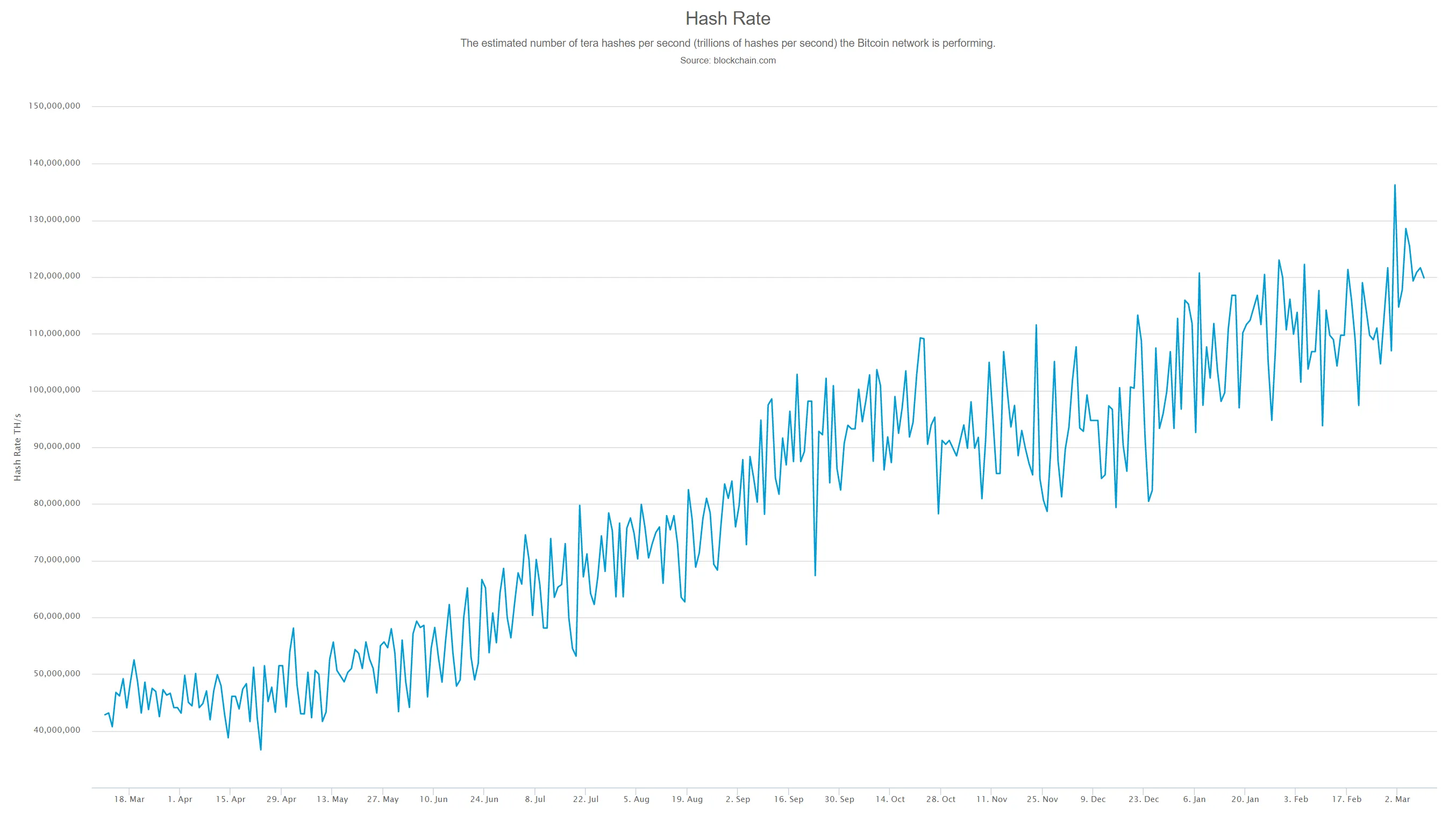 Coronavirus didn't impact Chinese Bitcoin miners