In brief
European nations have banded together to launch a blockchain network.
Belgium is the first to launch a node. Other countries will follow in the coming weeks.
The network will help governments to create digital identities.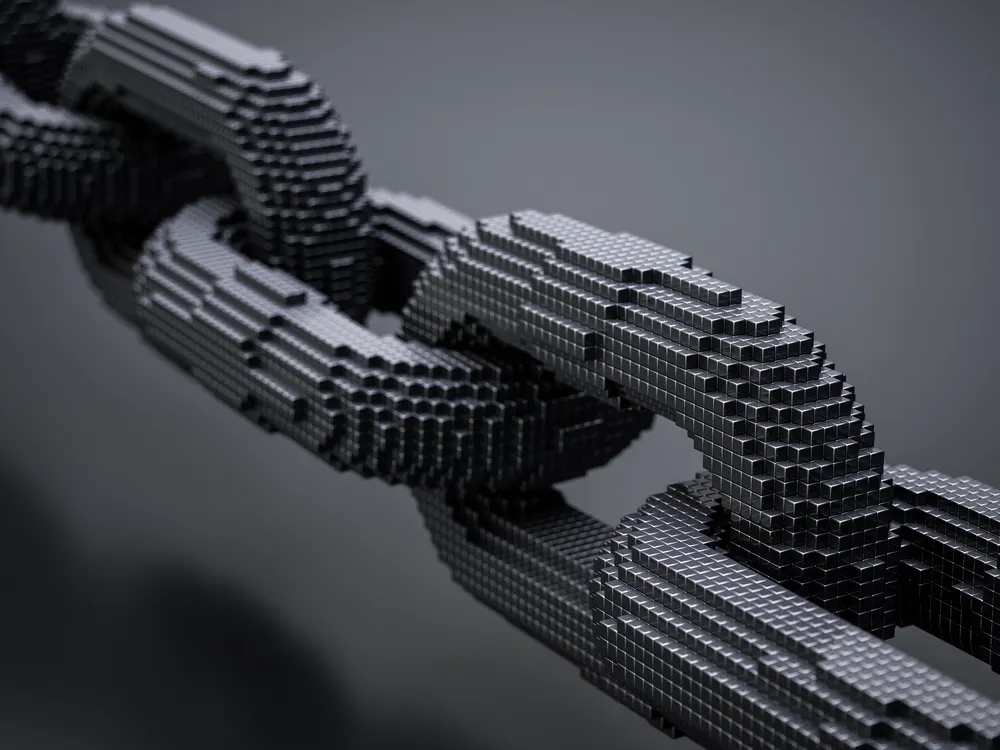 Tips
Have a news tip or inside information on a crypto, blockchain, or Web3 project? Email us at: tips@decrypt.co.