Crypto traders endured $1.36 billion worth of liquidations in the past day as Bitcoin crossed the $23,000 mark (and retraced at points), as per data on analytics site Bybt. 80% of these trades belonged to short sellers.
Liquidations are a security feature to protect exchanges and traders from incurring significant losses beyond a predetermined price. Traders "borrow" assets from exchanges to place bigger trades than their capital, and are "liquidated" when prices go against their trades to a level nearing the value of their account (or nearing a predetermined amount).
Bybt metrics suggested that short-sellers—traders who bet on falling prices—were at the major receiving end as large-cap cryptocurrencies surged on Thursday. Cryptocurrencies have shot up across the board with Bitcoin rising by 15%, Ethereum by 11%, and XRP by 25%, among others.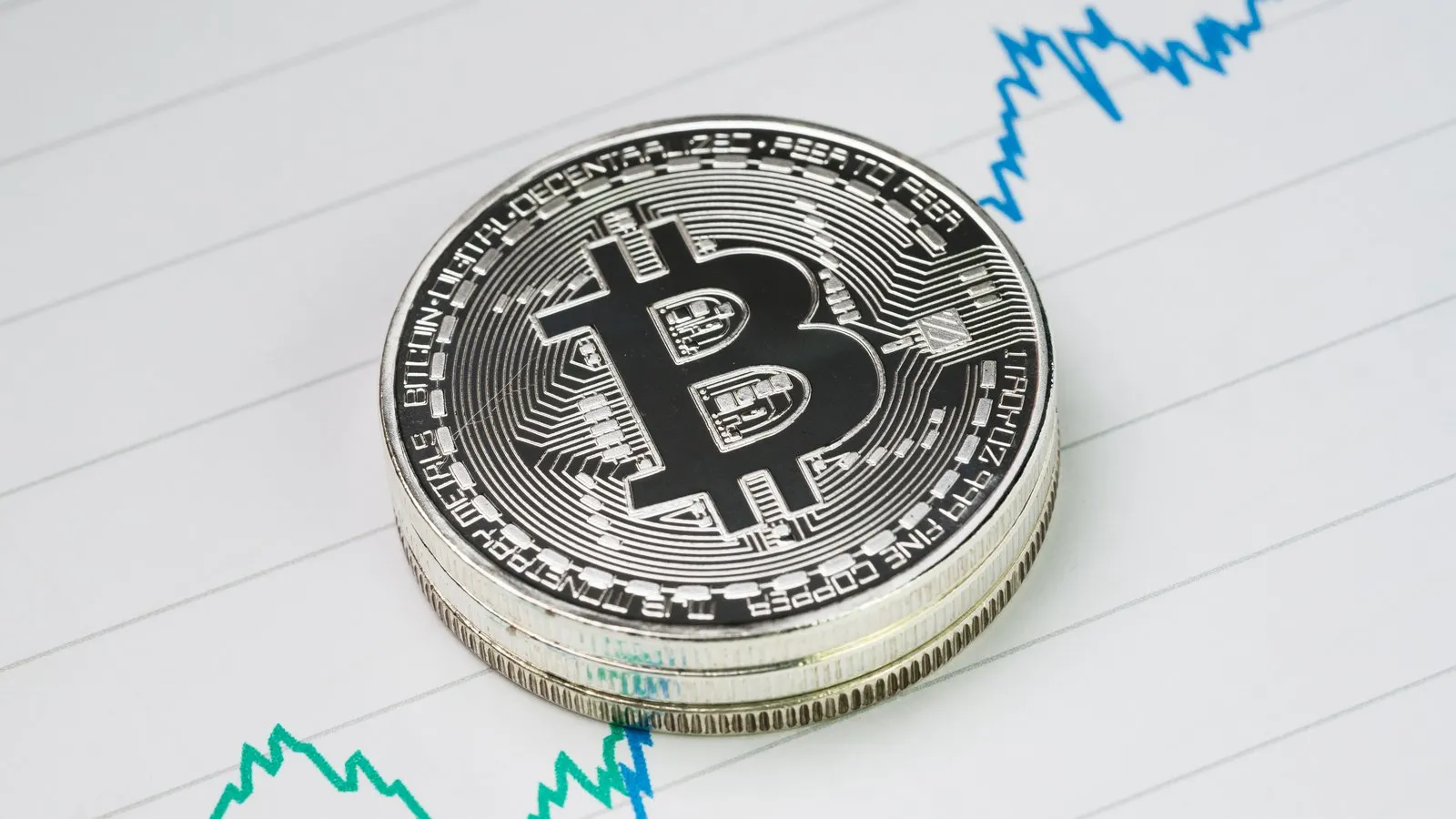 Bybt doesn't show the breakdown for the last 24 hours but it provides details on what happened yesterday (which will make up a part of the past 24 hours). Yesterday, short sellers lost $692 million as of December 16, while long traders (who bet on rising prices) lost $223 million. It's likely that this ratio continued as the price of Bitcoin rose today.
Overall, over 97,539 traders were liquidated in the past 24 hours from Wednesday morning, with the single largest liquidation recorded on crypto exchange Bitmex—a $10 million bet on Bitcoin.
The pioneer asset also accounted for the most liquidations, with traders losing $1.16 billion (51,120 Bitcoin) to exchanges in such trades alone. Ethereum traders were far below the pecking order in that regard, with a relatively lesser $75 million (113,000 ETH) lost to liquidations.

Of the top nine cryptocurrencies, Chainlink traders saw the least amount of liquidations—with only $2.46 million (174,000 LINK). Borrowers of Tether, a US dollar-pegged stablecoin, interestingly saw bigger liquidations—a total value of $3.15 million.
In terms of exchanges, traders on Binance saw the most liquidations with over $541 million obliterated in the past 24 hours. Bitfinex, on the other hand, saw a relatively meager $3.55 million worth of liquidations—the lowest among all popular crypto exchanges.

Meanwhile, short-sellers are continuing to bet against Bitcoin—and are losing. $6.4 million worth of such bets were liquidated in the past hour alone.