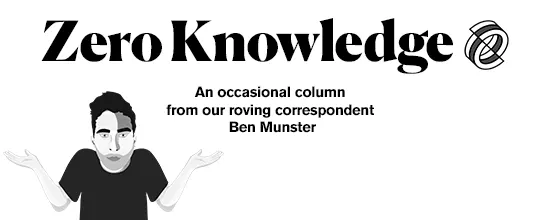 On Monday morning, with the Russian invasion of Ukraine rolling ominously onward, Avery, a 40-something crypto enthusiast living in Colorado, knew just what the war effort needed. He went to his loft and hooked up two Antminer L3 mining rigs to a Ukrainian public address, and began to send to the country a steady stream of the cryptocurrency Dogecoin. 
"I'm going to send around 40 DOGE a day," he told me, calculating it would come to around $50 a month. "I'm turning my earnings to them until further notice."
Dogecoin? To a nation resisting an invasion? Surely this is another joke from the world's most valuable jokecoin, no? 
Well, actually, no. The public address Avery's DOGE was going to had been posted that same day by Ukraine's own vice prime minister, Mykhailo Fedorov, who, having already solicited donations in Bitcoin and Ethereum, was now asking earnestly for donations in the endlessly surprising dog coin that was born as a spoof in 2015. 
"@dogecoin exceeded Russian ruble in value," Fedorov tweeted on Wednesday. "We start to accept donations in meme coin. Now even meme can support our army and save lives from Russian invaders. $DOGE owners of the world, @elonmusk, @BillyM2k, let's do it."
He concluded with a link to an "official $DOGE wallet": DS76K9uJJzQjCFvAbpPGtFerp1qkJoeLwL.
As of writing, that address has already received $66,000 and counting. While that's not exactly a fortune, and Dogecoin is, still, a joke currency, the donations appear to be in good faith—this is not being marketed as a cynical investment opportunity. (Indeed, DOGE's market value has crashed by a whopping $0.2 since Fedorov's announcement.) 
It's not quite clear how all this came to pass. Two Dogecoin core developers, asking not to be named, declined to clarify whether any Dogecoin potentates had gotten involved politically. Holders of the token on the r/dogecoin subreddit, meanwhile, speculated that Fedorov's attention had been caught by avid Dogecoin evangelist Elon Musk, who also claimed to have provided Ukraine with internet access via recently launched Starlink terminals. Or maybe the Ukrainian foreign minister just figured, probably rightly, that attention-starved crypto investment clubs could be easily flattered into donating to his cause.
Regardless, Dogecoin holders appear to be donating readily. 
The Ukraine government is NOW officially accepting Dogecoin and I just contributed a large amount!

If you would like to help, please retweet this, then feel free to go look at my most recent retweet to see their official $Doge address.

— Matt Wallace (@MattWallace888) March 2, 2022
For Avery, donating DOGE to a war effort is an act of profound geopolitical significance. "With DOGE we can transact around governments, around fees straight to the source," he said. He went on to expound on the importance of dethroning the dollar as the world's reserve currency by using decentralized coins which can be transferred seamlessly. 
"I hope the Ukrainians use bitcoin/doge to buy food and try and stay out of the way of the war machine," he added. 
For others, it's more simple. 
"Greg," a pseudonymous crypto investor with a vast, international following and a Twitter profile pic depicting what looks like a disturbed ginger 12-year-old, told me he had donated 420 DOGE, worth $54 at time of writing. He said the benefit of using DOGE was it was cheap to send.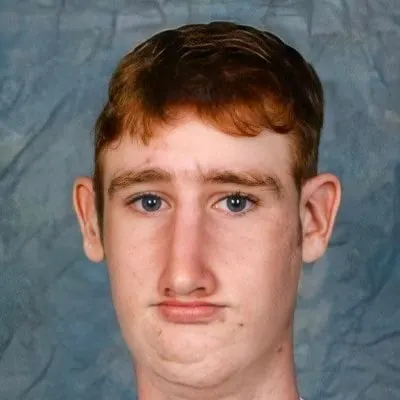 "I donated 420 Dogecoin and there was a 1 doge fee since it came out of my Coinbase account," he said. 
Why did he send a memecoin though, rather than, say, dollars or a less volatile currency? I asked. 
"I chose DOGE because that's what I had most of and it's easy to send," he demurred. 
Greg is part of a bigger trend, of course. Many Dogecoin owners went all in on the currency which last year saw 3,100% gains. They have little else to give. "I have more doge than fiat or btc," vision_b, another donor, told me. "It's my preferred form of currency." 
He wasn't joking.