This story comes out of PubDAO, a decentralized news wire.
While we've seen plenty of DAOs get into NFT collecting and investing, we haven't yet seen a DAO actually build out a platform for the blockchain-based collectibles. But OlympusDAO, which was developed as a sort of crypto central bank, is setting its sights on an NFT marketplace.
OlympusDAO has announced plans to soft-launch the Olympus Odyssey NFT marketplace on March 3.
Why an NFT marketplace? To generate revenue for OlympusDAO members, and to "offer a feature-rich NFT platform for DeFi natives and prove that OHM can be a medium of exchange," says Olympus Odyssey core contributor Memetics, who requested not to use their real name, a common practice in DAO land.
Olympus says the new platform will launch on Ethereum, but it's working closely with TreasureDAO to create a multi-chain NFT marketplace. OlympusDAO says it wants both marketplaces to grow together.
TreasureDAO is also participating in Olympus Bonds. Olympus bonds are similar to traditional bonds, offering users a way to buy discounted OHM tokens by swapping cryptocurrencies or liquidity provision (LP) tokens from another exchange.
"One of the amazing things about the NFT space is that it's changing the landscape for artists," says Memetics. "In August we didn't have any Olympus-related NFTs being launched but since then a dozen different projects have been propped up by Ohmies, some in Olympus, some not, but all tap into the OHM ecosystem." (Ohmies, of course, are members of the Olympus community.)
Launched in February 2021, OlympusDAO says it saw the importance of NFTs and the cash flow potential of platforming the digital art form in the Olympus ecosystem, having raised 1,200 in ETH (roughly $2.8 million at today's prices) through the sale of the MUSHROHMS NFT collection on OpenSea. OlympusDAO says it anticipates 3,000 ETH ($7.17 million) in volume by March from its initiatives. 
OlympusDAO says the floating target of March 3, or 03.03, is because of the 3,3 meme. 3,3 is game-theory shorthand for a maximum positive outcome for OlympusDAO members and other protocols tied to OlympusDAO.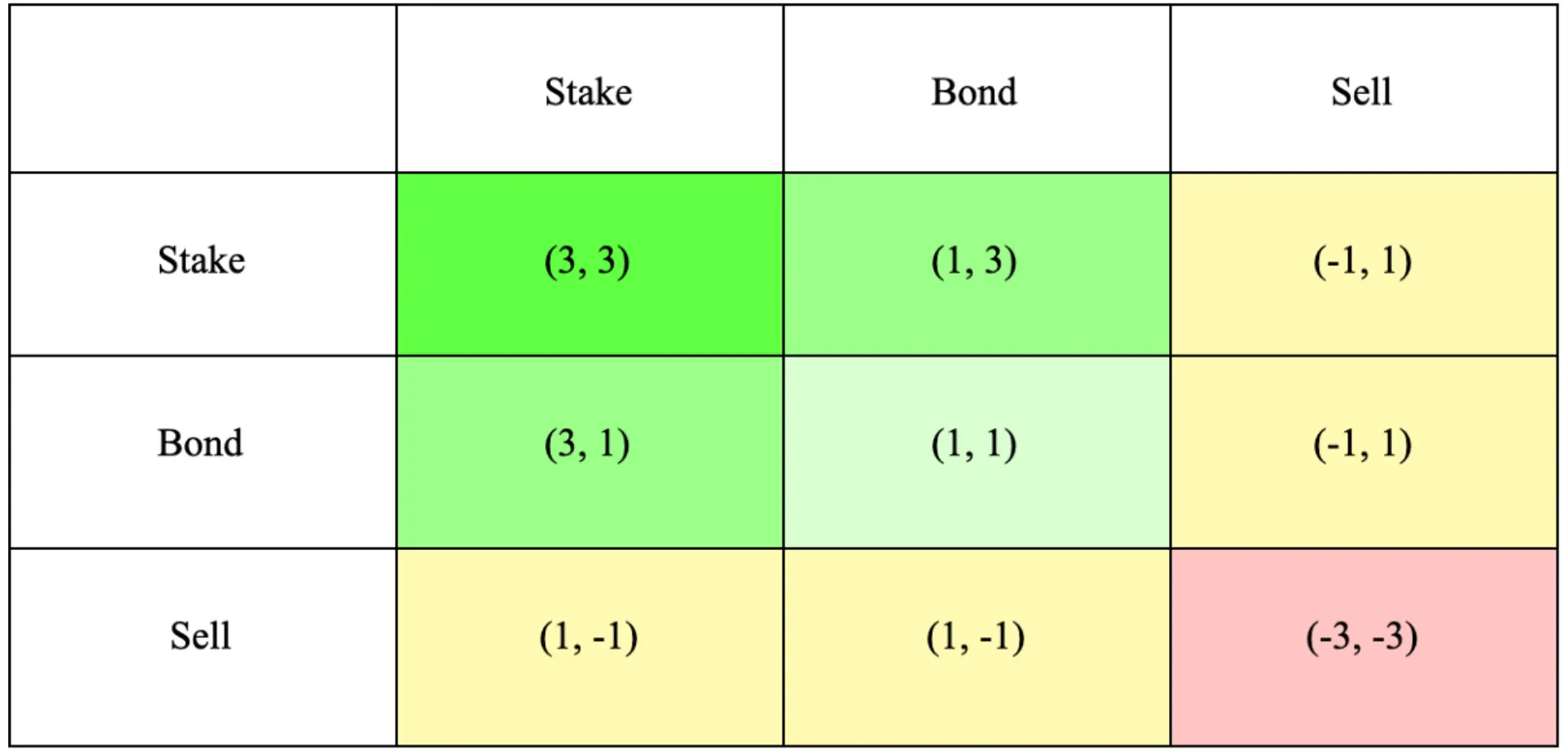 OlympusDAO says another factor that drove the decision to launch the NFT Marketplace is the potential of adding royalties to the DAO's treasury instead of sending them to OpenSea.
"Every marketplace that launches right now is essentially a competitor to OpenSea, it's Goliath in the marketplace," OlympusDAO member Flame says. "There is an ethos (3,3) that will differentiate us, there are novel services that will separate us, we have the luxury of partnering with already amazing established entities, and the existing community."
The central token of OlympusDAO, OHM, is an ERC-20 token used as both the protocol's reserve currency and governance token. Backed by the DAO's treasury value, OHM holders can hold onto the token, stake it, or purchase bonds to buy the token at a discount. 
Olympus says that customers will be able to sell and buy NFTs without having to unstake their OHM tokens, saying the goal is to make it a free open market where anyone can launch.
"We want to create a marketplace that is unparalleled in terms of creating a marketplace that supports the artists, and creates an ecosystem for emerging and established artists," Flame said about OlympusDAO's vision for the marketplace.