Welcome back, data fans. Topping the data charts this week is the story of a mining pool that has earned 3,750 ETH ($850,000) in Ethereum mining rewards without validating a single transaction. To achieve this impressive feat, it has mined over 1,250 empty blocks using a process called spy mining. Another mining pool, F2Pool, has also been mining empty blocks at a faster rate, but mercifully, has also been mining its fair share of transaction-filled blocks. In total, the number of empty blocks being mined on Ethereum is up 637% this year.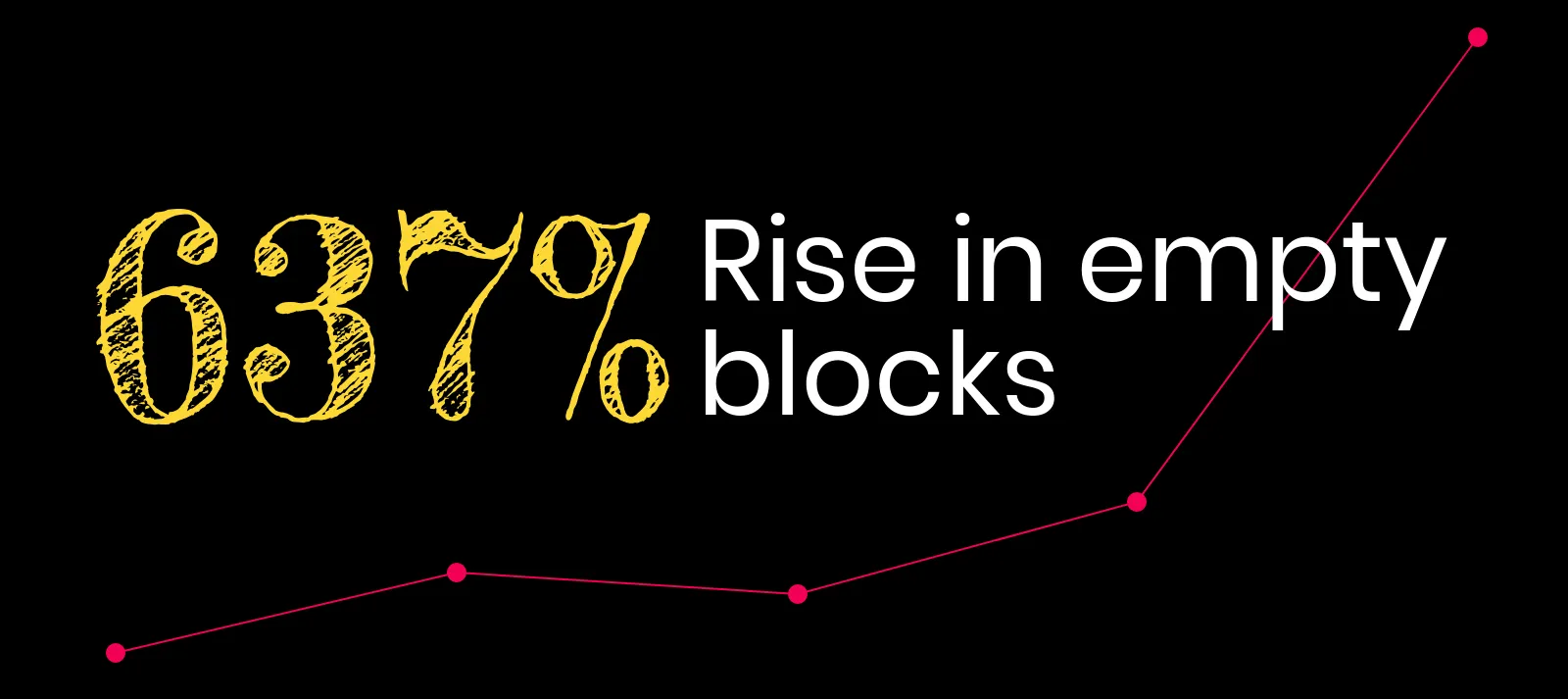 Pigeon supplies are on the up and up, too. On October 2, Pigeoncoin, a new cryptocurrency powered social network was hacked. The hacker, it turns out, had created an extra 235 million extra PGN thanks to a bug the network inherited from the code it borrowed from Bitcoin. The crypto-criminal made off with around $15,000 worth of PGN and increased the total supply by 125%. The bug has since been fixed, but pigeon lovers remain cautious.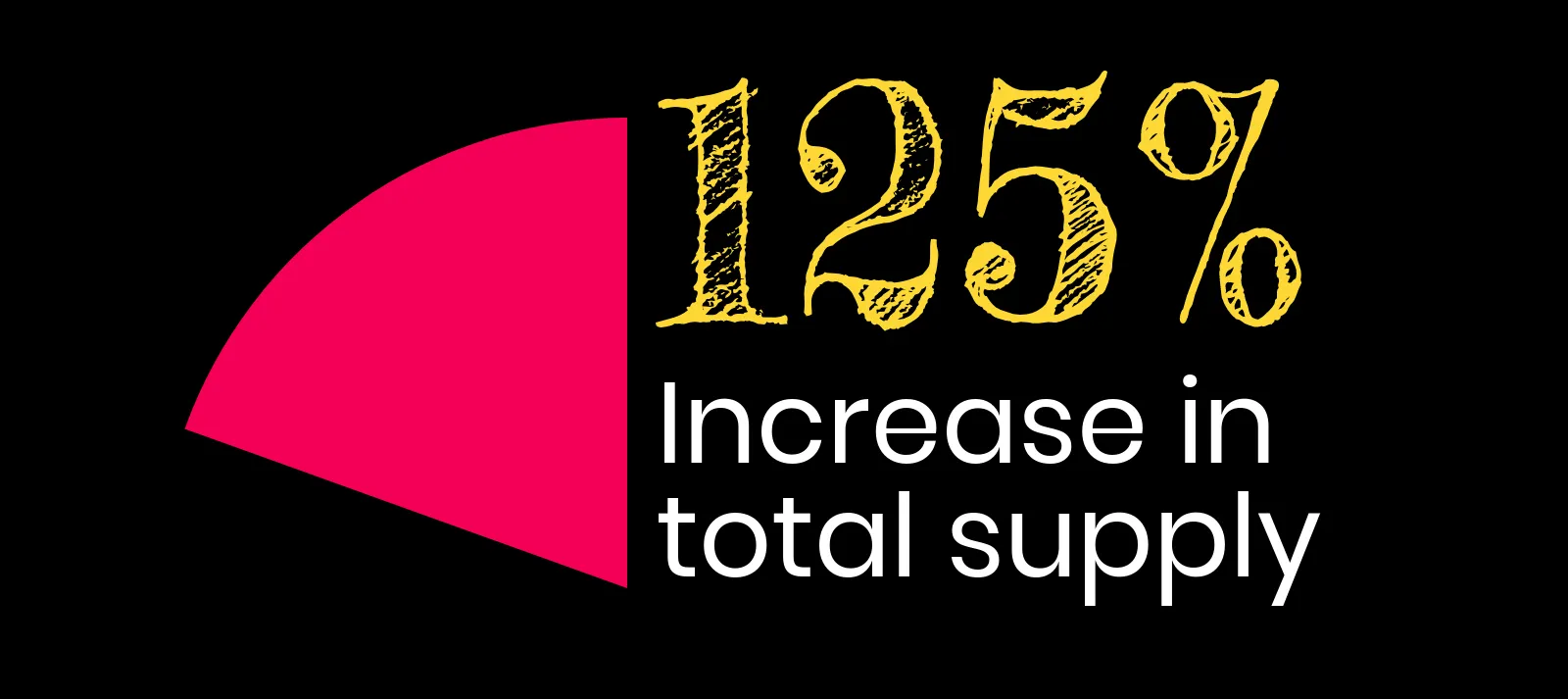 EOS, it turns out, is the only top 10 coin by market cap in the green today. On Twitter, Charlie Bilello, director of research at Pension Partners, pointed out that EOS had the least bearish drop in 2018 when compared to other top coins. It "only" fell 23.4% while Bitcoin fell 50.8% and at the far end, Qtum lost 93.2% of its value. Ouch. The price of EOS is up 4.5% since Sunday and virtually unchanged since Monday. The market has been flat across the board but Stellar (-7.7%) and Litecoin (-5%) have noticeably slipped.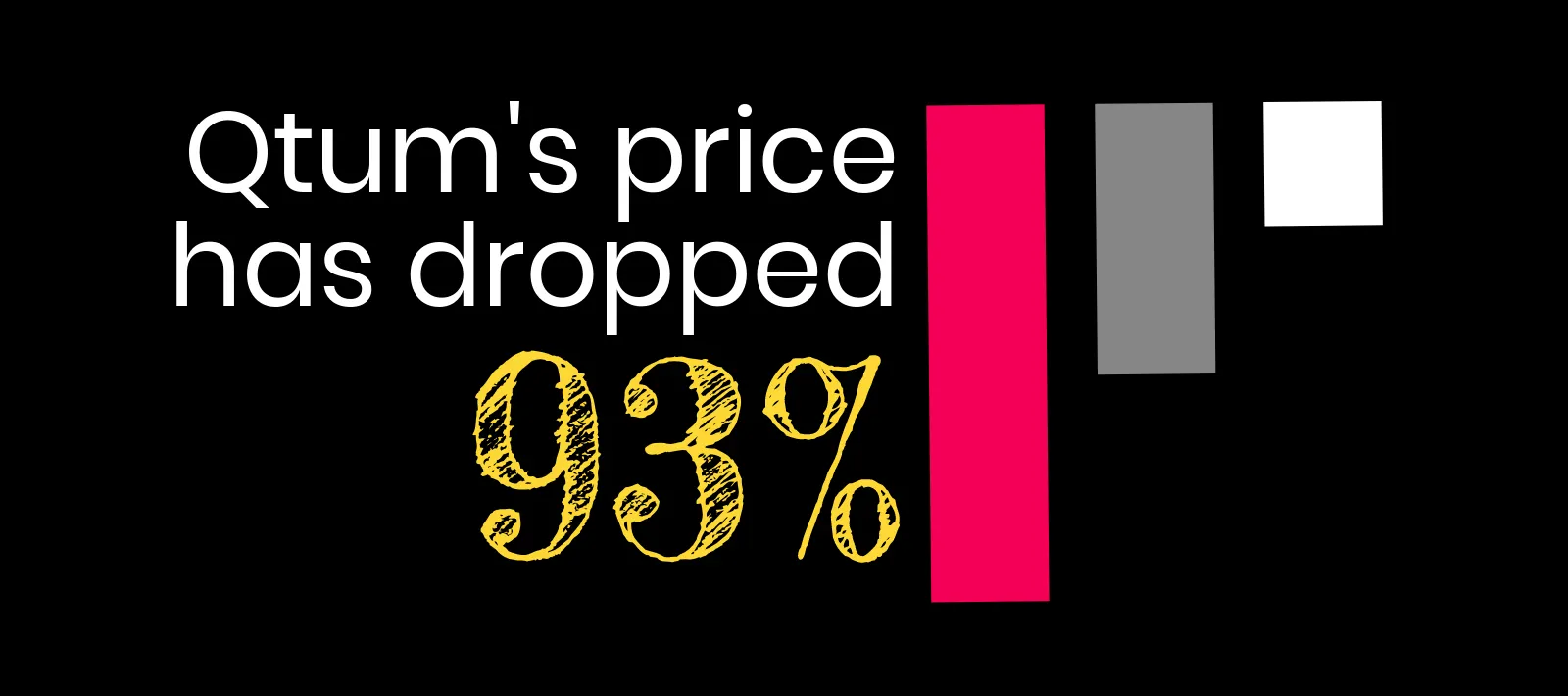 The recent Coindesk investigation into vote-buying by exchange Huobi, however, may shake EOS' share price up a bit. Stay charty.