Technical analysis looks at trading volume, past price trends, and various charting patterns to predict future price movements of an asset. In general, technical analysis counts on price movements and trends to continue – at least in the short term. Further, the adage that "history tends to repeat itself" is also commonly held wisdom with professional traders that use technical analysis.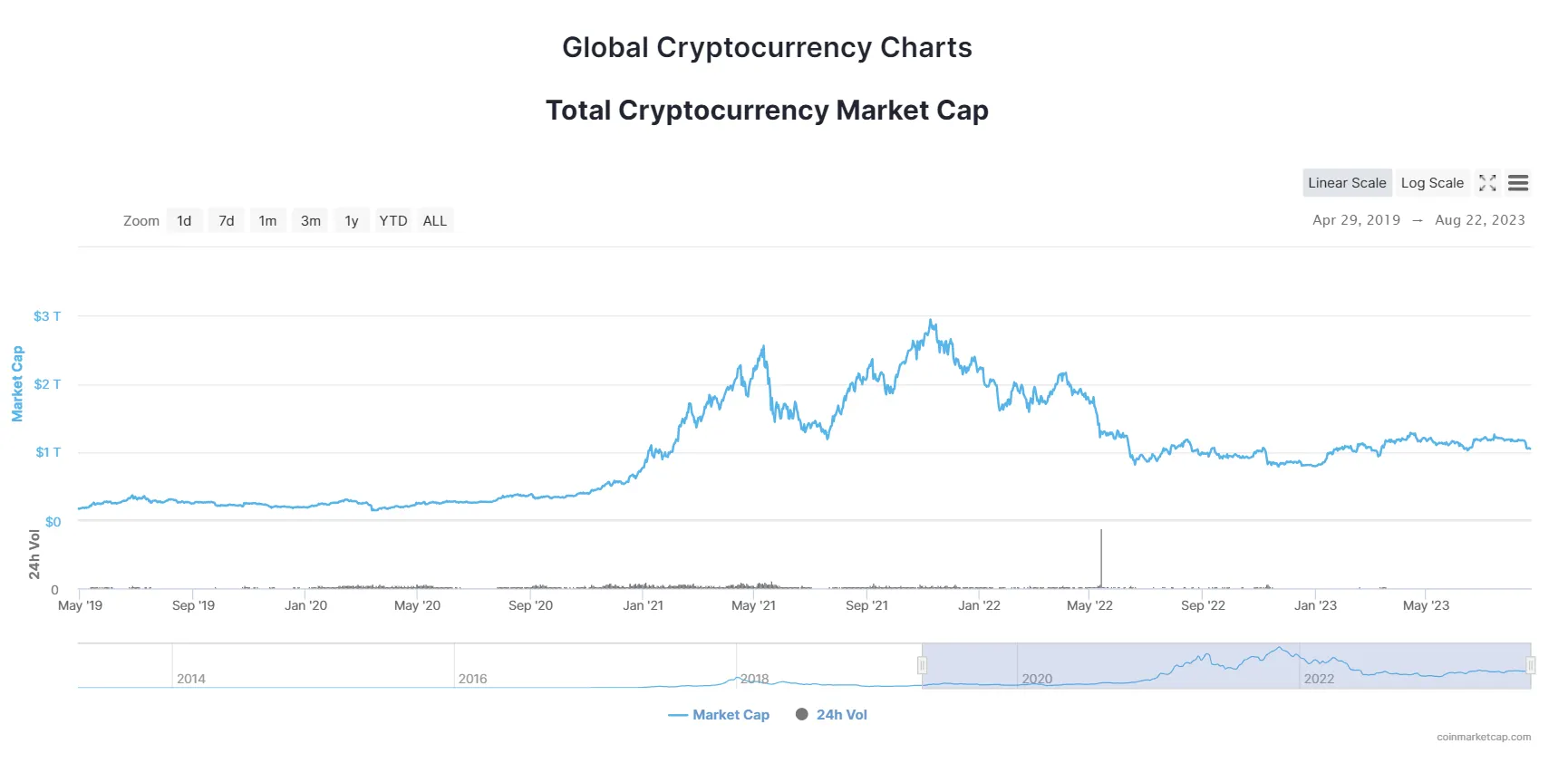 Crypto Charting Patterns
Lines and Wedges
Chart Pattern Types
Crypto Trading Indicators
Longer-Term and Sentiment-Measuring Crypto Indicators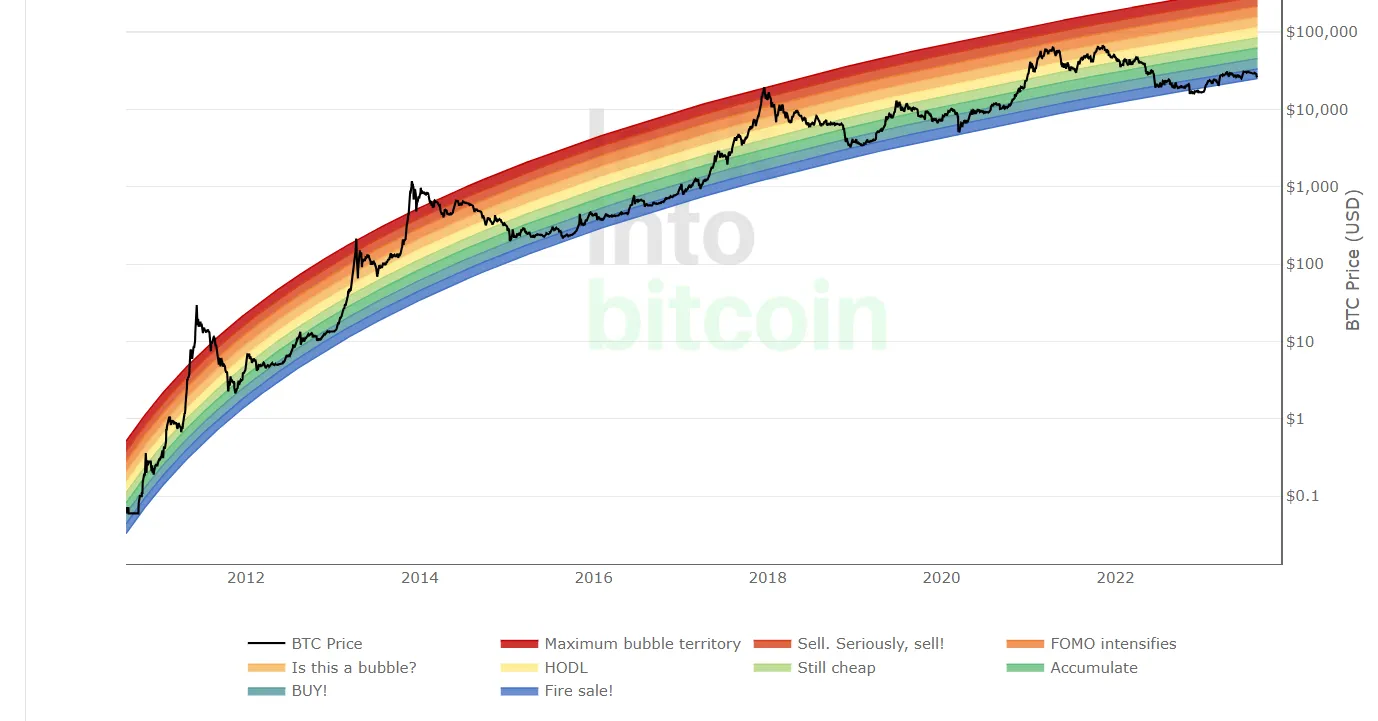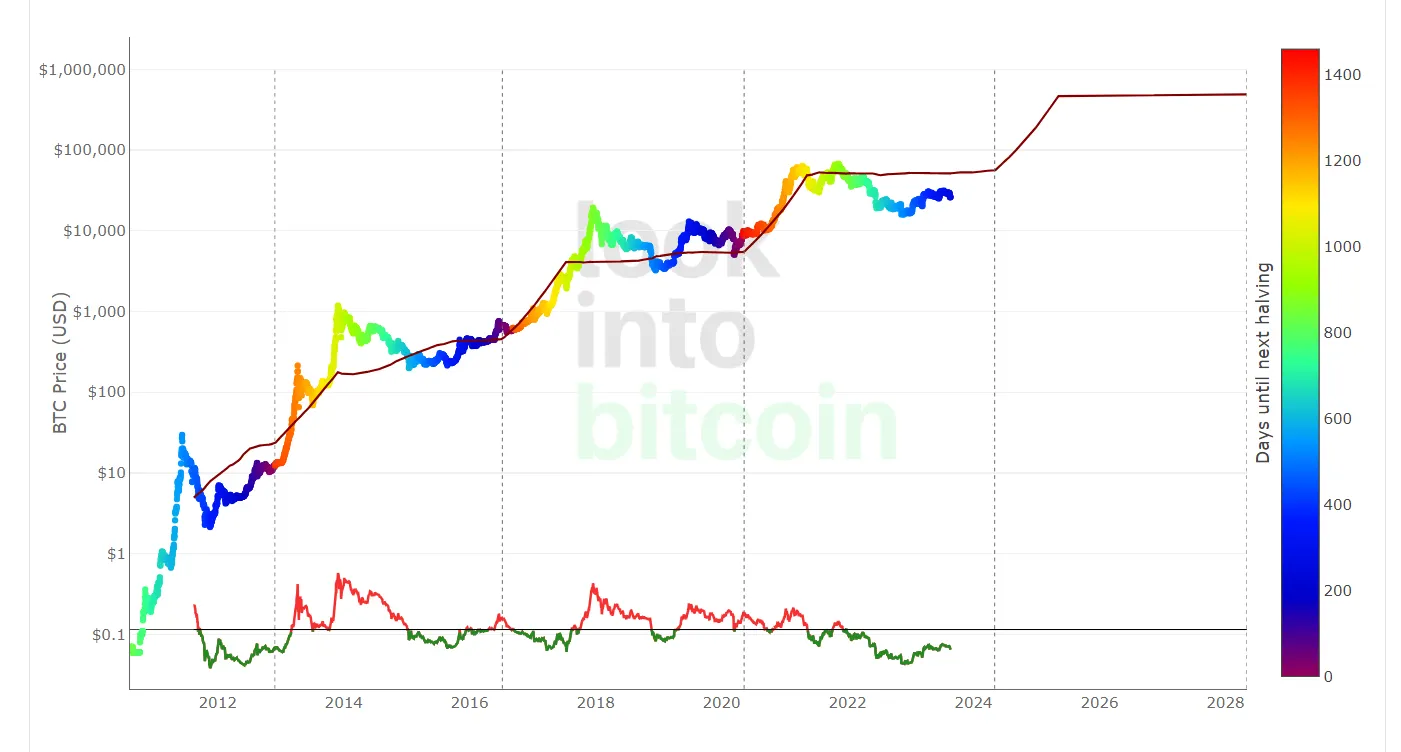 Should You Use Crypto Technical Analysis?
Cheat Sheet
Technical analysis looks at historical price movements, charting patterns, and trading indicators to predict future price movements.
Technical analysis is generally used to make shorter term price predictions than fundamental analysis, although some technical trading indicators forecast prices farther into the future.
Understanding some charting basics (like support/resistance lines) can give you some visual cues that can inform your investment decisions.
While it can be useful, many recommend crypto investing novices forgo technical analysis-led trading strategies for simple buy-hold-sell investing plans.
Charting patterns tend to indicate one of three things: trend continuance, trend reversal, or high uncertainty and volatility.
Crypto trading indicators (standard deviation, moving average, relative strength index) use calculations that can simplify trading data — and may be useful for making longer-term price predictions than charting patterns.
BTC-focused indicators include Stock to Flow, Rainbow Chart, and Fear and Greed Index. These indicators may also be available for ETH and other major cryptos.