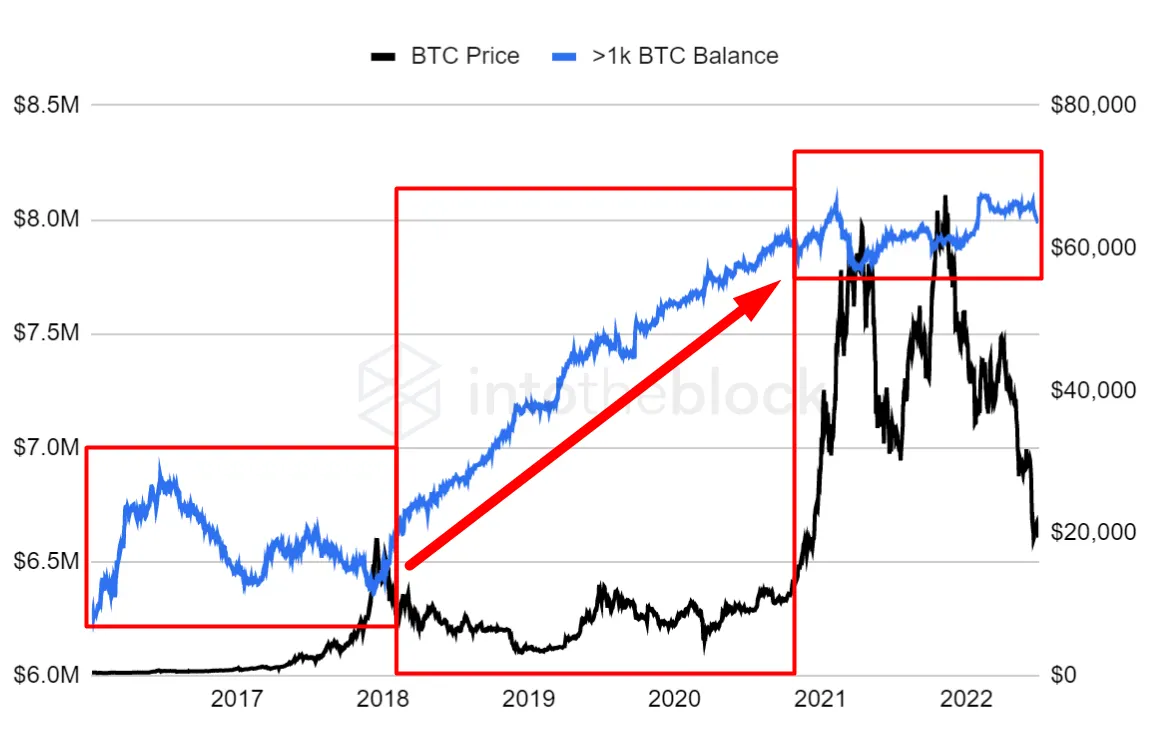 Whales (>1k $BTC) typically go through accumulation / distribution cycles, often aligned with #Bitcoin market structure.

These entities are also adding to their balance aggressively, acquiring 140k $BTC/month directly from exchanges

Whales now own 8.69M $BTC (45.6% Supply)

3/4 pic.twitter.com/zPaehTYqgO

— glassnode (@glassnode) June 29, 2022
Bitcoin bull market in sight?
Disclaimer
The views and opinions expressed by the author are for informational purposes only and do not constitute financial, investment, or other advice.