In brief
New legislation enabling 4,000 Spezialfonds to invest in crypto assets becomes law in Germany on July 1.
Spezialfonds are favored by institutional investors, and interest in them is now exploding, according to analysts.
In Germany, new legislation enabling managers of the most popular institutional investment funds—the so-called Spezialfonds—to allocate 20% of them to crypto-assets is set to come into force on July 1.
The measure has been hailed as a big boost to Germany's position as a financial investment hub, and experts believe it will nurture the crypto industry as a whole by further legitimizing the asset class. 
"The addition of crypto assets in Spezialfonds is an important step for their acceptance," German parliamentarian Frank Schäffler told Decrypt. "Here, the law is going in the right direction and we expressly welcome it," he added. 
The law cleared Germany's federal parliament, the Bundestag, last Thursday, and is due to be rubber-stamped by the country's Federal Council imminently. It will apply to both existing Spezialfonds and to new ones set up by institutional investors such as financial institutions, insurance companies, and pension funds. In all, around 4,000 existing investment funds will now be eligible to invest in Bitcoin and other crypto assets, Sven Hildebrandt, CEO of Germany-based Distributed Ledger Consulting (DLC) told Decrypt. 
"This is damn huge," Hildebrandt said. Around €1.2 trillion ($1.8 trillion)  is invested into Spezialfonds, which have fixed investment conditions, and "right now, 0% of the funds are invested [in cryptocurrencies], because they're just not allowed."
Hildebrandt has lobbied for over two years to update the legislation in this area, alongside BVI, the nation's Asset Management Association. When the new regulations become law on July 1, if Spezialfonds (excluding those designed purely for physical assets—around a third) choose to place even a 1% fund allocation in crypto, the impact on the crypto industry would be enormous, he said.
"This won't happen overnight, but we are talking about the largest investment vehicle that we have in Germany—literally all the money is in there," he said. Theoretically, up to €350 billion ($422 billion) could enter the crypto market from Spezialfonds alone, he explained. (For comparison, Bitcoin's current market cap is $1 trillion.)
Institutional crypto investment vehicles in Germany
There is no United-States equivalent to Spezialfonds, but they've been likened to the Special Investment Funds (SIFs) in Luxembourg, and Qualifying Investor Funds (QIFs) in Ireland. These types of investment vehicles are attractive to institutions because they allow for flexibility and are much less restrictive in requirements for liquidity, diversification, restrictions on borrowing, and leverage. Simultaneously, a robust regulatory framework provides assurance for investors.
Now, the funds are set to become the latest addition to the tools institutions have at their disposal enabling them to buy into digital assets without purchasing actual cryptocurrency—thus circumventing the need to deal with crypto exchanges or digital wallets.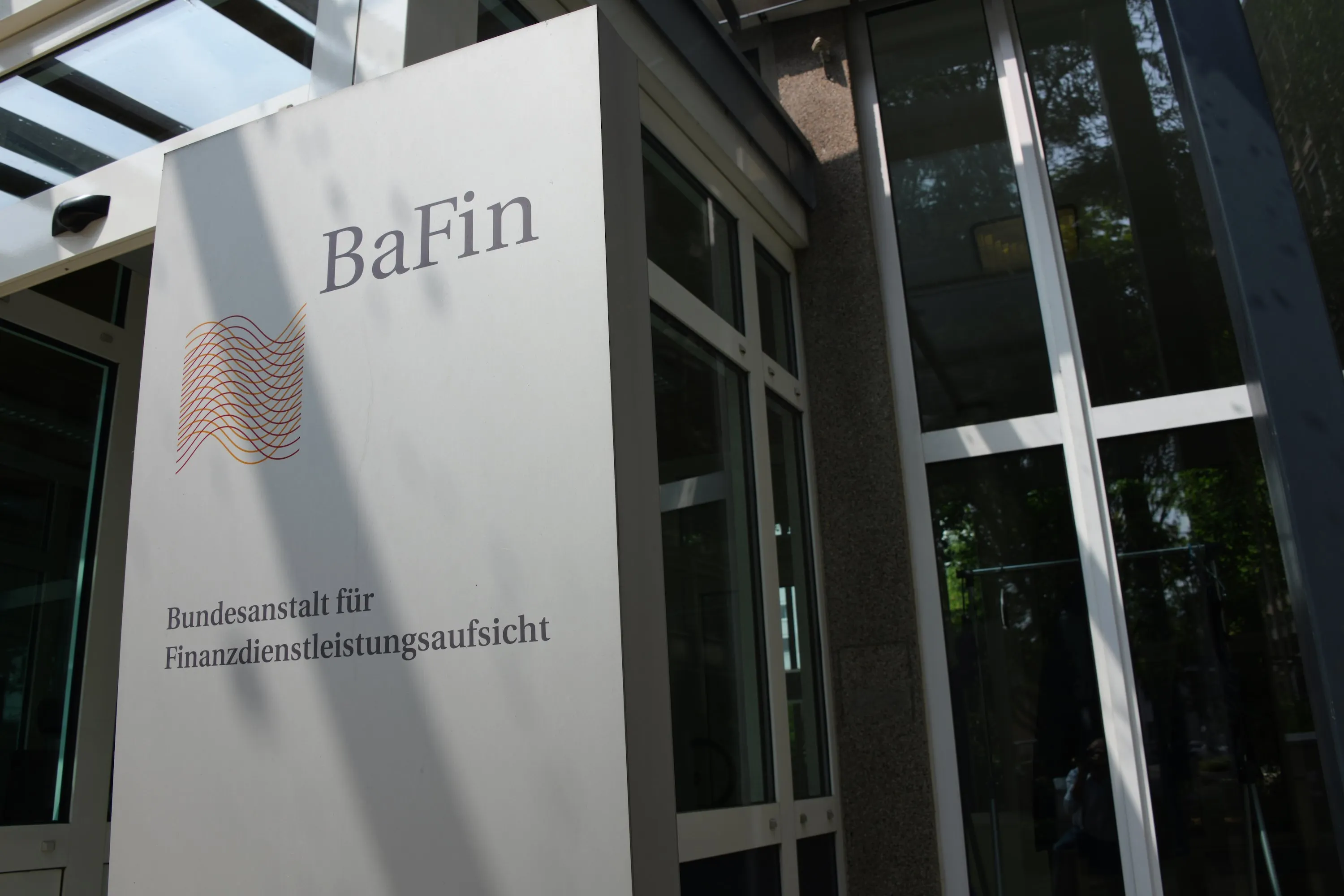 Germany's bold moves follow its introduction of law at the beginning of 2020 allowing banks to sell and store cryptocurrencies. 
Financial Services company ETC Group became the first to launch a Bitcoin ETP on the German stock exchange in 2020, after Germany's financial regulator, BaFin, recognised cryptocurrencies as financial instruments. 
Since then, Bitcoin exchange-traded funds (ETPs) have proliferated on Germany's exchanges, with crypto-asset management firm Iconic Funds due to list its Bitcoin ETP this week. Leading fund administrator State Street will serve as the administrator of the upcoming ETP, in a first for the international bank. Fidelity Digital Assets and Coinbase Custody will be the custodians.
The Frankfurt-based startup is a joint venture between crypto-asset management group Iconic Holding and Cryptology Asset Group, which was founded by legendary entrepreneurs Christian Angermayer and Mike Novogratz.
"There is massive and rapidly growing demand from all sorts of investors who want to access crypto assets," said Michael Geister, Iconic's Head of Crypto ETPs, noting that the European market for crypto ETPs has grown to over $5 billion in assets under management "in a short period of time."
Hildebrandt believes crypto-enhanced Spezialfonds could be even bigger, and said interest from institutions in them is "exploding." Germany, he explained, is a country that is very keen on regulatory compliance. 
If this "insane" interest bears out and all the eligible funds were to invest their full 20% allocation in Bitcoin, that would constitute around a third of the crypto asset class's current market capitalization. That, however, is an extreme case—"which will never ever happen," he said.
But he's a lot closer to his dream.