In brief
Seed Club, an accelerator for social tokens, is having a hackathon that starts today.
It plans to give up to $10,000 in awards.
Joon Ian Wong is available for purchase. You can buy a share of him via his personal token, the $JOON, for roughly four cents. In fact, if you owned 1,000 $JOON in June, you could've met up with his nibs himself in London.
A former journalist for Quartz, and then for Coindesk, Wong was one of crypto's best known writers. But he left Coindesk earlier this year after falling down the rabbit hole of tokenizing humans. His newest project is a social token incubator called Seed Club, which is having its first hackathon ("Seed Club Hacks") starting today. (Obligatory disclosure: Decrypt is a proud media sponsor.)
"We want to create a way for local communities or affinity groups or families to have a layer of open value transfer that is not dependent on any particular platform," said Wong.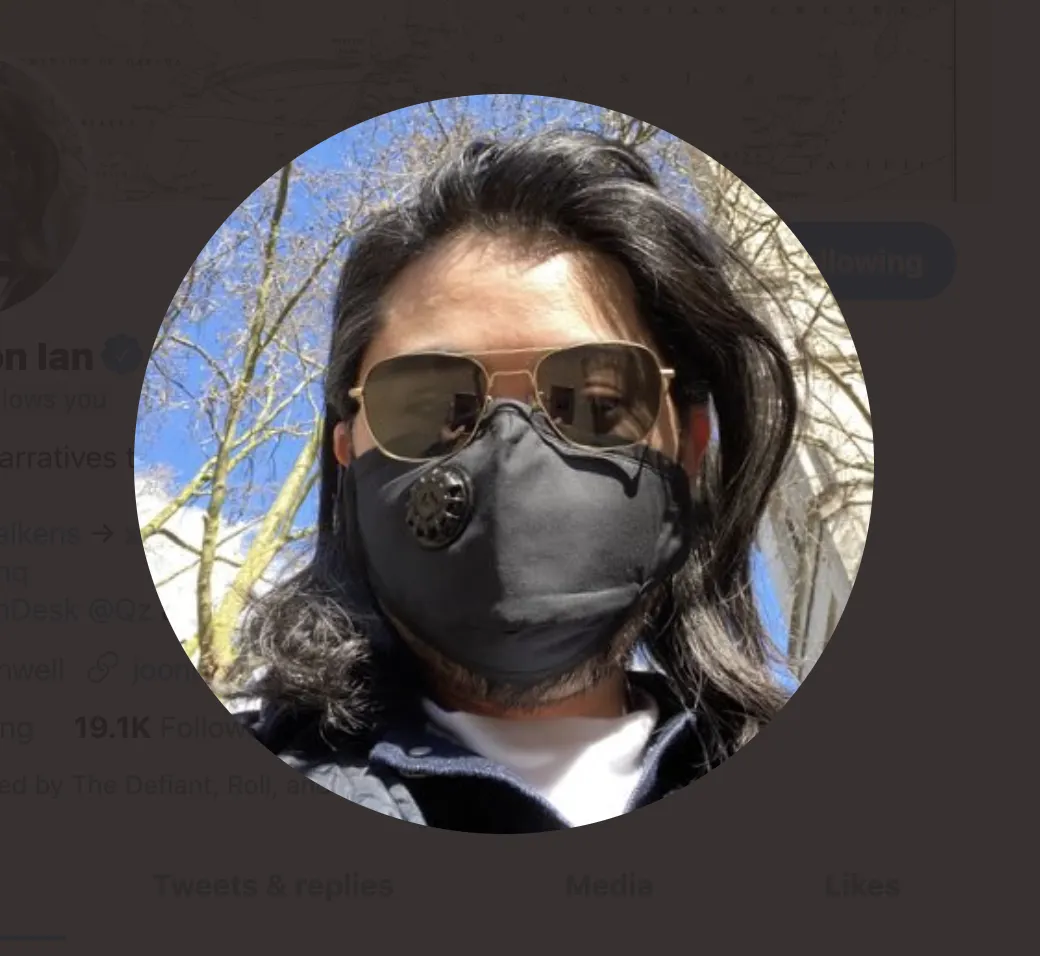 What is Seed Club?
Seed Club, in the words of his co-founder Jess Sloss, is "a social token incubator that's focused on helping creators launch and grow social tokens." It's overseeing the development of a range of projects including a news site focused on the social token space.
Per the website, Seed Club "acts as an accelerator and launch partner for social token creators. In exchange, participants provide a small % of their tokens to the Seed Club. Eventually, Seed Club will have it's own token representing both the value of the community and the basket of social tokens it's helped to launch."
"We've just launched our first cohort last week," said Sloss. "We have six projects that we're incubating right now. Our hope, broadly, is to experiment in growing the social token economy. It's a new thing, it's a weird thing, I'll grant you that, and we're all trying to make sense of it."
Kickstarting social tokens
The aim of the Seed Club Hacks hackathon, said Sloss, is to engage "the Ethereum developer community to help build the tools and infrastructure that social token-based projects need to thrive." According to the website, the hackathon aims to encourage the creation of "tools and platforms that will serve creators as they look to bring and grow their communities on the open web."
The idea behind Seed Club, and the hackathon, is that content creators and influencers should be able to exist, and generate revenue, beyond the confines of their respective platforms. YouTubers are subject to the whims of YouTube's monetization algorithms—even artists on Patreon, a site which organizes and manages community-raised stipends, must comply with Patreon's regulations. If YouTube pays less than an influencer likes, they have no bargaining power. There's a middle man between them and their supporters.
The social token movement disintermediates the middle man. Through the issuing of a personal currency, creators can sell memberships to their community without the oversight of parent companies and monetization algorithms. "It gives ownership and participation in these communities," said Sloss. These communities, then, create value for people "on a regular basis through sharing access to deals, information and market insight."
Hyper-local currencies are hardly a new idea, said Wong.  "For a long time there has been a movement around local or community currencies," he explained. "In Brixton, a borough of London, they had a Brixton pound, which is a community-issued form of money. There are merchants and businesses and people who live in Brixton who accept the Brixton pound. They have that digitally, they have bank notes with David Bowie's face on it." (Bowie lived and wrote many songs in Brixton.)
The hackathon is paying out $10,000 in prizes and ends October 30. The jury's still out on whether it can be paid out in $JOON.