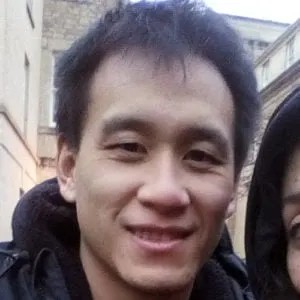 Ki Chong Tran
Ki Chong first discovered Bitcoin in 2013 and has been hooked on the decentralized dream ever since. Originally from Los Angeles, he spent 4 years in Cambodia as the founder of the first 3D printing business in the country. Since leaving his business, he has devoted himself fulltime to blockchain technology in general and Ethereum in particular.

He holds a bachelor's degree in International Economics from the University of California San Diego and is an avid Mixed Martial Arts (MMA) enthusiast.
Articles Ki Chong Tran
Aucun résultat.