In brief
Fan token issuer Chiliz is targeting US sports leagues with new $50 million expansion plans.
The firm has already partnered with major European sports leagues, and has inked two US partnerships.
CEO Alexandre Dreyfus explained its strategy, and why the time has come to take on the challenging US market.
Chiliz is heading for the US. The startup, which issues tokens to sports fans in return for rewards, is investing $50 million in expanding its business to the US market, it announced today.
CEO Alexandre Dreyfus told Decrypt, that "with upcoming new partners and growth of our ecosystem this summer," the firm anticipates a five-fold increase in fan tokens on its platform socios.com this year. 
The Malta-based company, which has partnerships with major European soccer teams—including AC Milan and FC Barcelona—already has two US partners in the bag: the Professional Fighters League and UFC, the world's premier mixed martial arts organization.
Its new expansion plans for the US market, however, are focused on more traditional sports, such as soccer, football and basketball, said Dreyfus, and the main objective is to launch fan tokens with leading franchises from the five major US sports leagues.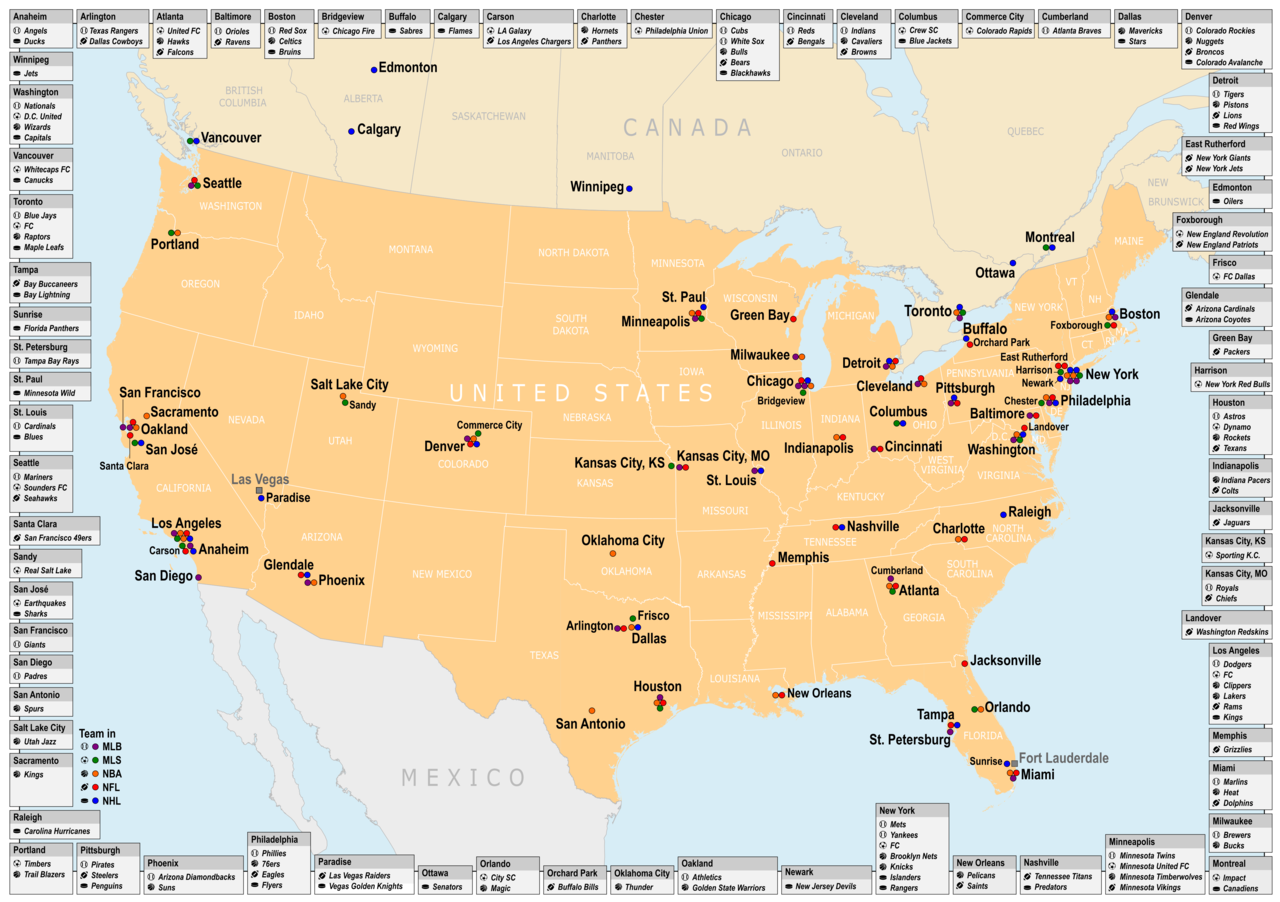 He said that he was confident of a huge boost in fan tokens but that expanding into US markets also called for "a bigger endeavour," because "in [the ] US, leagues are much more in control than in Europe."
US sports are ripe for fan tokens 
The Chiliz token, CHZ, powers Socios.com, and fans can use it to buy tokens for their favourite teams via its marketplace and cryptocurrency exchange. Tokens allow fans to vote in a series of polls and receive special promotions and rewards.
Chiliz is planning an educational drive to publicize its service, and one of the misconceptions surrounding the tokens is that they are NFTs. 
While non-fungible tokens have seen phenomenal growth in recent months (with enthusiasts spending up to millions on digital items—art, music, and other collectibles—that only exist online) and comparisons to the booming NFT business are welcome, Dreyfus wanted to be clear that the tokens fans buy are not NFTs.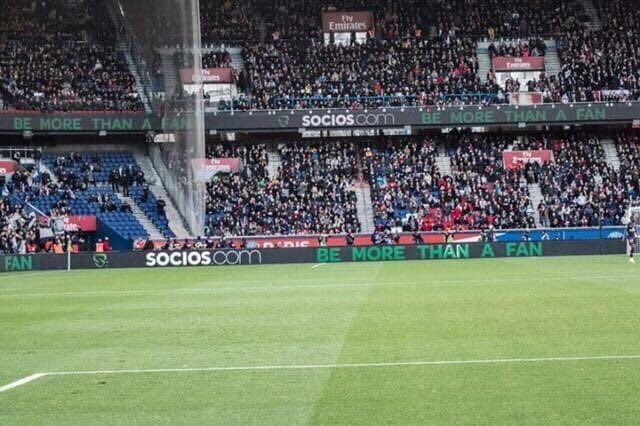 He explained that "what we do is much more oriented in fans <> teams relationships."
Fan tokens have proved a hit with both European soccer fans and leagues because they promote engagement with global fan bases. For example, Italian soccer team Juventus recently estimated that 99% of its 400 million global fans have never entered its stadium in Turin. Tokens enable teams to reach their full audience. 
Dreyfus said it's a perfect time for Chiliz to enter the US market. "Most US franchises are global brands that are struggling in engaging and monetizing their global fan base. Emerging markets and educated youth who are very digital, are looking for a new experience," he explained.
FanMarketCap, a fan token price and market information tracker, is "the CMC of fan tokens," according to Dreyfus. The market cap of all fan tokens currently stands at $196 million, and trade is brisk with 24-hour volumes at $48 million.
The news of Chiliz' expansion comes at a time when cryptocurrencies have seen a surge of interest in recent months following a string of Bitcoin investments by the likes of Elon Musk and Twitter CEO Jack Dorsey. 
While sports fans wait for coronavirus restrictions to ease so they can re-enter stadiums, fan tokens could be a good way for hard-up leagues to raise much-needed funds. 
Last month, seven-time Champions League winners AC Milan listed their ACM fan token and generated over $6 million in new revenue in just a matter of hours. And it looks like they won't be the last team to enter this growing market.