In brief
Nicolás Maduro dropped news of a digital bolivar in the works in Venezuela.
The details of the project are not yet known.
Regional experts shared with Decrypt a few ideas about what to expect.
Nicolás Maduro, Venezuela's disputed president, said yesterday that his team is working on yet another "surprise" that is sure to raise eyebrows among cryptocurrency and market observers: a "digital bolivar."
At the moment, it doesn't appear to have anything directly to do with the state-backed cryptocurrency, the Petro. But like many of Maduro's early announcements, very little is yet known: "It is a surprise that we will announce later," said the president during a public address.
The move comes amid a series of government efforts to stabilize the economy. Over the last few months, Venezuela has lifted currency exchange controls—raising the official price of the US dollar within the country to match the price established in the black market—and allowing its citizens to establish bank accounts in dollars, even though transactions are processed in bolivars.
So what could Maduro's digital bolivar "surprise" be?
Fernando Medina, CTO of vlockcahin.tech, told Decrypt that a digital bolivar could very well be a full-fledged central bank digital currency (CBDC), considering that the Petro does not have the status of legal tender. "At a constitutional level, the bolivar is the legal tender, I see [the digital bolivar] as an evolution of that monetary cone that has had so many problems at the level of cash issuance," he said. According to Medina, this wouldn't be the first time such an idea had been floated within the country.
Others, however, think a digital bolivar will be used to dollarize the economy in an attempt to gain financial stability. "It could be possible to convert the digital dollars handled by the banks and pay with our digital coin with any bank," said Ray Falconi, an active member of Venezuela's National Cryptocurrency Association. "That's why the government is conducting a first step of opening dollar accounts: to be able to capture cash and digital currency and convert it to a token backed with those dollars."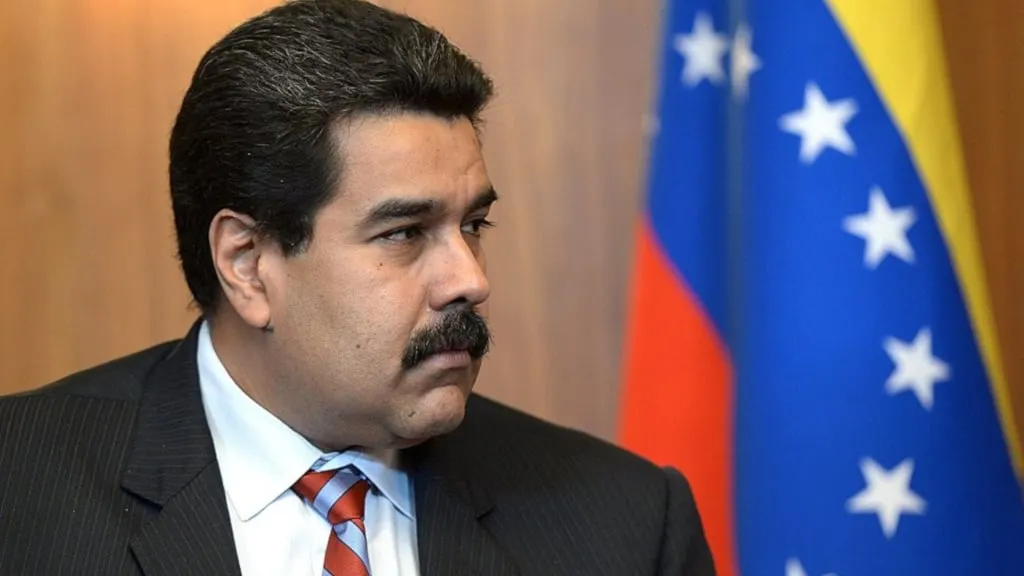 For his part, Jose Angel Alvarez, president of the Association, argued that in a possible future in which a Venezuelan Petro "cryptocurrency" and a digital bolivar coexist, the government could decide to use one for domestic transactions and the other for international transactions.
But it's all speculation until Maduro, who previously announced the "end of cash" within the country in a prior speech, lets the rest of us in on his plans.
Maduro first announced plans for the creation of a Petro in 2017, riding a wave of interest in cryptocurrency amid the ICO boom, and while in the middle of one of the worst years in Venezuela's economic crisis. Emboldened by unilateral sanctions imposed by the Trump administration, Maduro introduced the Petro, then theoretically pegged to the price of a barrel of oil, as a way to circumvent those sanctions.
Over time, the idea mutated into a private network. The Petro is now a blockchain-based token pegged to a basket of assets subjectively adjusted by the Maduro government using a correction factor with a secondary market. Maduro's pet crypto has yet to fulfill his promises of national and even global acceptance.
So, whatever his plans are for a digital bolivar, don't be surprised if they are wildly different a year from now.