Bank-favorite cryptocurrency Ripple hit a WHOPPING $0.47 against the dollar, a 45 percent rise quite literally overnight. It's all thanks to the upcoming launch of Ripple's xRapid program, which is hoped to dramatically speed up cross-border transactions between Ripple friendly banking networks. The rest of the market had a similarly productive night, with Bitcoin, Bitcoin Cash, Ether, Litecoin, and EOS growing by 4.51 percent, 12.9 percent, 8.44 percent, 7.15 percent, and 10.75 percent respectively.

It was a good haul for other Wall Street suckups, too. The New York State Department of Financial Services approved new "stablecoins" Gemini (run by the Winklevoss twins, who invented "The Facebook") and Paxos, which are both linked to and fully collateralized by real-world stashes of greenbacks. The online punditry has so far been...dazzling. One savvy Reddit commentator ventured: "I really like these guys," (referring to the Winklevii), while another remarked: "I don't understand what this means but I am happy for the Winklevoss brothers based on that movie I saw."

Crypto exchange Robinhood, meanwhile, which was recently found by Bitcoin.news journalist Logan Kane to be "[taking] from the millennial and [giving] to the high-frequency trader, has responded to the allegations in force. Robinhood says (paraphrasing here) that its process is in line with common industry practices. The response, however, was so mired in techno-corporate waffle we're just going to side with Kane on this one. For the masochists out there, you can brave Robinhood's official rebuke (generously left unexplained by Bitcoin.news) right here.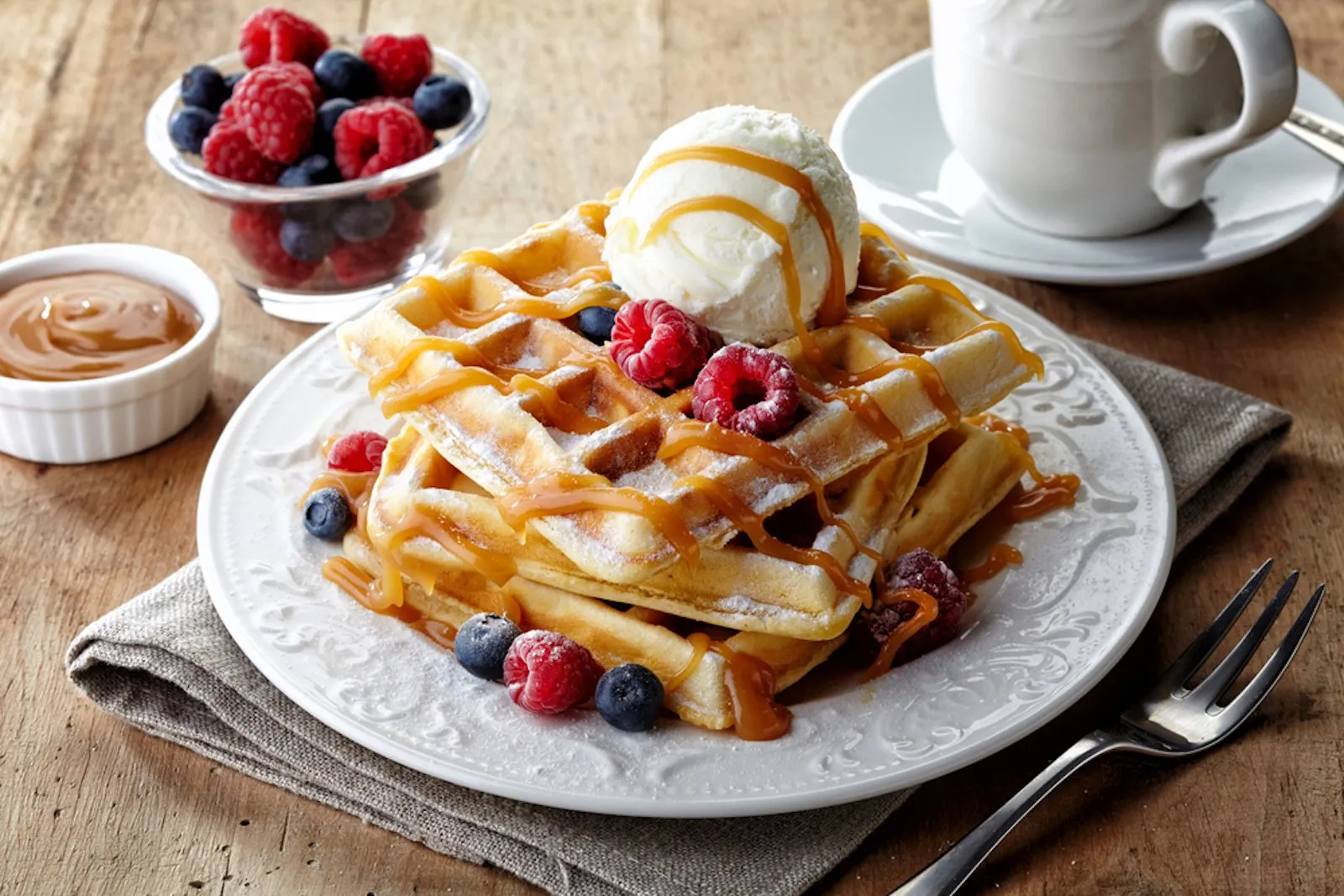 At the obviously criminal end of the fraud spectrum, there's more bad news for money launderers. The Financial Action Task Force, a Paris-based anti-money laundering outfit, is set to roll out an array of, true to form, anti-money laundering provisions come October. The meager "patchwork quilt" of regulations that already exist, says FATF President Marshall Billingslea, creates "significant vulnerabilities for both national and international financial systems." It's time to knit that quilt into a luscious regulatory king-sized duvet.

At the same time a "group of US lawmakers," according to Coindesk, has urged the US Internal Revenue Service to step up its crypto tax game, which it has so far deemed woefully inadequate. The IRS, the group charged, has failed to offer up any substantial guidance to crypto investors on how they should pay tax on their digital earnings. Instead, the tax bureau falls back on preliminary measures enacted in 2014, such as collecting data from Coinbase and other exchanges.

Crypto advocacy group Coin Center greeted the news warmly, saying that capital-gains laws require users to "calculate capital gains on every stick of gum they buy with cryptocurrency." "That doesn't make sense," it added. Of course not. As if anyone buys gum with cryptocurrency! What people really want to buy is dollars, at a one-to-one value, with the tokens they bought for a dollar each. That's real progress.
Read Next: Daily Debrief, September 20, 2018.