In brief:
26 US states have united to urge the Trump administration to clamp down on a producer of 3D gun schematics, Defense Distributed.
This isn't the first time Defense Distributed has battled the US government on the issue.
In spite of the outcome, the gun schematics are already littered on the internet.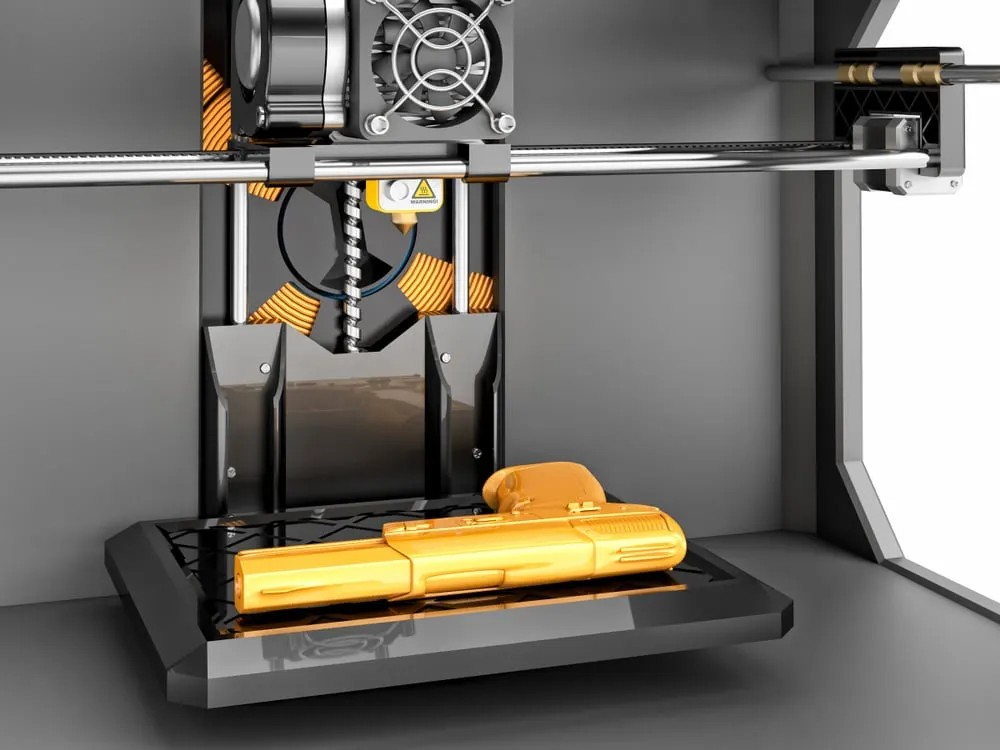 Uncensorable designs