Two years ago, Bright Moments opened its first physical live-minting event in Venice Beach. One year later, the event set up shop at NFT Art Berlin. Along the way, the DAO-driven roving NFT art festival has landed in New York, London, and Mexico City.
And today, Bright Moments touched down in Tokyo.
Bright Moments Tokyo turns the act of minting generative Ethereum NFT artwork—which is created in the moment thanks to blockchain-based code—into a live experience that ultimately spans multiple locations, three different digital art collections, and dozens of notable artists.
Founder Seth Goldstein gave Decrypt a video walkthrough of the primary venue on Thursday, on the 18th floor of a building in the heart of Tokyo's hip Shibuya neighborhood.
Workers were still fine-tuning details and maximizing the ambiance ahead of Friday's opening, but it was already clear that Bright Moments had prepared a diverse mix of interactive experiences.
"It kind of looks like MoMa in the sky," Goldstein said.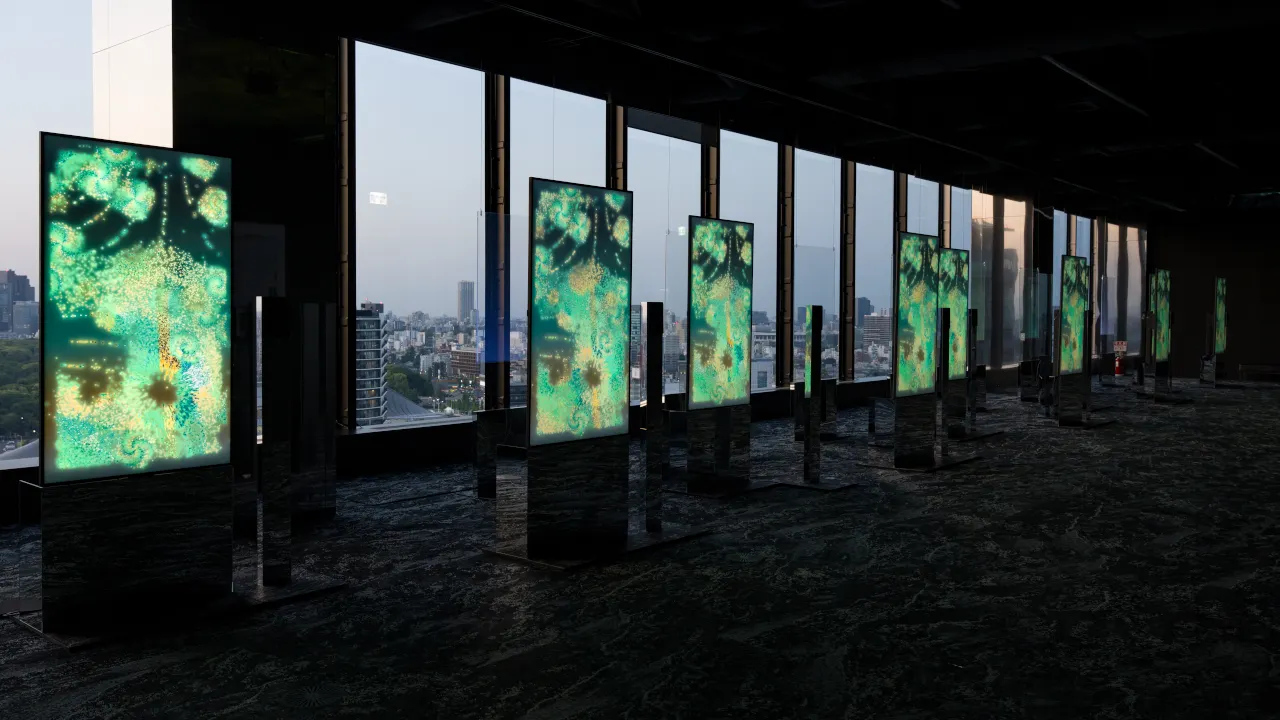 AI, whisky, and fog rings
The centerpiece was a custom arcade game cabinet adorned in pixel art and surrounded by towering video screens, plus a mirror floor that gave the space sort of a surreal allure. It's here that up to 1,000 attendees will be able to mint a CryptoTokyoite, one of 10,000 total pixel avatars that serve as membership passes to the Bright Moments DAO.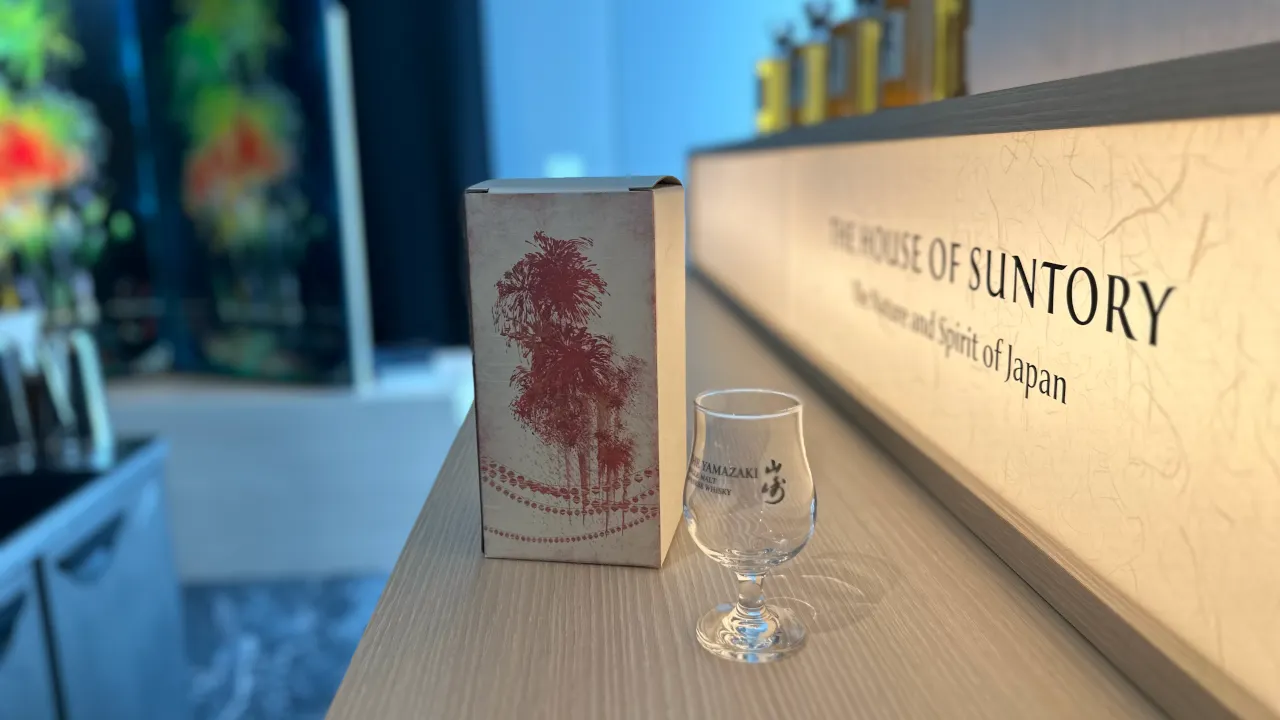 Goldstein shares other highlights of the venue via his iPhone camera. There's an official Suntory bar sponsored by the iconic whisky brand, for example, at which just 100 token-holding guests can mint a special piece of artwork and enjoy a special pour of Hibiki whisky in a private session.
Elsewhere, Goldstein shows Decrypt a "dream booth" in which the Stable Diffusion AI generator turns guests' words into text—and then into images. In another part of the venue, artist duo A.A. Murakami prepared a special vending machine paired with a contraption that shoots out fog rings from behind you when the can is dispensed.
"Yeah, it's a whole thing," Goldstein admits.
There's more minting to be done than just CryptoTokyoites, however. The venue also plays host to Bright Moments Tokyo's Japanese Contemporary collection, which spans works from 11 artists including Emi Kusano, Kaoru Tanaka, and Kazuhiro Aihara.
It's also where attendees will find the AI Art Collection, spanning new works from 11 artists that produce artificial intelligence-assisted work, including Claire Silver, Pindar Van Arman, Kevin Abosch, Holly Herndon, with Mat Dryhurst.
Bright Moments has featured AI-assisted works before, but this is the festival's first dedicated AI collection.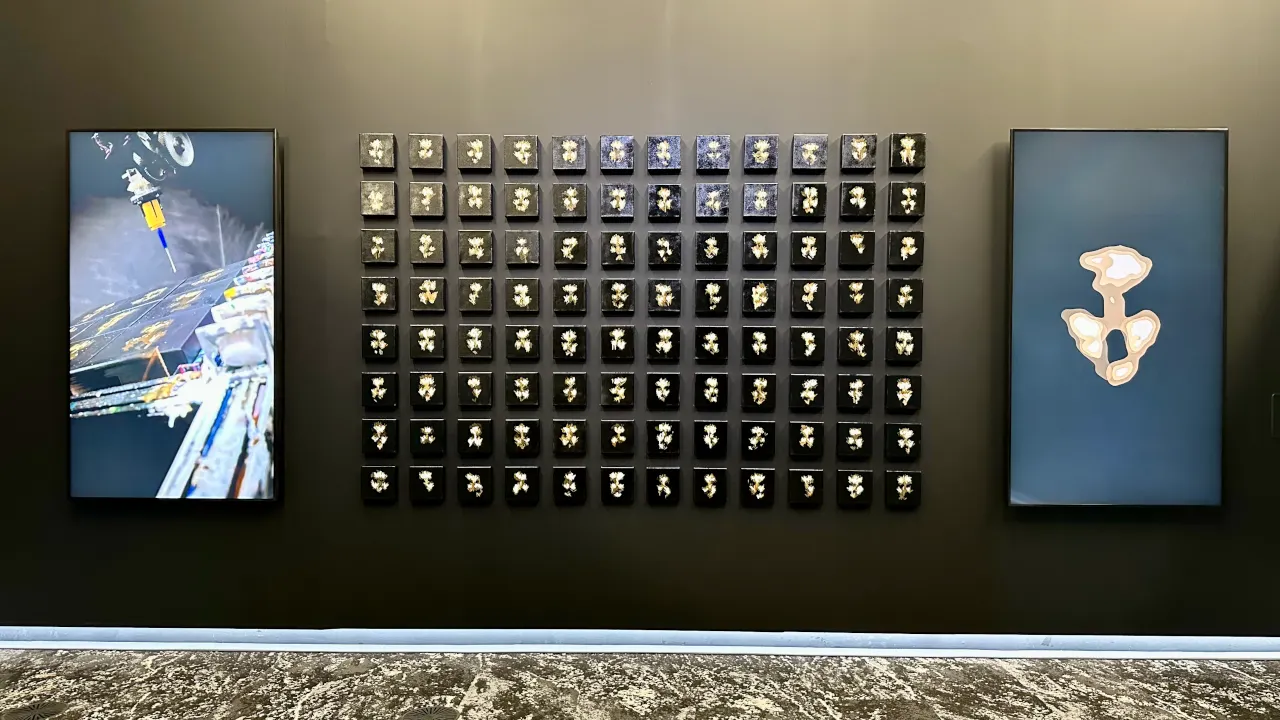 "It's clearly the brightest, shiniest object," Goldstein said of AI's place in the current cultural and technological zeitgeist. "It's a pretty hopeless time in the market. There's a lot of FUD. There's a lot of regulatory backlash."
"AI, at least on the art side, is offering some hope of offering transformation. It's not the same old, same old. I think people across the board are excited about what can happen," he continued. "There really has never been this kind of IRL experience of newly-minted AI work of this caliber in the world. That's something we're really proud of."
A globetrotting affair
It's not the only destination that's part of the weeklong event, however.
The Kyu Asakara House in Shibuya City presents a more traditional Japanese home and tea garden with pops of nature, and it's where attendees can view the Tokyo Collection, with generative works from 11 artists including Jeff Davis, Lars Wander, Kim Asendorf, and Zancan.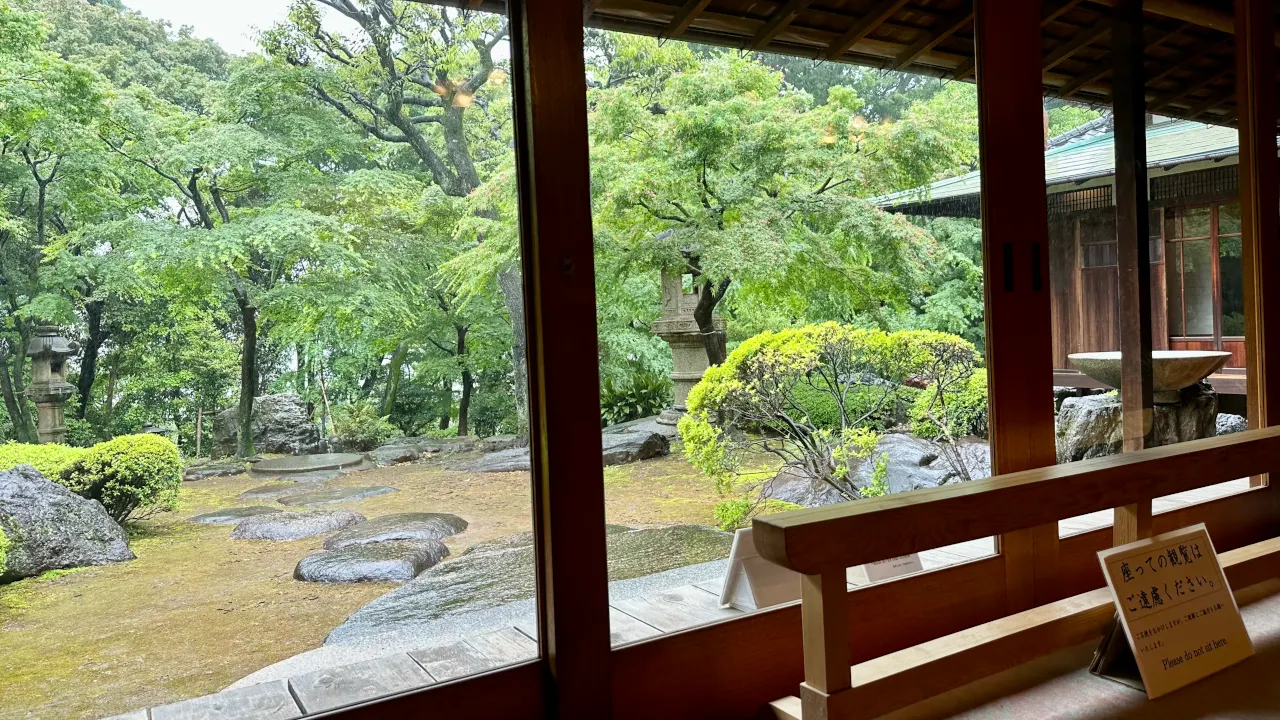 "It's very wabi-sabi," Goldstein said of the Kyu Asakara House.
Bright Moments has come a long way from Venice Beach, in terms of distance, reputation, and the scale of the in-person experience. Still, despite vastly fluctuating ETH prices over the last two years and similarly shifting appetites for tokenized artwork, the model of selling NFT mint passes in advance to fund globetrotting real-life experiences remains viable.
"It wasn't hard to get people to come to Tokyo. People were looking for an excuse," Goldstein said. "So much of what we're doing is a result of the pandemic. The pandemic was, you know, taking the basketball and pushing it underwater—and Bright Moments is about letting that ball just jump in the air. That's kind of the momentum that we're trying to follow through this."
Bright Moments will next shift to Buenos Aires in October and then to another city in early 2024 that still has yet to be voted on by DAO members. And ultimately, the originally planned voyage to destinations far and wide will culminate in Venice—Italy, this time around, not Venice Beach, California.
The initial intended vibe was "Cirque du Soleil meets Coinbase," Goldstein recalled, and he believes that Bright Moments has successfully achieved that curious mash-up. Purely digital and real-world art experiences may have felt broadly opposite at the start of this journey, he said, but they've sought to establish an ever more distinctive gray area between them.
"We try to really attend to the accountability that comes with being on-chain," he said, "but also connect with people—emotionally, and viscerally, and physically—in ways that you can't when you're just transacting on-chain."
Editor's note: This article was updated after publication to correct the final planned city in the Bright Moments journey.